WWII soldier's remains returned to Kentucky 70 years later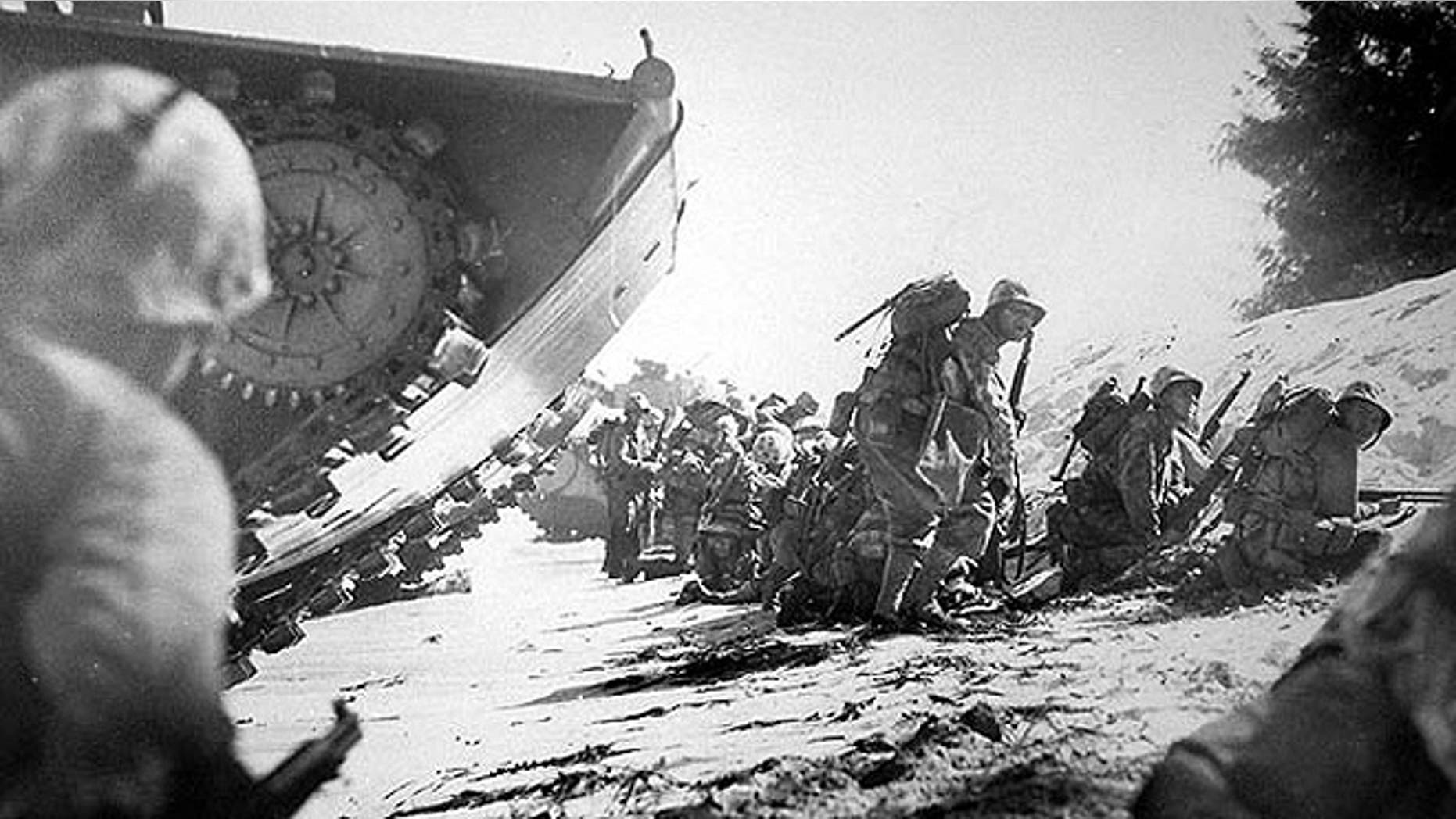 The remains of a Kentucky soldier, who disappeared during World War II, have been sent home.
WPSD-TV reports the remains of William T. Carneal, which were discovered in Saipan, arrived back in Paducah on Tuesday. He will be interred Friday after a ceremony.
Carneal's remains were found in 2013 along with dog tags, a high school ring and American coins.
Sandy Hart of the Kentucky Veteran and Patriot Museum in Wickliffe said Carneal enlisted in October 1941. He was reported missing in action in 1944 and declared dead a year later.
His great-niece, Suzanne Roberts, says the family is grateful that the remains were found and returned.
"The day the letter came in the mail he was missing. That was the worst day of our lives," Roberts said.
His family wondered for decades what happened to him.
"Seventy years not knowing where somebody is...It's been a blessing for him to be found," she said.
Carneal, who officials think was killed in a grenade blast during a suicide attack, was decorated with seven medals and a bronze star.
"He lost his life, the ultimate sacrifice and price that anybody can do, he lost his life for this country," said his nephew, J.T. Carneal, adding that the family will finally have some closure.
"It's a joyous day of our lives. The sorrow is that his brothers and sisters are not here today," he said.