Women who dressed as nuns during bank robbery sentenced to prison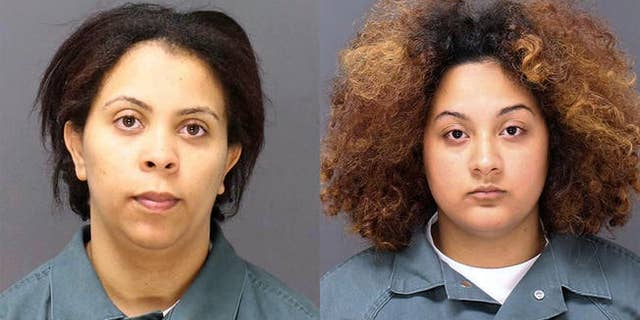 Two women who went on a bank robbery spree in Pennsylvania and New Jersey, including once dressed as nuns, were sentenced to prison last week.
Melisa Aquino Arias, 24, was sentenced Wednesday to 37 months in prison. The next day, Swahilys Pedraza-Rodriguez, 20, received a 15-month prison sentence for her role in the three-month crime spree.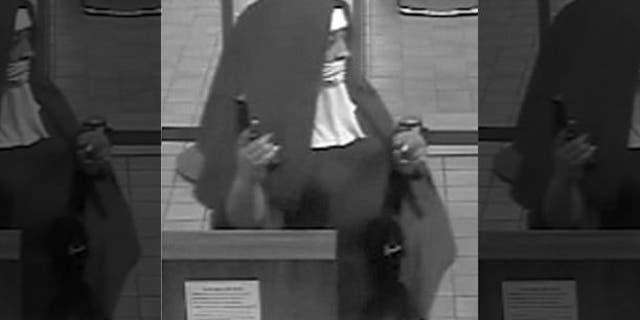 Arias and Pedraza-Rodriguez pleaded guilty earlier this year to robbing a bank in Garfield, N.J., and conspiring to steal money from an ATM at a bank in Scotrun, Pa.
In late 2017, the bank robbing duo entered several banks wearing disguises including a hijab and nuns' habits, NJ.com reported. Arias and Pedraza-Rodriguez failed all but one time in their crime spree, stealing $2,900 from a Spencer Savings Bank in Garfield.
The duo was caught in October 2017 while trying to rob a NVE Bank in Teaneck. They approached an employee about opening a bank account. The employee recognized them and called police.
The Associated Press contributed to this report.