Woman accused of beating, starving and forcing child to play Russian Roulette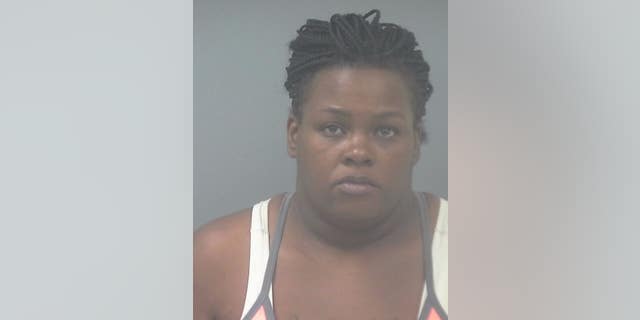 A Florida woman is reportedly accused of starving, beating and forcing a child in her care to play a game of Russian Roulette.
Jacqueline Michelle Hayes, 41, of Milton, Fla., was charged with aggravated child abuse and child abuse and was being held on a $600,000 bond, FOX Baltimore reported. She was accused of hitting a child in her care with a steel pole and using a stun gun on her, the report stated.
FLORIDA POLICE EMERGENCY-RESPONSE TEAM DRANK BEER BEFORE CITY WAS SLAMMED WITH HURRICANE IRMA: REPORT
Daryl Doniel Pitts, 43, was also accused of using a stun gun on the child and strangling them, KEPR-TV reported. An active warrant for "one count of child abuse and another for aggravated child abuse" was issued for Pitts, the Milton Police Department stated.
The child reported the abuse to a case coordinator at the Gulf Coast Kids House. When asked how they received a chipped tooth, the child said she was hit in the face with a steel pole by Hayes.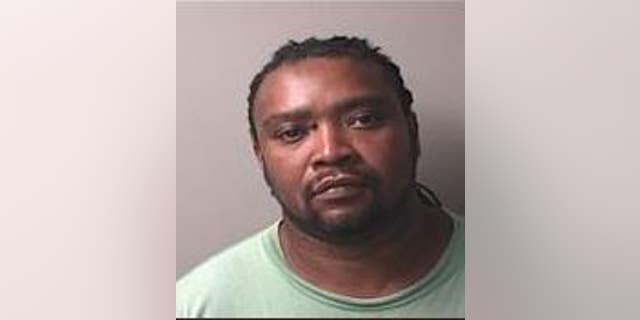 MASSIVE ALLIGATOR CAPTURED IN FLORIDA PARK: 'THIS MAY BE THE LARGEST GATOR WE'VE EVER RESPONDED TO'
Police have asked anyone with information on Pitts' whereabouts to contact them.