Wild coyote wanders into Detroit Zoo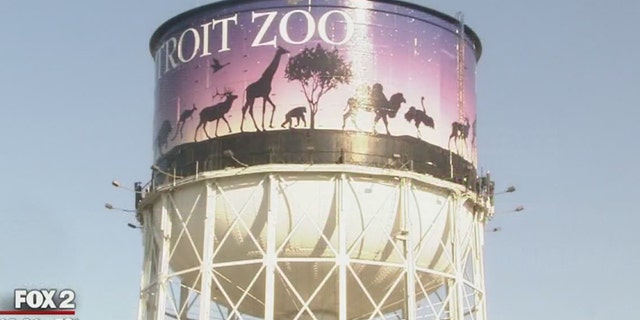 A wild coyote is freely roaming the Detroit Zoo.

The coyote is reportedly inside the "Dinosauria" area which is not accessible to zoo guests, zoo officials told Fox 2.
OHIO ZOO'S POLAR BEAR MOVES TO FIND ROMANCE
The coyote isn't a threat to the public but crews are monitoring the area, officials said. They've said they're hoping the coyote will leave on its own.

The zoo was temporarily closed Monday morning as crews accessed the area, but it has since reopened to the public.
This isn't the first time outside animals made their way into the zoo. "We've had foxes, and last summer we had a deer that found its way in," Patricia Janeway, the zoo's communications director, told WWJ.
The Associated Press contributed to this report.