West Virginia escaped inmate caught trying to cross border to Mexico
An inmate who busted out of jail in West Virginia Wednesday was caught about 4 a.m. Sunday — trying to cross from Texas into Mexico, investigators said.
U.S. Border Patrol agents told West Virginia State Police that Todd Wayne Boyes, 44, of Caldwell, Ohio, was attempting to cross the Rio Grande River at Laredo, Texas.
West Virginia Department of Military Affairs and Public Safety spokesman Lawrence Messina said Boyes was given a medical evaluation, then hauled back to the Webb County Jail in Texas. Messina also said four jail employees have been suspended without pay pending the results of an investigation.
Boyes had changed into civilian clothes and escaped the South Central Regional Jail in Charleston on Wednesday, but the jail staff didn't notice until Thursday evening.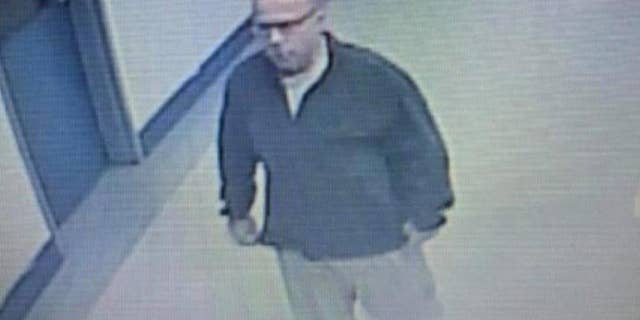 Authorities said a review of the facility's jail's security video showed Boyes leaving the facility the previous morning.
According to investigators, the 5-foot-6, 220-pound Boyes obtained khaki pants and a dark green or grey jacket he wore to escape by posing as a civilian or jail trusty.
Three end-of-shift head counts failed to alert jail staff to his disappearance.
WSAZ-TV reported a statement from the Department of Military Affairs and Public Safety in West Virginia: "Officials at both the Regional Jail Authority and the Department of Military Affairs and Public Safety consider the incident to be a grave and unacceptable breach of their core duty to protect their fellow West Virginians. We intend to address the episode and the results of the ongoing investigation with the utmost seriousness."
Boyes had been scheduled to be sentenced Friday to up to 20 years in prison on charges including fleeing and possession of a stolen car.
He initially was charged with attempted murder after Charleston Police Cpl. Renee Smith was hurt during a pursuit to arrest him, but the charge was dropped in a September plea deal.
The Associated Press contributed to this report.