Weather stops recovery of Idaho plane crash that killed 5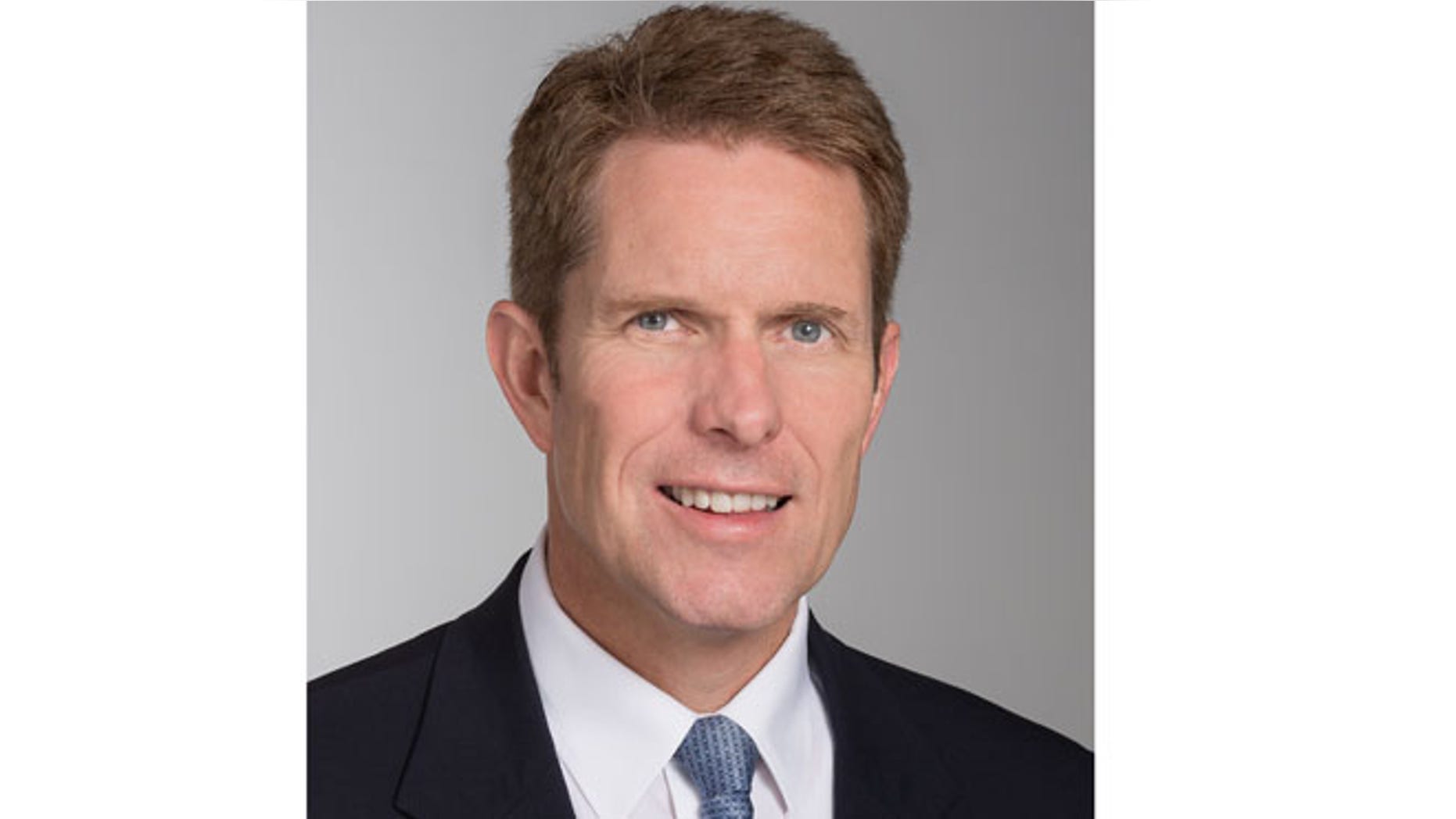 BOISE, Idaho – Bad weather Saturday morning turned back a recovery team attempting to reach the wreckage of a small airplane that went down in the central Idaho mountains in early December, killing a Silicon Valley executive and four of his family members.
There were no plans to make another attempt Sunday, but a meeting will be held Monday to consider options for reaching the remote crash site and removing the five bodies, Valley County Sheriff Patti Bolen said.
"We're confident they're all right there," she said, but declined to comment if positive identifications had been made at the site. She also declined to release a more precise location of the crash.
Bolen said the site has about 3 feet of snow and was likely receiving more on Saturday. She said snowmobiles will be needed to reach the area, and various routes in the rugged terrain are being considered. She didn't rule out the use of a helicopter.
The aircraft had been carrying 51-year-old pilot Dale Smith, a software executive from San Jose, Calif.; his son, Daniel Smith and his wife, Sheree Smith; and daughter Amber Smith with her fiance, Jonathan Norton, officials said.
The plane was flying from eastern Oregon, where the family had been spending the Thanksgiving holiday, to Montana, where Daniel and Sheree Smith live, when it disappeared Dec. 1 in the mountains 150 miles northeast of Boise.
Officials suspended the official search for the aircraft in mid-December, but an intensive hunt by family and friends located the badly damaged aircraft Friday.
"We're very pleased that it has been located," Bolen said. "We were thinking that with the weather, we probably wouldn't find it until spring. There was a lot of effort put in by the family and friends who decided that they were going to go out there and find it, or at least make a good attempt."
Dale Smith's wife, Janis, said her husband's brother, Dellon Smith of Anchorage, Alaska, was one of the private searchers who located the wreckage. Dellon Smith told her the plane had broken apart and was buried in snow. He told her it was obvious from the crash site that those aboard died quickly, she said.
"It's a real sense of closure to know exactly what happened and to know that they didn't suffer at all," she told The Associated Press late Friday.
The private search for the plane used online analysis of satellite and other images of the terrain. At one point, hundreds of online volunteers were pitching in.
In this case, a pilot thought he spotted reflecting metal and the online searchers began studying landscape photos of that area, Janis Smith said. That led to a ground search.
She wrote on the plane search Facebook page that Dellon Smith and others surveyed the area all of Friday in deep snow before finding the wreckage.
Dale Smith reported engine trouble and asked controllers in Salt Lake City for coordinates to a grass-covered backcountry landing strip. Shortly after, controllers lost radio and radar contact.
Janis Smith said it appears the plane crashed moments after the last communication. She said the plane had caught fire.
According to Federal Aviation Administration records, Smith, an executive and co-founder of San Jose-based SerialTek, obtained his pilot's license in 2005.