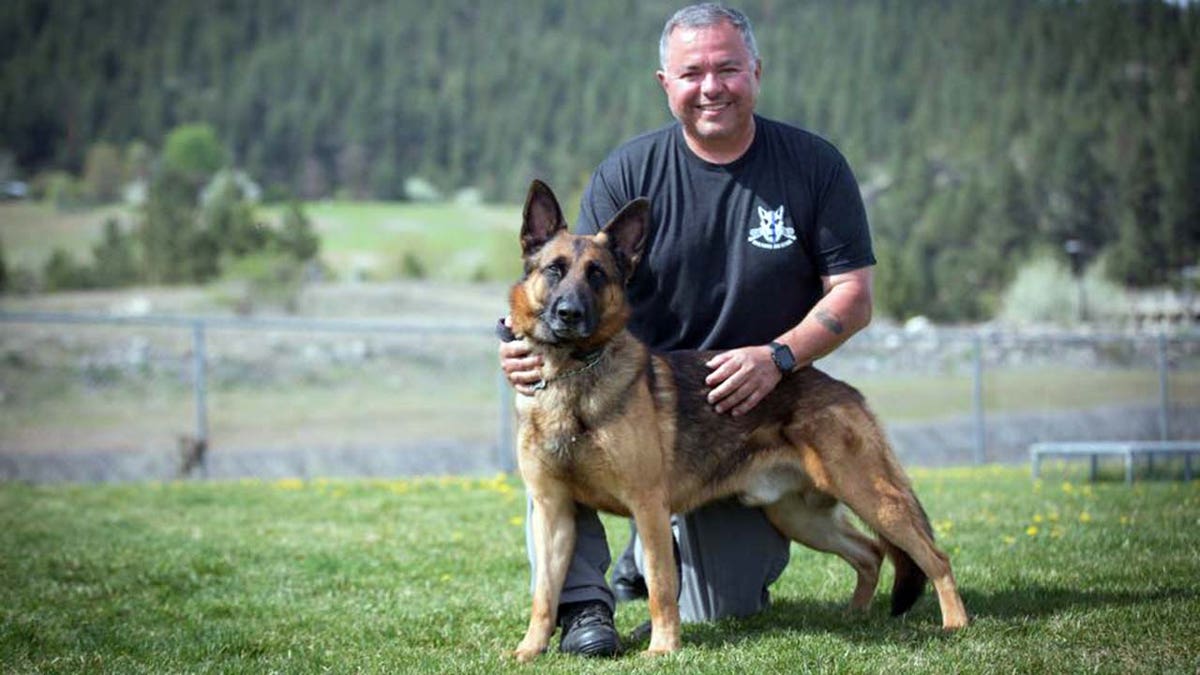 A local police chief in Washington state says he won't enforce newly passed gun regulations that he claims "infringe" on the second amendment.
Washington now has some of the strictest gun laws in the nation after new regulations were passed by nearly 60 percent of the state this month, KXLY reported.
Under initiative 1639, the age to purchase certain guns has gone up, enhanced background checks are now required to buy a semi-automatic rifle and criminal charges can be brought against any gun owner who violates the safe storage provision.
But one local law enforcement official says he won't be the one enforcing these laws.
Republic Police Chief Loren Culp took to Facebook to tell the citizens of his city, who voted overwhelmingly against the initiative, that he has no plans to implement the rules.
"I've taken 3 public oaths, one in the US Army and Two as a police officer. All of them included upholding and defending the Constitution of the United States of America," Culp wrote.
"As long as I am Chief of Police, no Republic Police Officer will infringe on a citizens right to keep and Bear Arms, PERIOD!"
Culp told KXLY that he feels the ordinance "completely flies in the face of both the U.S. and State constitution."
In another Facebook post, the department proposed its own legislation that would stop the state and the federal government from "infringement of the right to keep and bear arms."
The Republic city clerk told KXLY that the ordinance would be presented to council members next week but Culp says he doesn't need approval to carry out his new policy.