Virginia police arrest 2, accusing them of trying to commit act of terror at a prom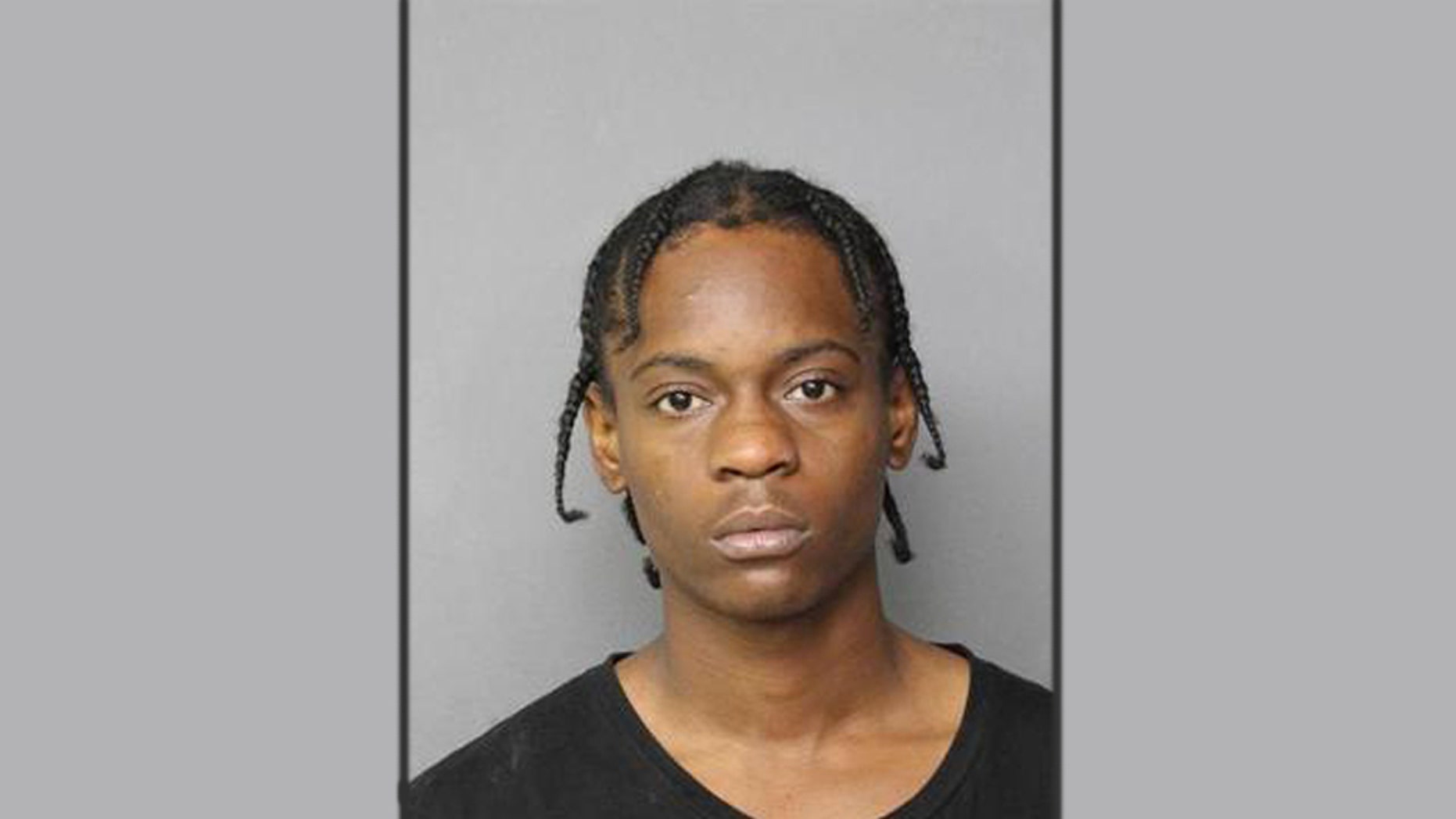 Virginia police arrested two males, 18 and 17, on Monday for allegedly attempting to commit an act of terror during a high school prom over the weekend. The supposed attack was thwarted when authorities were tipped off.
Virginia Beach police announced Monday that 18-year-old Michael Coleman and the unidentified 17-year-old were arrested in connection with the apparent threat to Bayside High School's prom on Saturday at Virginia Beach Town Center, WTKR reported.
Police Chief James Cervera said security was increased last month after a tip that people unaffiliated with the school had tried to buy tickets to the event.
Police said that they spotted someone trying to enter the prom Saturday, but he fled when approached, discarding a 9 mm handgun, The Virginian-Pilot reported.
An investigation led police to a hotel, where they found one of the suspects -- the unnamed younger male -- and a semi-automatic rifle with a loaded magazine and a box of ammunition, The Pilot reported, citing Cervera.
Coleman was also arrested. He has been charged with conspiracy to commit a terrorist act, WTKR reported. The unidentified suspect was also charged with conspiracy to commit a terrorist act, as well as possession of a weapon as a juvenile.
The Associated Press contributed to this report.