Veteran's remains laid to rest in hometown 72 years after D-Day death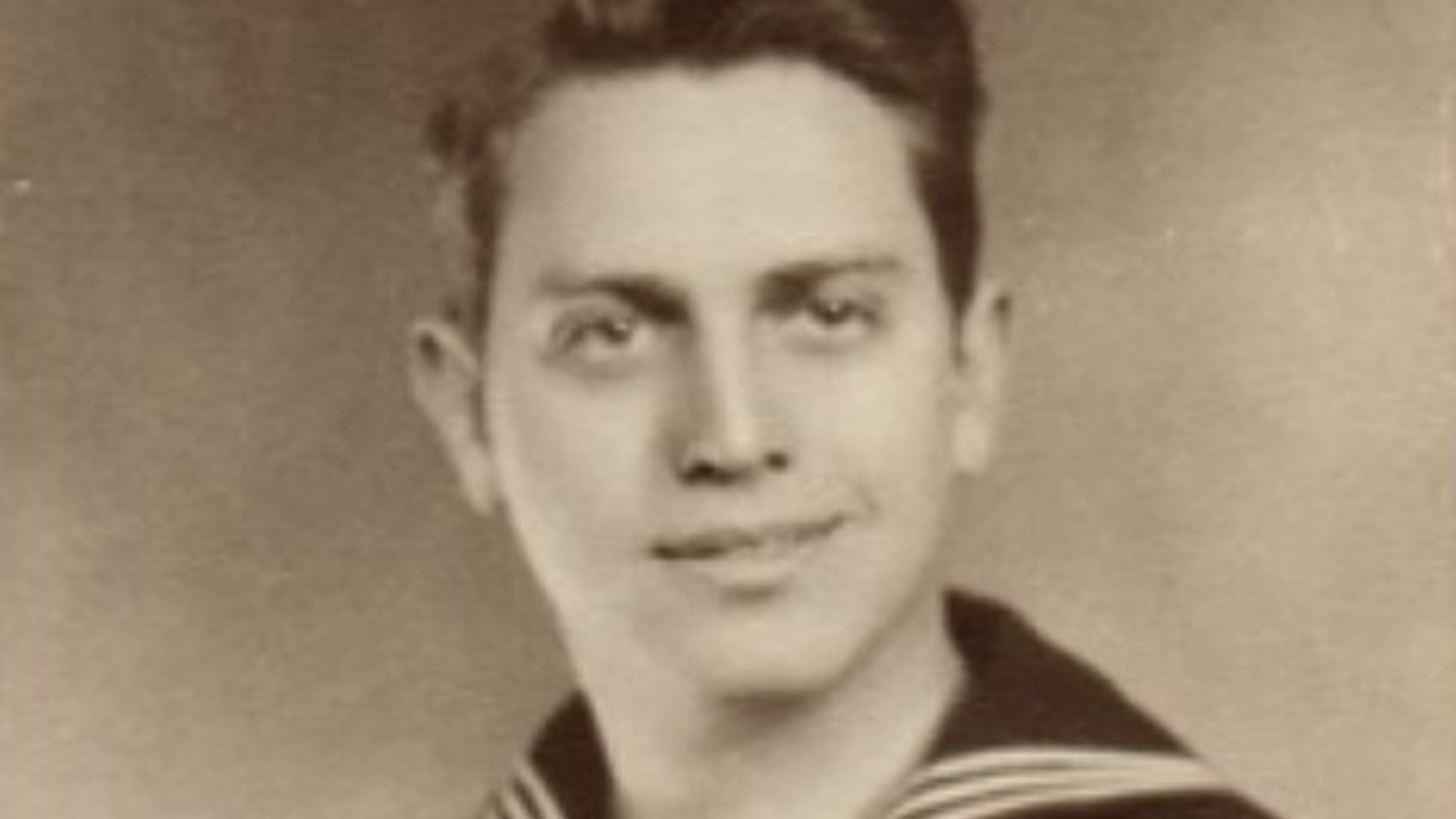 Nearly 72 years after a young U.S. sailor was killed on D-Day, his remains were laid to rest Saturday in his Minnesota hometown in a ceremony for a hero whose grave was unknown for decades -- but who was never forgotten.
The quest to bring home the remains of 24-year-old Motor Machinist Mate 1st Class John E. Anderson is one that took years, stymied by misinformation and a lack of effort by the French and U.S. governments. The dogged pursuit of his nephew -- who was a boy when Anderson left for World War II -- an amateur military researcher and a U.S. senator all made the burial in Willmar, Minn., possible.
"I feel relieved and pleased that I was able to honor him," said Don Franklin, a 77-year-old retired professor from Pittsburgh who spent years trying to find the uncle he fondly remembers as "cheery" and "always thinking about family."
"My grandparents and mother had always been upset there was no body to honor," Franklin told FoxNews.com. "Today he's finally home."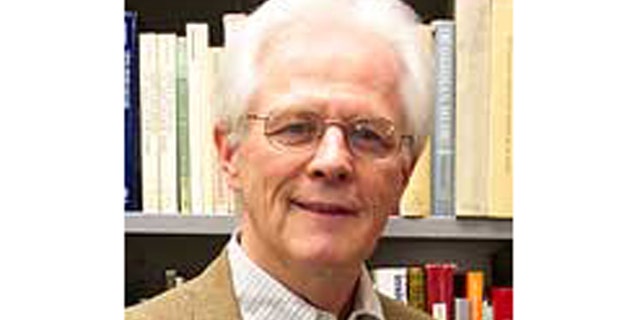 Anderson died on June 6, 1944 -- D-Day -- when the engine room of a landing craft was destroyed by enemy fire in the invasion of Normandy. Anderson, who was alone in the boiler room, died instantly -- the only casualty in the attack. His family was told at the time his remains had washed out to sea.
But family members had long suspected otherwise and, determined to investigate it, they enlisted the help of Willmar resident Jon Lindstrand several years ago.
Lindstrand, 36, spent four years tracking down the whereabouts of Anderson's remains, and in 2009 the family learned that Anderson may have been buried in a grave in a Normandy American Military Cemetery.
DNA testing was needed to prove the person buried at Normandy was Anderson. In 2011, Franklin's mother, who is Anderson's eldest sister, provided a DNA sample before her death shortly thereafter at age 97. But Lindstrand said he and the family were turned down twice when they requested the test on the remains in the Normandy cemetery.
"There were a couple of times when you just wanted to give up," Lindstrand told WCCO television. "It just seemed like there was no way to get past the bureaucracy."
With the help of Sen. Amy Klobuchar, D-Minn., France agreed in October to disinter the remains at grave site X-91 in the American Cemetery in Normandy. In April, long-awaited DNA testing revealed that those remains belonged to John Anderson.
"If DNA weren't used, this probably would not have happened," said Franklin, who credits Klobuchar for her crucial role in the positive identification -- personally sending a letter to the Department of Defense on behalf of the family.
"Even after two denied requests from the Pentagon, John Anderson's family remained determined to have the remains of an unmarked grave in Normandy disinterred. When they reached out to our office for help, I wrote in support of the family's request and the Navy took action," Klobuchar said in a statement to FoxNews.com.
On Saturday, Anderson -- who was awarded the Purple Heart posthumously -- received the military burial he never got, almost 72 years to the day after he was killed in the line of duty.
The ceremony in Willmar, marked with a 21-gun salute, opened with the Navy Hymn and ended with "American the Beautiful."
Anderson was laid to rest next to his parents, Swedish immigrants Oscar and Anna Anderson.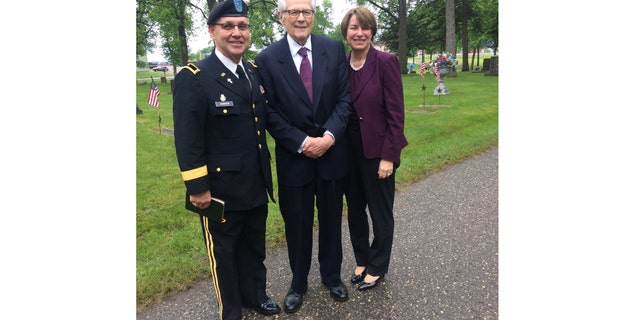 For Franklin, the burial of his uncle was a testament to the power of hope and determination, he said.
"I remember him as always smiling in his crisp uniform," Franklin recalled. "He would come to our house and bring a little gift. Before he left for the war, he said, 'Oh, I hope I'm going to be able to come back and raise a family.'"
"He was very aware of the danger," Franklin said. "He was always thinking of his home and his family."
FoxNews.com's Cristina Corbin and The Associated Press contributed to this report.