Va attorney general to discuss Virginia Tech fines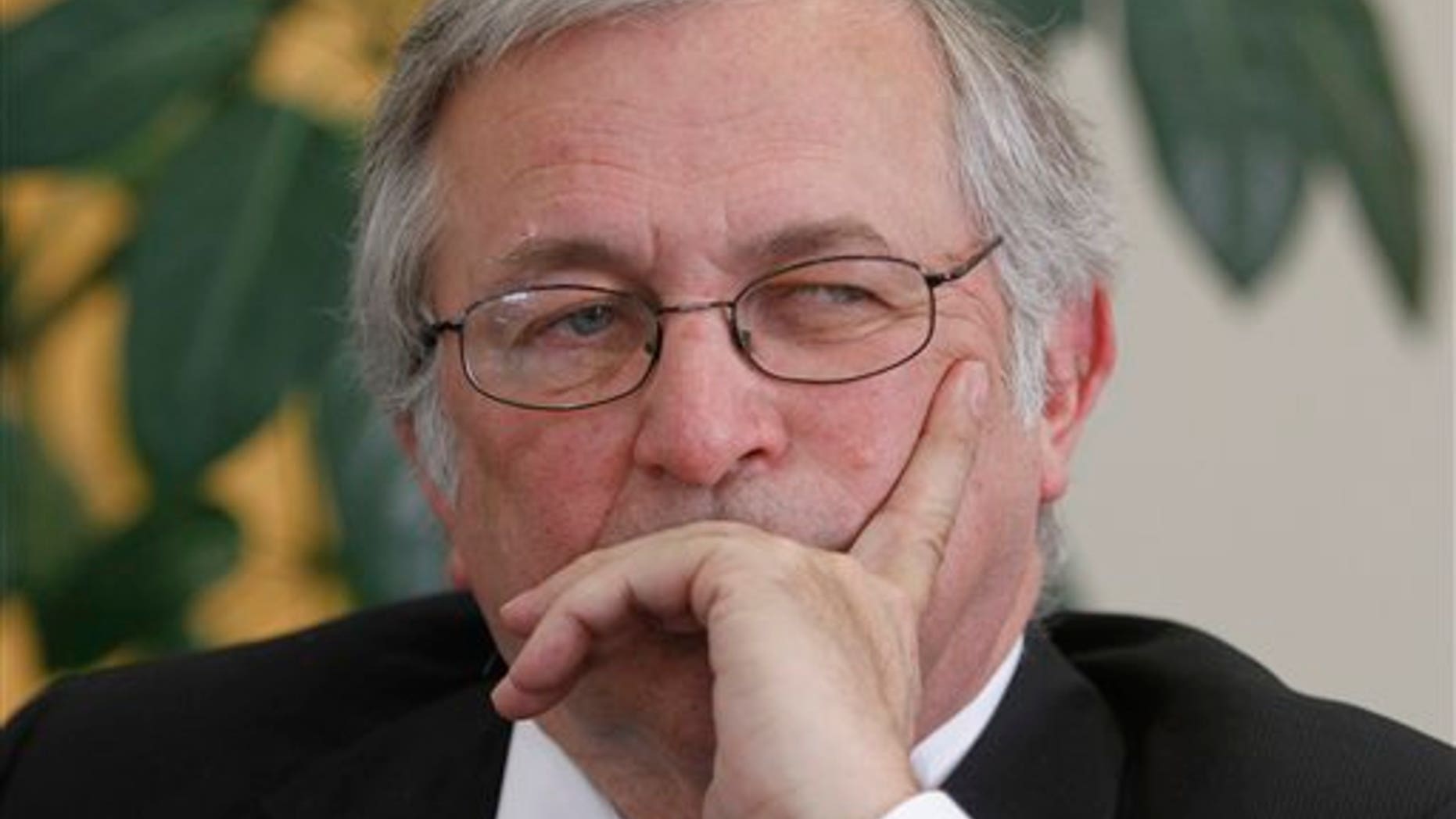 RICHMOND, Va. – Virginia Attorney General Ken Cuccinelli is planning an announcement about the federal sanctions against Virginia Tech for the way it handled the 2007 mass shootings.
Tech faces a Friday deadline for appealing a $55,000 fine levied by the U.S. Department of Education, which found the university violated a campus safety law by waiting too long to notify students about the shootings that left 33 people dead, including the student gunman. Cuccinelli plans to discuss the sanctions with reporters Wednesday.
University president Charles Steger told The Associated Press earlier this month that an appeal was likely, although Virginia Tech officials were still discussing the matter with the attorney general's office. Steger said an appeal is crucial to getting a better explanation from the department about the basis for its decision.