Utah girls wrestle on junior high team amid gender discrimination lawsuit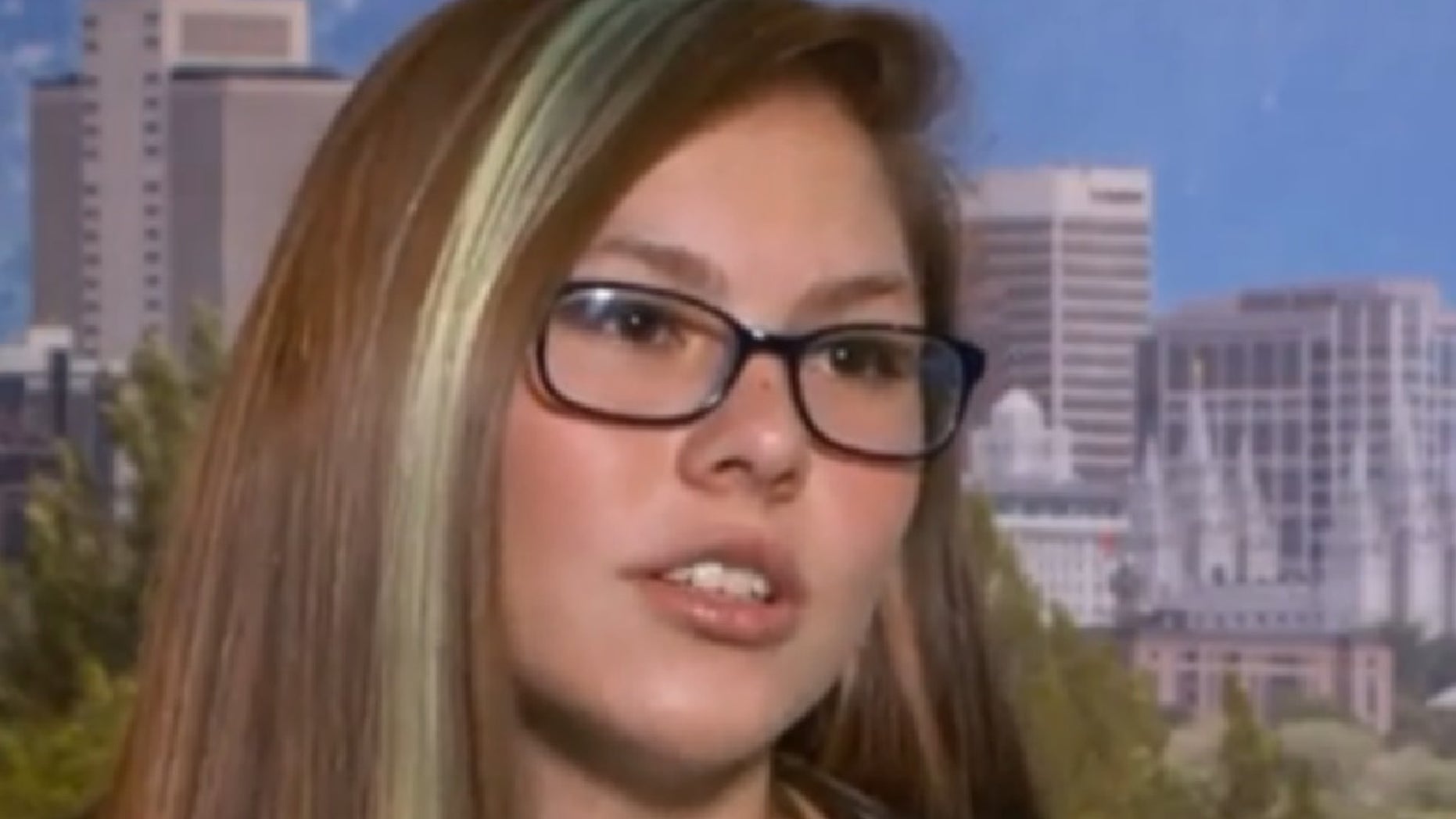 A ninth-grade Utah girl who won a court ruling allowing her to wrestle against boys won her first match this week -- by forfeit.
Kathleen Janis, 14, was declared victorious by forfeit Tuesday when the other team didn't have an opponent in her 175-pound weight class, the Salt Lake Tribune reported.
"To get here, it's been tough," Kathleen said. "But we're good."
The girl's mother sued the Davis County School District for gender discrimination, arguing that the district permits female wrestlers at the high school level, but not in middle schools over concerns about "inappropriate or sexual touching."
LIBERAL MOMS REPORTEDLY FORCE SCHOOL TO CANCEL SKATING PARTY AT TRUMP RINK
A judge earlier this month ordered the district to allow middle school girls to wrestle while the case is pending, Fox 13 reported.
Kathleen got interested in the sport by watching her brother at his wrestling practices. She had been training and competing in clubs for four years, but was told she couldn't try out for the Central Davis Junior High School wrestling team.
Her classmate Gabbi Serrao said she'd long been interested in wrestling and joined the team after she heard about Kathleen's court victory.
"She helped get girls to be able to wrestle," Gabbi said after pinning her opponent in the 104-pound weight class at Tuesday's competition.
Davis County School District spokesman Chris Williams said Tuesday that the district is following the judge's order. He also acknowledged it was exciting to see Gabbi best her opponent on the mat.
Kathleen's mother thought so too.
"To see these girls here, to be part of the school, it is definitely worth the fight," Kelly Janis said, "and I'd do it all over again."
The Associated Press contributed to this report.