Utah couple wins $10G in groceries after being accused of theft, report says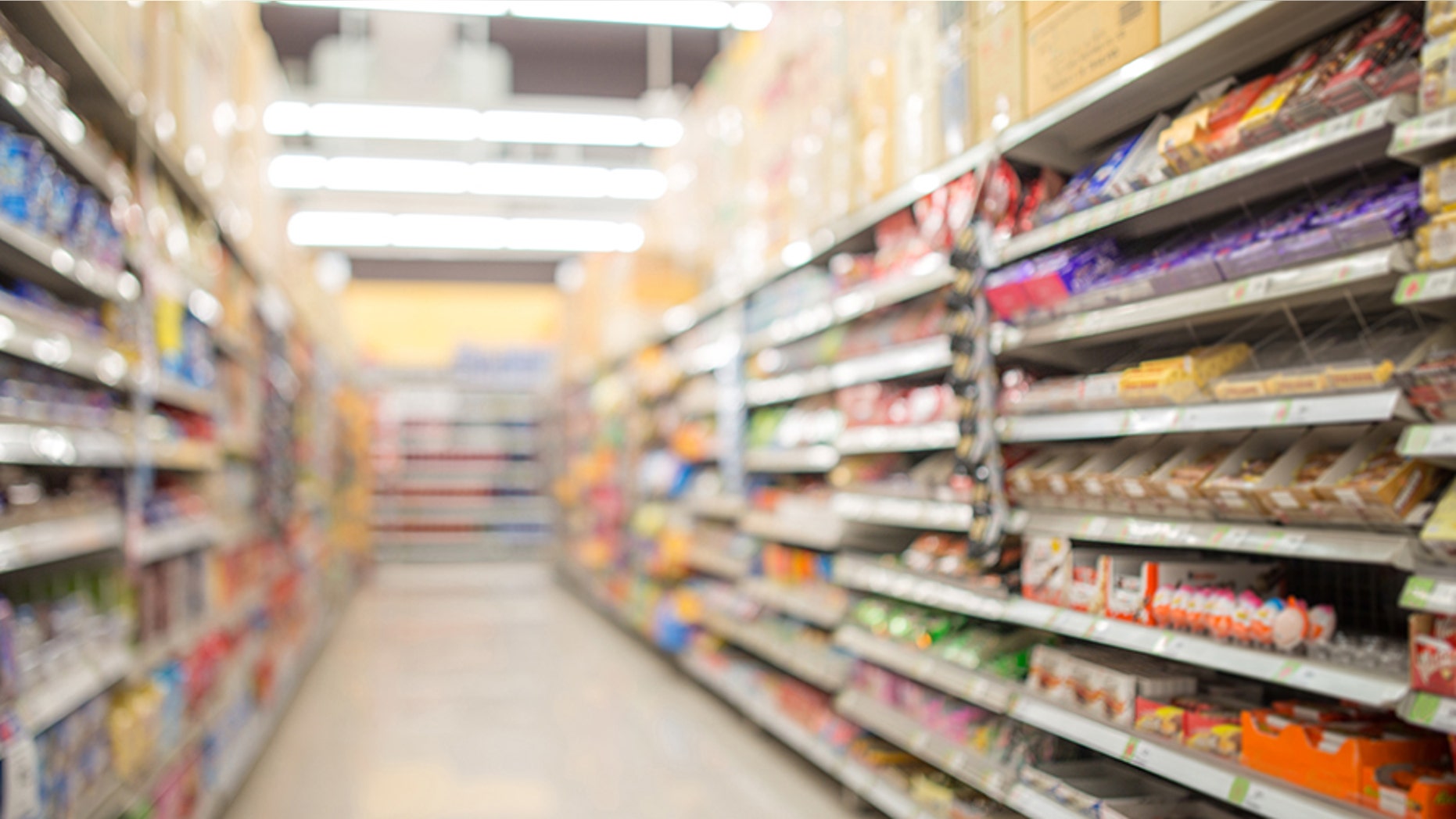 A couple in Utah, who were reportedly awarded $10,000 of free groceries on Friday, were in court just the day before on charges of theft, a report said.
According to KUTV, Nicholas and Stephanie Mannino of Layton were given the gift as part of Operation Homefront, a program geared toward assisting military families experiencing financial struggle.
But around the same time, the couple was reportedly battling charges of theft, following an accusation that they stole more than $5,000 worth of merchandise from a Kohl's store that Stephanie worked at, the report said.
PRICELESS STOLEN JOHN LENNON DIARIES, GLASSES, OTHER ITEMS RECOVERED IN GERMANY
While Stephanie was working, she reportedly "failed to ring up all of the items, or rang up items and then deleted them from the register," that her husband brought to check out, court documents obtained by KUTV said.
The couple reportedly confessed to the incident from Nov. 2016 to Dec. 21, 2016, but have pleaded not guilty to the third degree felony count of theft, the report said.
It was not immediately clear how much the organization knew of the couple's alleged legal situation. Kristen Glanton, a public relations representative for the event told KUTV she would look into the matter but said, "I'm pretty sure that they didn't."
Neither Operation Homefront nor the couple responded to KUTV's request for comment, the outlet said.