US says it detected failed NKorean missile launch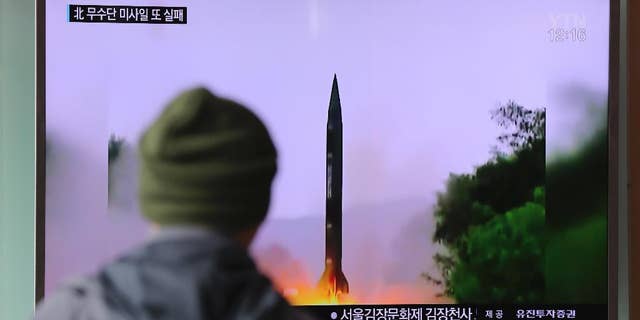 WASHINGTON – The U.S. military says it detected a "failed" North Korean missile launch on Wednesday.
The U.S. Strategic Command issued a statement late Wednesday saying it presumed the missile was a Musudan intermediate-range ballistic missile.
A Pentagon spokesman, Navy Cmdr. Gary Ross, said the U.S. condemns the attempted missile launch, calling it a provocation. He said the U.S. government intends to raise its concerns at the United Nations.