US Postal worker died of overheating while delivering mail on scorching hot day, coroner says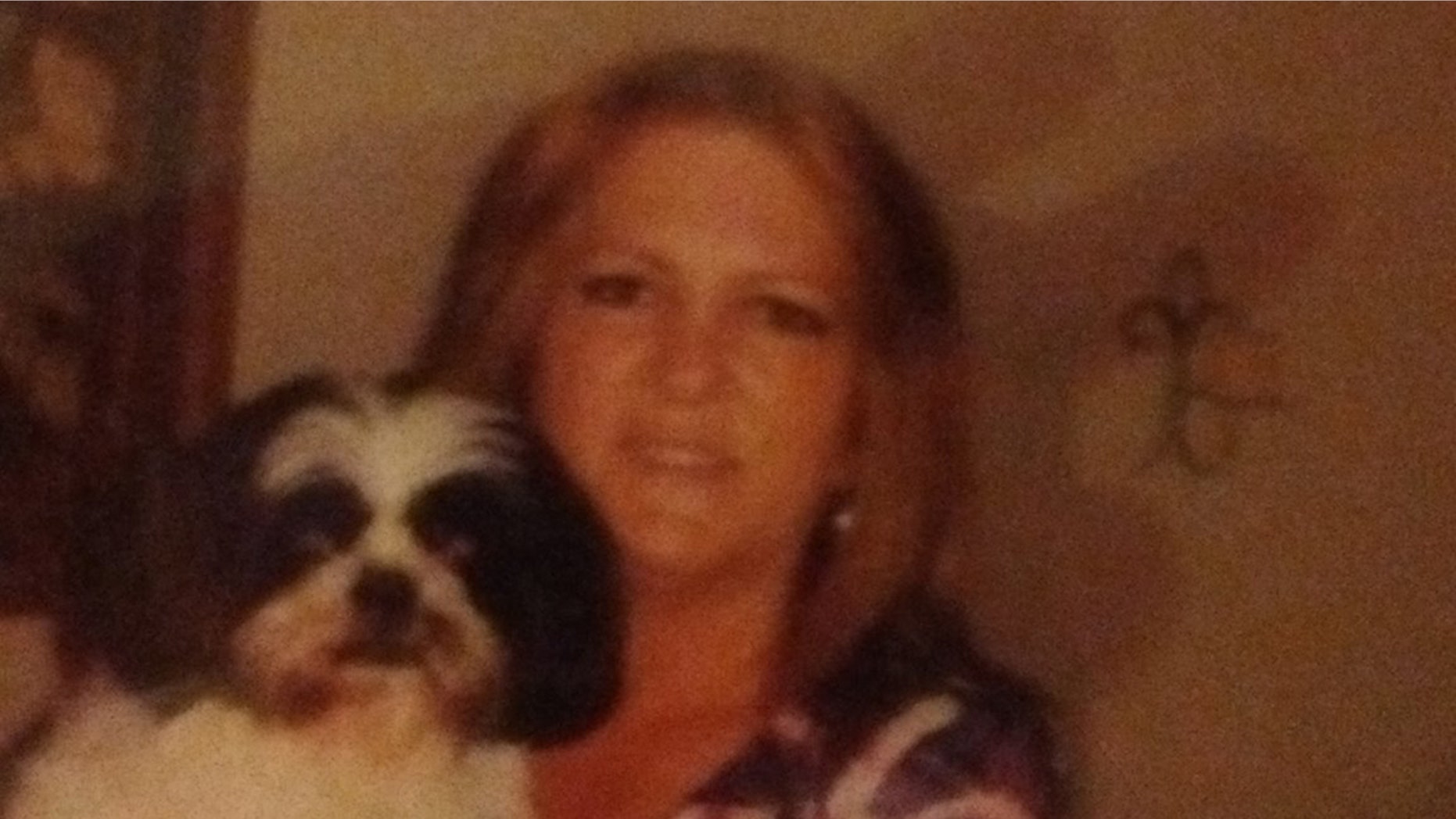 A U.S. Postal Service worker found dead in her truck in July died from overheating, as temperatures in California soared to 117 degrees, the coroner's office said Monday.
Peggy Frank, 63, died of hyperthermia, or abnormally high body temperature, the Orange County Register reported. Frank, who was found unresponsive in her truck in Woodland Hills, had pre-existing health conditions including obesity and heart disease.
US POSTAL WORKER FOUND DEAD IN CALIFORNIA AFTER DELIVERING MAIL IN EXTREME HEAT, FAMILY SAYS
Frank, a grandmother, had been working for the U.S. Postal Service for 28 years. Temperatures hit 117 degrees in the area the day Frank died.
Robert Tipton, one of Frank's neighbors, told FOX11 in July the sweltering heat the day Frank died was like "a wall" hitting him.
"It was almost 120 degrees outside — when I came out it was just a wall of heat just hitting you," Tipton said. "It's one of the hottest days I've ever experienced out here in the valley."
"She loved what she did because she loved the people...I don't think they realize what kind of job that it is....it is not an easy job," said Frank's sister, Lynn. "She was a type of person where she wanted to do it right and she wanted to do a good job."
The Associated Press contributed to this report.