Univ. of Texas panel OKs guns in classrooms ahead of 'mock shooting' protest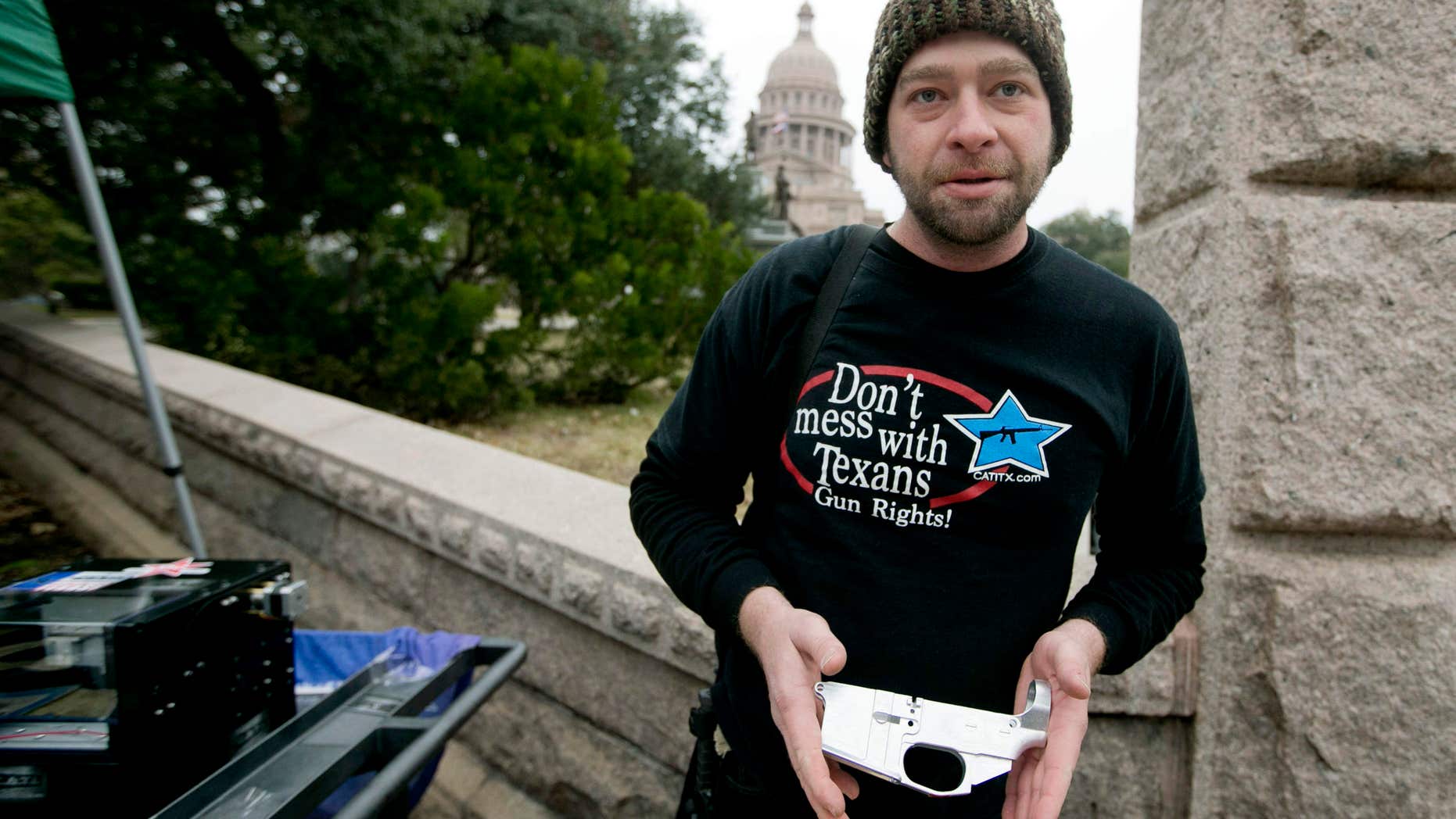 Days before a planned 'mock shooting' demonstration just outside the campus of the University of Texas in Austin, a panel on Thursday recommended policies that would allow concealed handguns in classrooms.
UT President Greg Fenves will review the recommendations before a final vote of approval by university regents. Concealed weapons would be mostly barred from university dormitories.
Texas state lawmakers are requiring public universities to allow concealed handgun license holders to bring weapons on campus starting Aug. 1, 2016. Universities were told to draw campus gun-zone maps, with the provision they not try to ban weapons from most of campus.
Texas students and faculty have vigorously protested allowing guns in classrooms. The panel that developed the recommendations says its members don't want guns in classrooms, but a ban would violate Texas law.
The groups Come and Take It Texas and Dontcomply.com announced plans for the Saturday demonstration that would include cardboard guns and fake blood, in an effort to support gun rights.
The Austin campus is the site of one of the worst mass shootings in U.S. history: sniper Charles Whitman killed 16 people in 1966, shooting dozens of victims from a perch atop the central clock tower.
The Associated Press contributed to this report.