Trump will sign border deal; but will also declare emergency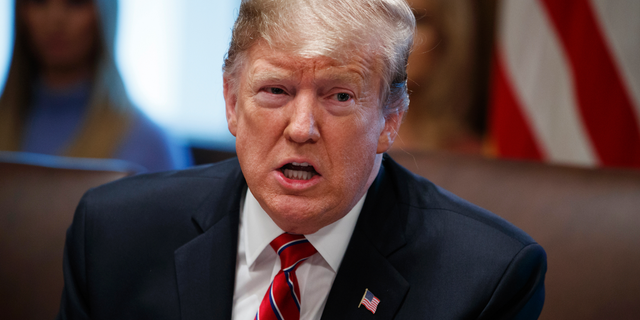 WASHINGTON – Congress lopsidedly approved a border security compromise that would avert a second painful government shutdown.
But a new confrontation has been ignited. President Donald Trump's plan to bypass lawmakers and declare a national emergency to siphon billions from other federal coffers for his wall on the Mexican boundary is certain to be challenged.
Money in the bill for border barriers, about $1.4 billion, is far below the $5.7 billion Trump insisted he needed and would finance just a quarter of the 200-plus miles he wanted. The White House said he'd sign the legislation passed Thursday but act unilaterally to get more. That prompted condemnations from Democrats and threats of lawsuits from states and others who might lose federal money or said Trump was abusing his authority.