Trump State Park sign is stolen, New York man arrested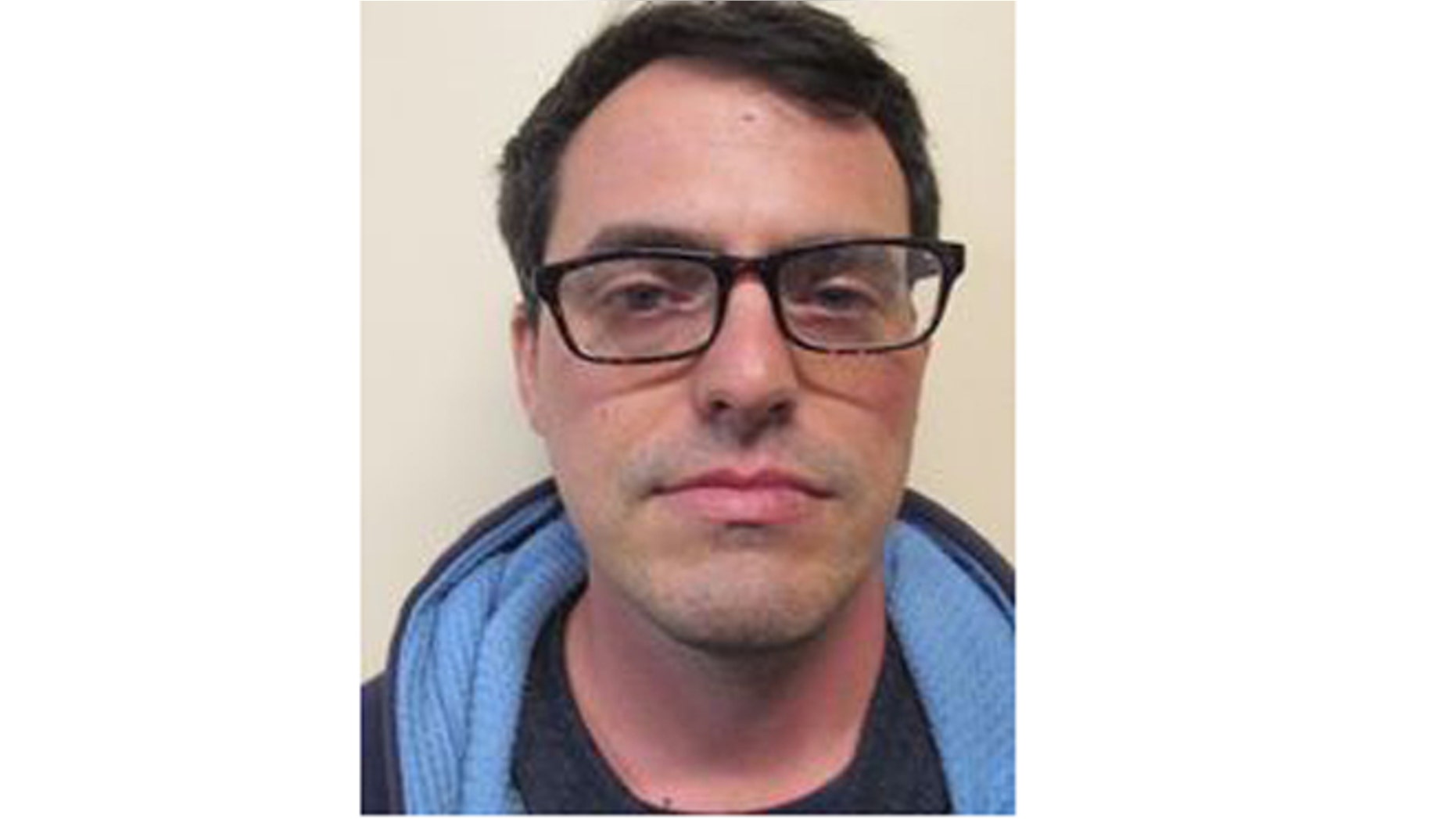 An act of vandalism at Donald J. Trump State Park in a New York City suburb has led to an arrest.
Police said the entrance sign to the park in Westchester County was vandalized and stolen March 22. The sign was replaced.
A local news website TAPinto Yorktown reports that Ronald Atzmon, 32, of Carmel, N.Y., was charged Friday with criminal mischief, a felony, and petty larceny, a misdemeanor, in connection with the theft.
The arrest came a day after New York State Park Police shared images from surveillance cameras showing a man inside a Ford Transit passenger van stealing the sign, the Westchester Journal News reported Saturday.
Police installed the cameras after the sign was stolen in January in a previous act of vandalism.
Trump Park consists of 436 acres of undeveloped land in Westchester and another county, TAPinto reported April 2. Trump reportedly wanted to build a golf course but couldn't secure permits from government officials. He donated the land to the state in 2006.
Trump's name must be "prominently displayed" at both entrances, according to the 2006 deal, TAPinto reported.
Few New Yorkers even know about the state-owned Trump park. It is not listed on the website for New York State Parks, Recreation & Historic Preservation.