This Day in History: Oct. 17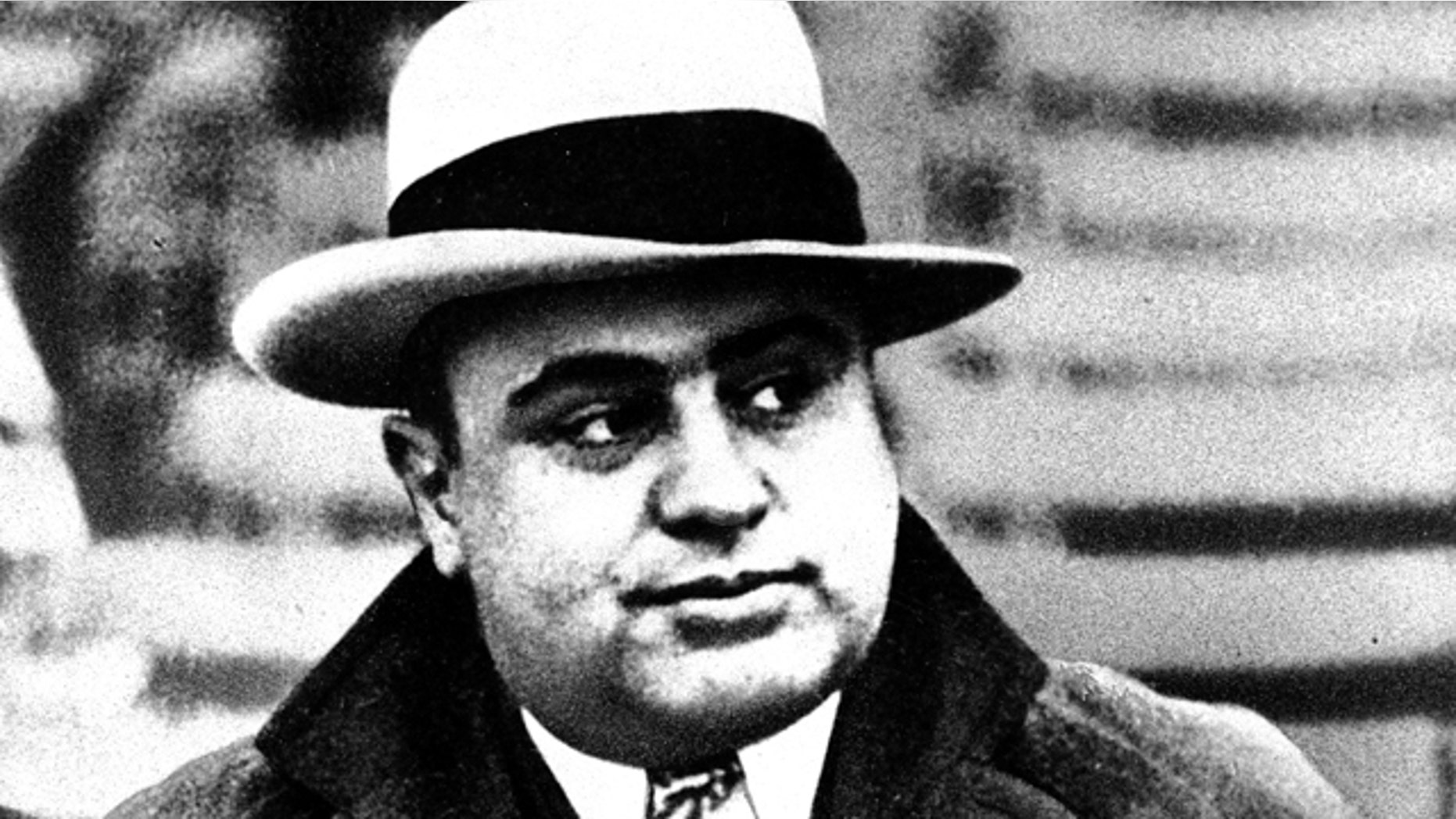 On this day, Oct. 17 …
1931: Mobster Al Capone is convicted in Chicago of income tax evasion. (Capone would be sentenced to 11 years in prison but released in 1939.)
Also on this day:
1777: British forces under Gen. John Burgoyne surrender to American troops in Saratoga, N.Y., in a turning point of the Revolutionary War.
1907: Guglielmo Marconi begins offering limited commercial wireless telegraph service between Nova Scotia and Ireland.
1933: Albert Einstein arrives in the United States as a refugee from Nazi Germany.
1939: Frank Capra's comedy-drama "Mr. Smith Goes to Washington," starring James Stewart as an idealistic junior U.S. senator, has its premiere in the nation's capital.
1966: The TV game show "The Hollywood Squares" premieres on NBC.
1967: Puyi , the last emperor of China, dies in Beijing at age 61.
1973: Arab oil-producing nations announce they will begin cutting back oil exports to Western nations and Japan; the result will be a total embargo that lasts until March 1974.
1978: President Carter signs a bill restoring U.S. citizenship to Confederate President Jefferson Davis.
1979: Mother Teresa is awarded the Nobel Peace Prize.
1989: The Loma Prieta earthquake, measuring 7.1 on the Richter scale, strikes Northern California, killing 63 people, delaying the World Series and causing $6 billion in damage.