This Day in History: Dec. 13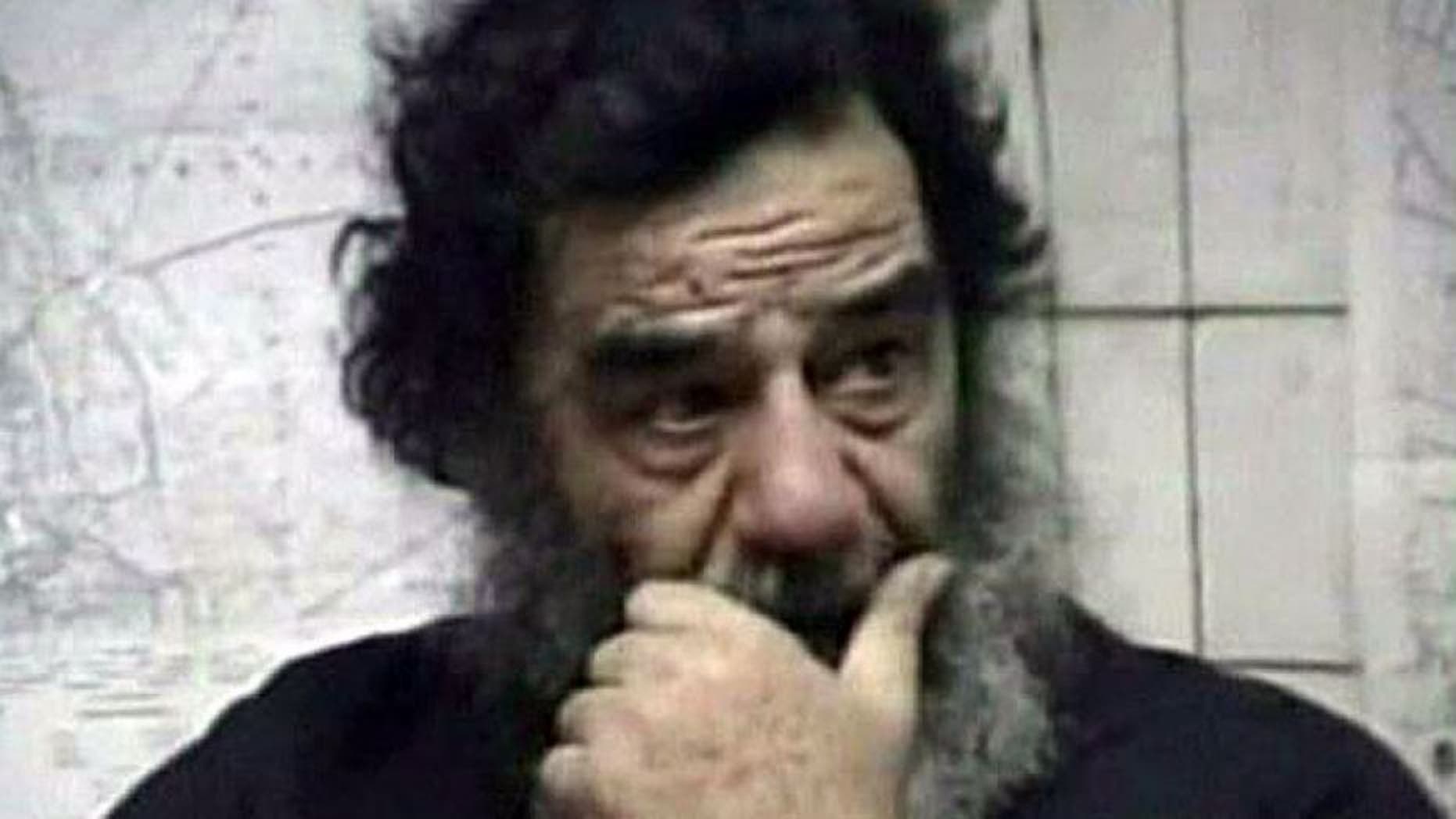 On this day, Dec. 13…
2003: Saddam Hussein is captured by U.S. forces while hiding in a spider hole under a farmhouse in Adwar, Iraq, near his hometown of Tikrit.
Also on this day:
1862: Union forces led by Maj. Gen. Ambrose Burnside launch futile attacks against entrenched Confederate soldiers during the Civil War Battle of Fredericksburg; Northern troops, soundly defeated, would withdraw two days later.
1918: President Woodrow Wilson arrives in France, becoming the first U.S. chief executive to visit Europe while in office.
1928: George Gershwin's "An American in Paris" premieres at Carnegie Hall in New York.
1977: An Air Indiana Flight 216, a DC-3 carrying the University of Evansville basketball team on a flight to Nashville, crashes shortly after takeoff, killing all 29 people on board.
1978: The Philadelphia Mint begin stamping the Susan B. Anthony dollar, which would go into circulation the following July.
1981: Authorities in Poland impose martial law in a crackdown on the Solidarity labor movement. (Martial law formally would end in 1983.)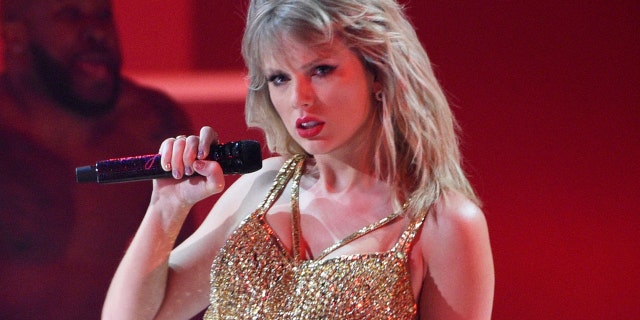 1989: Taylor Swift is born. The singer-songwriter would become the youngest artist signed by the Sony/ATV Music publishing house at age 14 – and the object of scorn for some haters who were just "gonna hate hate hate hate" on her lyrics about her dating life. 
1996: The U.N. Security Council chooses Kofi Annan of Ghana to become the world body's seventh secretary-general.
2000: George W. Bush claims the presidency a day after the U.S. Supreme Court shuts down further recounts of disputed ballots in Florida; Al Gore concedes and calls for national unity.
2002: Cardinal Bernard Law resigns as Boston archbishop because of the priest sex abuse scandal.
2017: Congressional Republicans reach an agreement on a major overhaul of the nation's tax laws that would provide generous tax cuts for corporations and the wealthiest Americans; middle- and low-income families would get smaller tax cuts.