This Day in History: Aug. 13
'Bambi' opens at Radio City Music Hall; Michael Phelps wins his final Olympic gold medal
On this day, Aug. 13 ...
2016: Michael Phelps wins his record 23rd (and final) Olympic gold medal.
Also on this day:
1860: Legendary sharpshooter Annie Oakley is born in Darke County, Ohio.
1889: William Gray of Hartford, Conn., receives a patent for a coin-operated telephone.
1910: Florence Nightingale, the founder of modern nursing, dies in London at age 90.
1934: The satirical comic strip "Li'l Abner," created by Al Capp, makes its debut.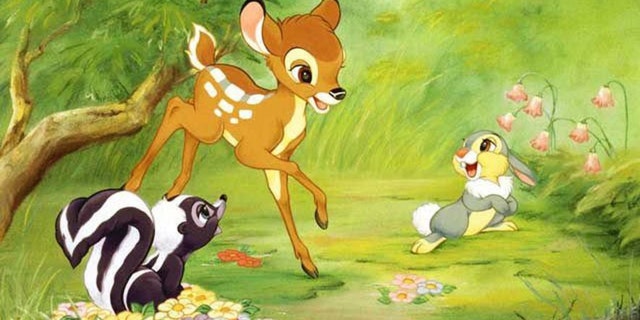 1942: The film "Bambi" opens at Radio City Music Hall in New York City.
1961: The border between East and West Berlin is closed and marked with a barbed-wire fence. 
1967: "Bonnie and Clyde," starring Warren Beatty and Faye Dunaway, has its U.S. premiere; the movie, directed by Arthur Penn, is considered shocking and innovative at the time for its graphic violence.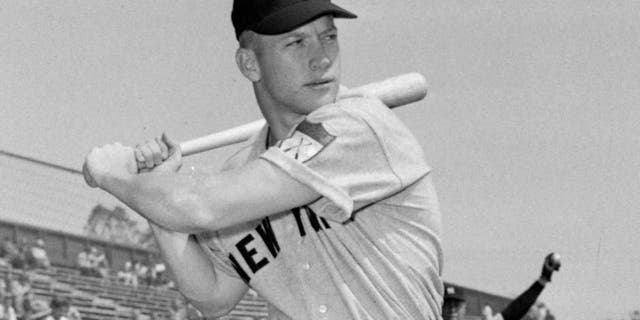 1995: Yankee legend Mickey Mantle dies of cancer.
2003: Libya agrees to set up a $2.7 billion fund for families of the 270 people killed in the 1988 Pan Am bombing.
2008: Michael Phelps becomes the first athlete in Olympic history to win 11 career gold medals.