This Day in History: Aug. 13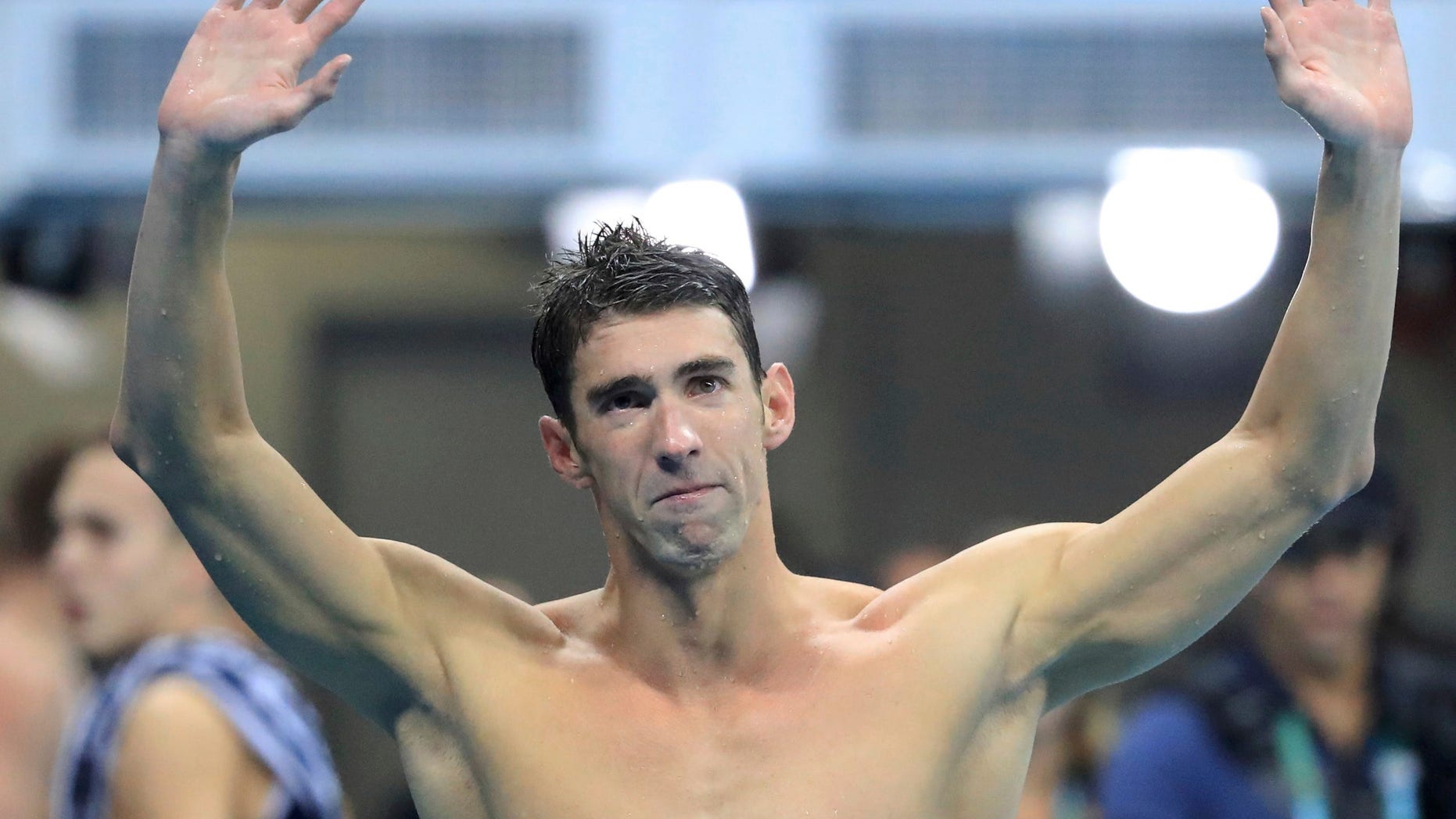 On this day, Aug. 13 ...
2016: Michael Phelps wins his record 23rd (and final) Olympic gold medal.
Also on this day: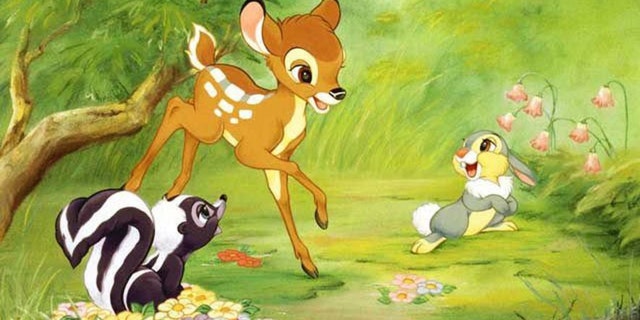 1942: The film "Bambi" opens at Radio City Music Hall. 
1962: The border between East and West Berlin is closed and marked with a barbed wire fence.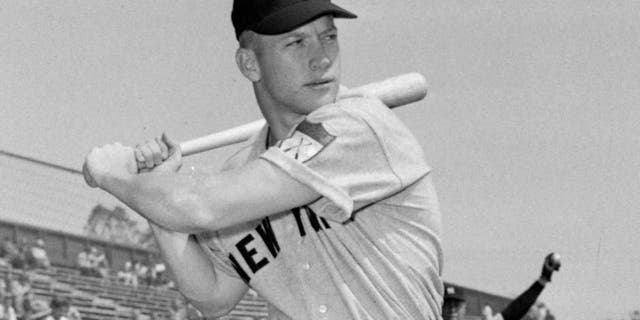 1995: Yankee great Mickey Mantle dies of cancer.
2008: Michael Phelps becomes the first athlete in Olympic history to win 11 career gold medals.