Third Special Olympics athlete reported missing in Los Angeles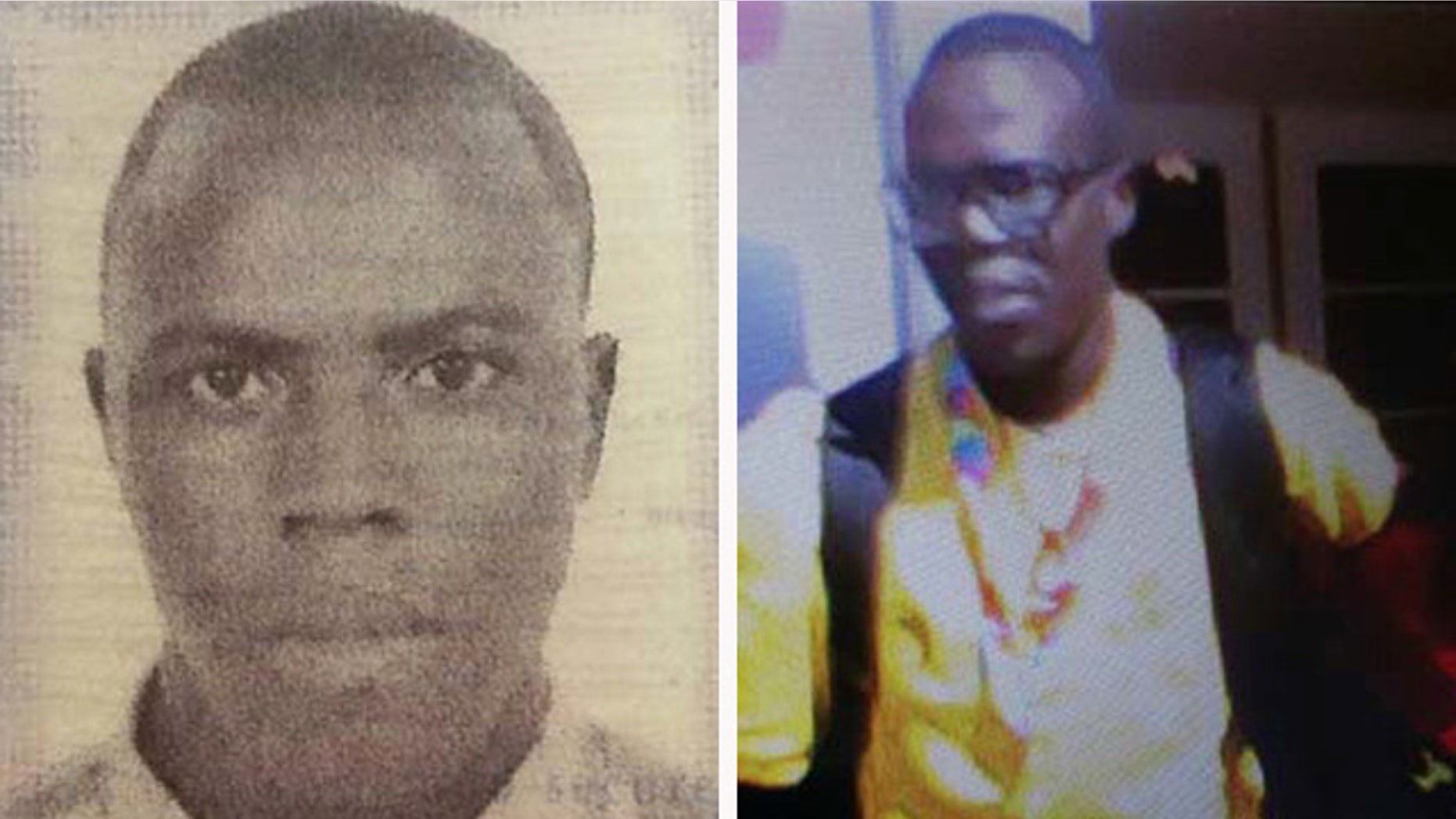 A second member of the Special Olympics team from the Ivory Coast was reported missing Tuesday, hours after his teammate was found safe.
Inglewood police said golfer Abidjan Ouattara, 24, was last seen leaving the Adventurer Hotel, where he had been staying while competing, at around 11 p.m. local time Monday. Ouattara had been scheduled to fly out of Los Angeles International Airport Tuesday afternoon. His coach discovered that he was missing at around 6:30 a.m. Tuesday.
A surveillance camera photo shows the French-speaking Ouattara wearing glasses, a white athletic jacket with an orange shirt, white pants and sandals. He is not believed to be carrying any money or a cell phone.
Ouattara is the third athlete who disappeared as teams began to depart Los Angeles following the conclusion of the Special Olympics World Games on Sunday.
Another member of the Ivory Coast delegation, table tennis player Sihon Ange Ismael Kone, 15, was found sleeping on an Inglewood lawn nearly six miles away from the Los Angeles International Airport Monday afternoon. The autistic teen apparently left his delegation as they prepared to return home.
A 44-year-old Albanian bowler missing since Saturday turned up at a Northern California police station 350 miles away early Monday morning.
The disappearances athletes are not the first to occur during a Special Olympics competition.
Three athletes and a coach from Niger vanished from the games in Ireland in 2003. Two Moroccan athletes and two Dominican Republic athletes disappeared from the games in the Raleigh-Durham area in 1999.
Delegations are required to come with a ratio of one coach to four athletes, and the coaches are responsible for managing their participants, said Jeff Carr, chief operating officer of the Special Olympics World Games Organizing Committee.
The Associated Press contributed to this report.