The Fight Against ISIS; Can Trump Still Get GOP Nominaion?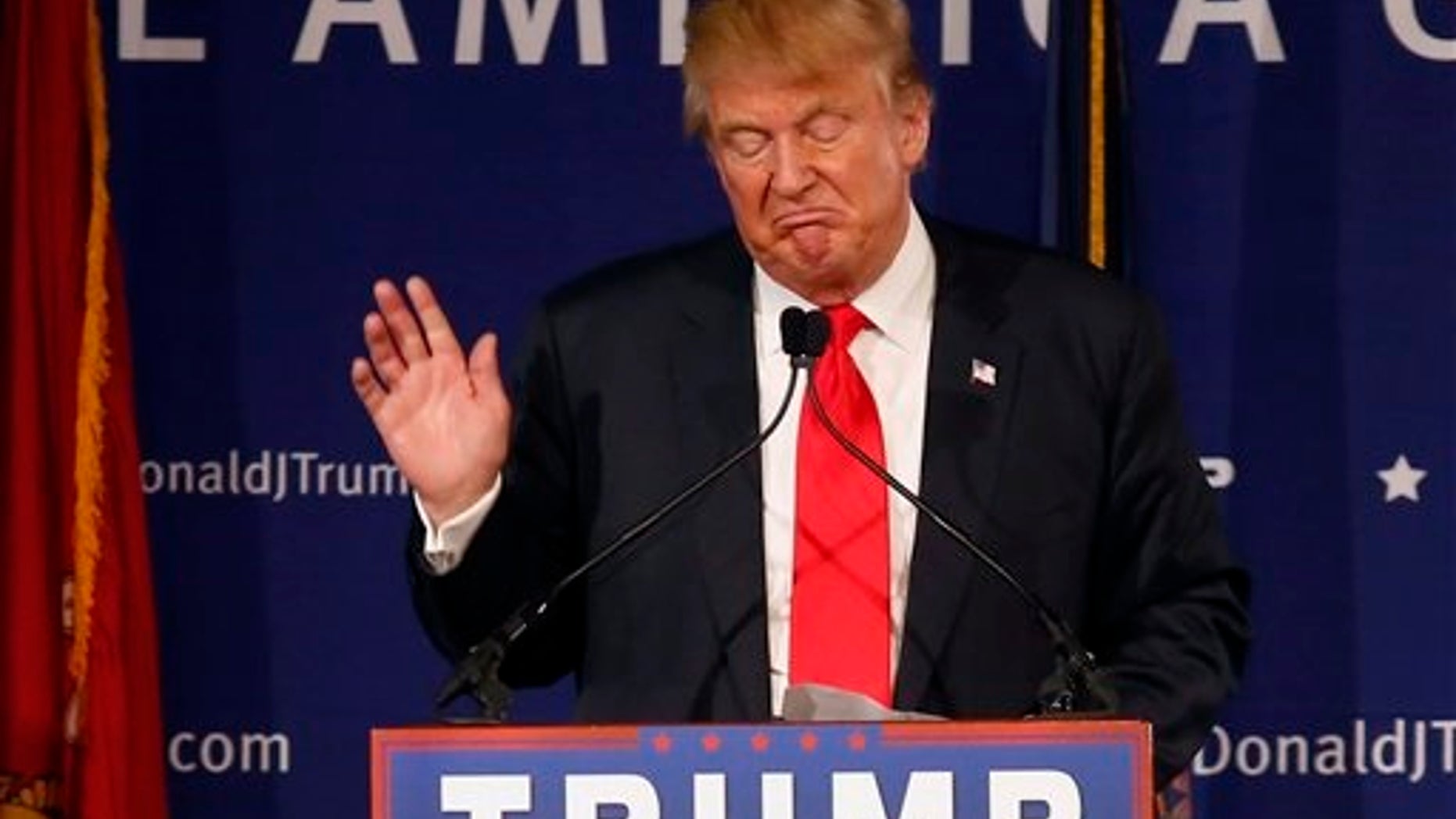 New details on the terror attack in San Bernardino. Investigators taking a closer look at a neighbor of the terror couple who bought two rifles used in the rampage. Enrique Marquez under investigation. He apparently studied Islam at the mosque where Syed Rizwan Farook attended. He apparently married into the Farook family. We're also learning Farook may have planned another attack. More on that as we get it. Catherine Herridge reports that bank records show the family received a loan from an online bank of more than $28,000 two weeks before the shooting.
Trump igniting quite a firestorm with his comments all this week about banning Muslims from entering the U.S. Other GOP candidates, GOP leaders, Dem candidates, and even President Obama weighing in. Josh Earnest says Trump is disqualified to be President after his remarks. There's a 12:30 briefing today.
Despite controversies, Trump remains the front runner. Not only that but new polling suggests if Donald ran as an independent, he'd take most of his supporters with him.
The nationwide survey, taken Wednesday through Sunday, finds a trio of Republican candidates who show emerging national strength — Trump, Texas Sen. Ted Cruz and Florida Sen. Marco Rubio — as other once-serious contenders struggle for traction.
And in a chilling sign for Republicans, 68% of Trump's supporters say they would vote for the blustery billionaire businessman if he ran as an independent rather than a Republican; just 18% say they wouldn't. The rest were undecided.
Among Democrats, former secretary of State Hillary Clinton has widened her lead over Vermont Sen. Bernie Sanders to nearly 2-1, 56%-29%.
Hillary Clinton launched a major offensive versus Trump. She said other Muslims were guilty of maligning Muslims too.
Bernie Sanders was on The Tonight Show and also criticized Trump calling him a "demagogue."
We've got several big hearings today including a Senate Armed Services Committee hearing at 9:30 with testimony from Defense Secretary Ash Carter, and a Senate Judiciary Committee hearing at 10am with testimony from FBI Director James Comey.
Senate will vote today on No Child Left Behind.
Congress unlikely to meet deadline on 1.1 trillion dollar spending bill. We'll need a short term fix.
The Supreme Court hears arguments on a huge affirmative action case today. Shannon Bream reporting.
Senate today will hold a hearing on the outrageous price increases for some prescription drugs.
Yahoo will not now spinoff Alibaba.. the company is under extreme pressure to do something to invigorate its business.
Dupont is in talks to merge with Dow Chemical.
Oil prices continue to plummet. Oil companies are under severe pressure.