Texas jail inmate gives birth in cell after she claims officers ignored cries for help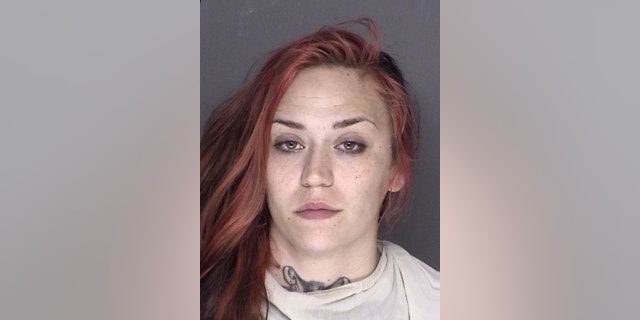 NEWYou can now listen to Fox News articles!
Authorities are investigating the circumstances surrounding a Texas county jail inmate who claimed she was forced to give birth behind bars after officers ignored her repeated cries for help.
Shaye Bear, 25, was about five months pregnant when she went into labor at Ellis County Jail in Waxahachie on Thursday, WFAA reported.
She told the station that she delivered a one-pound-two-ounce baby boy. She recalled the baby being born and landing on a mat in her cell.
Bear claimed that despite pleas for help after her water broke, guards did not respond until after the baby had been born.
Bear claims officers "took a long time" to respond to her pleas, and when they did, an officer asked if "she had reached inside of herself and pulled the baby out."
The mom and her newborn were transported to a nearby hospital and the premature baby was airlifted to Cook's Children Medical Center in Fort Worth where he remains in the intensive care unit, according to the station.
Ellis County Sheriff Charles Edge told the station that records indicate the "mother was treated the entire time she was in here due to her pregnancy."
A spokesperson for the Texas Rangers, which is conducting the investigation surrounding Bear's pregnancy, declined to comment for the channel.
A law enforcement official told the station that investigators believe the inmate induced her own labor. Bear argued she was "trying to force them to take me to the hospital, so they could stop my labor."
Bear, who was reportedly arrested on March 10 on drug-related charges, has remained in jail after failing to post the $5,000 bond, the station reported.
Nearly two years ago, Bear gave birth at a hospital although she was an inmate in the Dallas County jail system, the report said.
Click here for more on this story from wfaa.com