Texas hospital explosion kills 1, leaves 12 injured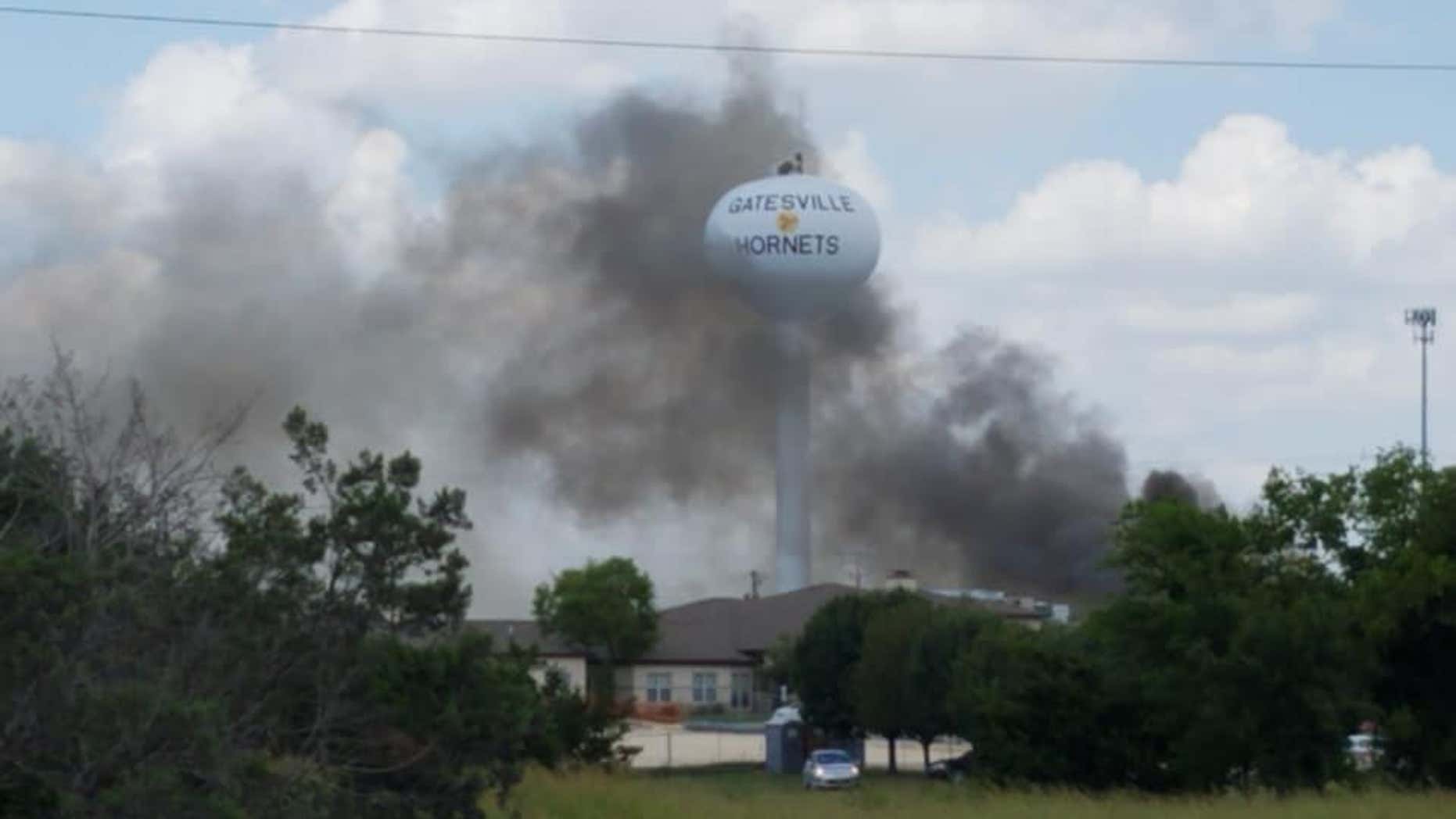 One person was killed and a dozen others were injured Tuesday following a blast at a construction site at a hospital in Gatesville, Texas.
Those who were injured in the blast at Coryell Memorial Healthcare System, roughly 40 miles west of Waco, were construction workers, officials said Tuesday night. Three to four of them remain in critical condition.
The incident, which happened around 2:30 p.m. local time, was seemingly caused by a generator that exploded, witnesses told KWTX.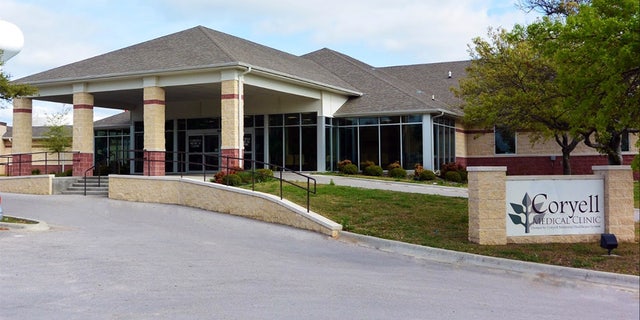 Hospital patients were being evacuated from the building and from two nearby nursing homes.
The Texas-New Mexico Power Company said the explosion knocked out power for a large portion of the city.
The Associated Press contributed to this report.