Tennessee sheriff's deputy shot and killed, search for gunman underway
A Tennessee sheriff's deputy was killed Wednesday and a manhunt is on for the gunman, officials said.
Sgt. Daniel Scott Baker, of the Dickson County Sheriff's Office, got into an altercation with the suspect when the deputy responded to a report of a stolen vehicle in Kingston Springs.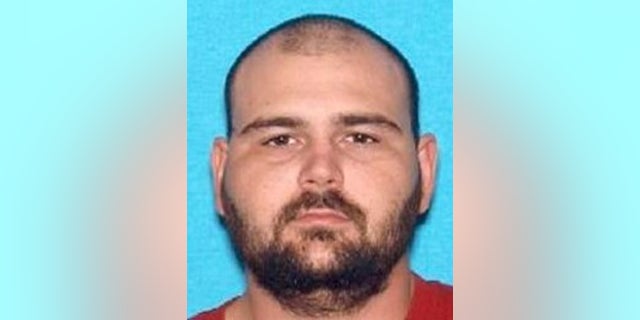 Officers said they lost contact with the deputy and were able to find him by tracking his vehicle, where they found him shot dead inside the car.
The Tennessee Bureau of Investigation identified the suspect as Steven Wiggins. He was described as a white male with thinning, brown hair. There was a $7,500 reward for information leading to his arrest, officials said.
Officials said a female was being interviewed in connection with the incident but further details were not available.
Police said Wiggins was fighting with his girlfriend on Tuesday and allegedly slapped her, held her at gunpoint and stole her car. He was wanted for "aggravated assault and theft" in connection with that incident, WSMV reported.
An alert for an armed suspect was issued for residents in Dickson and authorities urged residents to contact authorities if they see anything suspicious. Video on social media appeared to show state troopers in tactical gear converging on the area.
Tennessee officials issued a Blue Alert in the manhunt for Wiggins. A Blue Alert is issued when a Tennessee law enforcement officer is injured or killed in the line of duty. TBI spokesman Josh Devine said it's the second Blue Alert that has been issued since it was created in July 2011.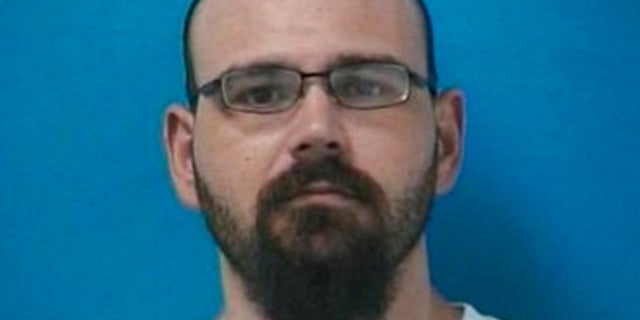 Wiggins has an arrest record. He was convicted for aggravated assault, theft, vandalism and domestic assault. Earlier this year, the suspect was ordered to show up for community service but never appeared.
"Our hearts are shattered, one of best deputies was killed. He's one of the guys who puts it on the line every day to keep up safe," Sheriff Jeff Bledsoe said of Baker.
Baker was employed with the sheriff's department since 2008, when he was hired as a patrol deputy. The Tennessean reported the sheriff had made headlines in his career when he chased an intoxicated man who shot a gun in the parking lot of a theater. He also helped a woman in 2013 who was trapped underwater in an overturned vehicle.
Baker, a member of the Marine Corps Reserve, leaves behind a wife and daughter. He served with the office for 10 years, three months and 12 days.
Since the start of 2018, at least 40 law enforcement officers across the U.S. have died while on duty — with 25 of the deaths caused by gunfire.
Fox News' Nicole Darrah and Kathleen Joyce contributed to this report.