Tennessee man changes plea in shooting that killed police officer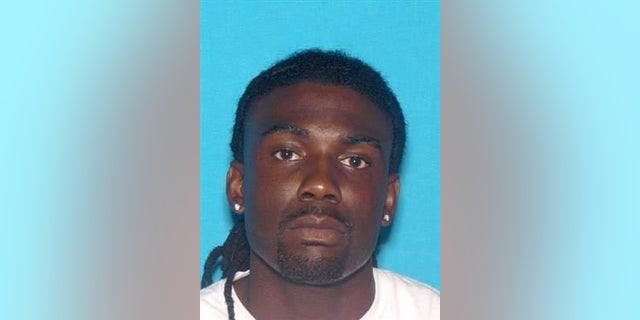 A Tennessee man accused in a shooting that killed a police officer in 2015 changed his plea to guilty Friday on federal carjacking and ammunition charges.
15-YEAR-OLD BOY STABBED AT HIGH SCHOOL HAS DIED, SUSPECT IN COURT
Tremaine Wilbourn, 31, shot Memphis police officer Sean Bolton multiple times in August 2015 while Bolton was trying to detain him, investigators said. But in December 2015 Wilbourn pleaded not guilty to the filed charges.
The incident unfolded after Bolton interrupted a drug deal taking place inside a vehicle in Memphis, police said. Wilbourn got out of the car and quickly got into an altercation with the police officer before taking out a gun and shooting him eight times, investigators added. After the shooting he carjacked a driver and escaped.
BRIEF HEARING FOR MAN ACCUSED OF FATALLY SHOOTING MEMPHIS POLICE OFFICER; NO PLEA ENTERED
Wilbourn wouldn't be captured for another two days, leading law enforcement on an intense manhunt before he turned himself in to U.S. marshals.
Wilbourn was on federal probation for an armed bank robbery at the time of the shooting.
With a trial date scheduled for May 15, prosecutors had planned to present witnesses who allegedly saw Wilbourn shot the officer on the scene and then recover the spent shell casings.
Now that he's changed his plea, sentencing will take place on July 28, The Commercial Appeal reported. He is still looking at first-degree murder and other charges in state court and faces no less than 25 years in prison.
State prosecutors said they'll seek the death penalty, if convicted.