Teen reported missing leads police on dangerous car chase in Alabama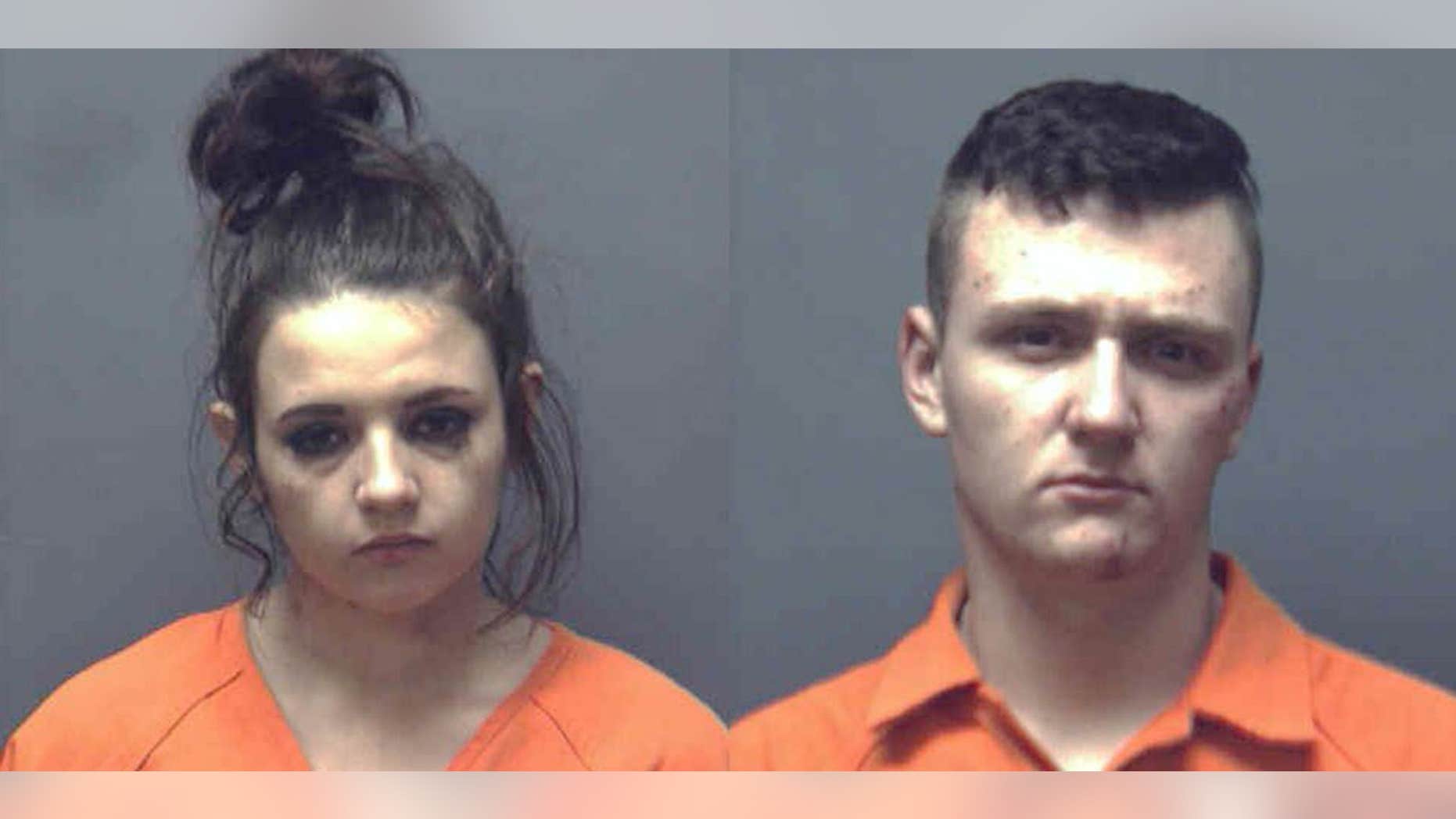 Two Ohio teens led Alabama police on a dangerous car chase Wednesday night, bypassing roadblocks and attempting to ram police officers and cruisers, officials said.
The pursuit ended when a Fayette City police officer shot Chase Alexander McKinney, 19, in his right shoulder. McKinney was the passenger in a vehicle driven by Cassidy Marie Francis, 17, WBRC reported. He was treated at a hospital and released on Thursday.
Francis was charged as an adult with two counts of attempted murder of a police officer. McKinney wasn't facing charges since he was a passenger in the car, Sheriff Jim Underwood told WBRC, but he was due to be extradited back to Youngstown, Ohio, to face unspecified charges.
Police initially began following the car on Wednesday after receiving a 911 call from an unidentified person reporting an intoxicated driver. Francis, however, is not facing any alcohol-related charges. Police attempted to stop the vehicle she was driving, but officials said the driver was not following directions to pull over.
As Francis and McKinney fled, police said their vehicle tried to ram a Fayette police cruiser near the county line and later tried to run over an officer, AL.com reported.
Francis was reported missing from Youngstown on April 12. The vehicle she was driving belonged to her mother, Underwood said.