Teary Nancy Kerrigan to Judge: Send Brother Home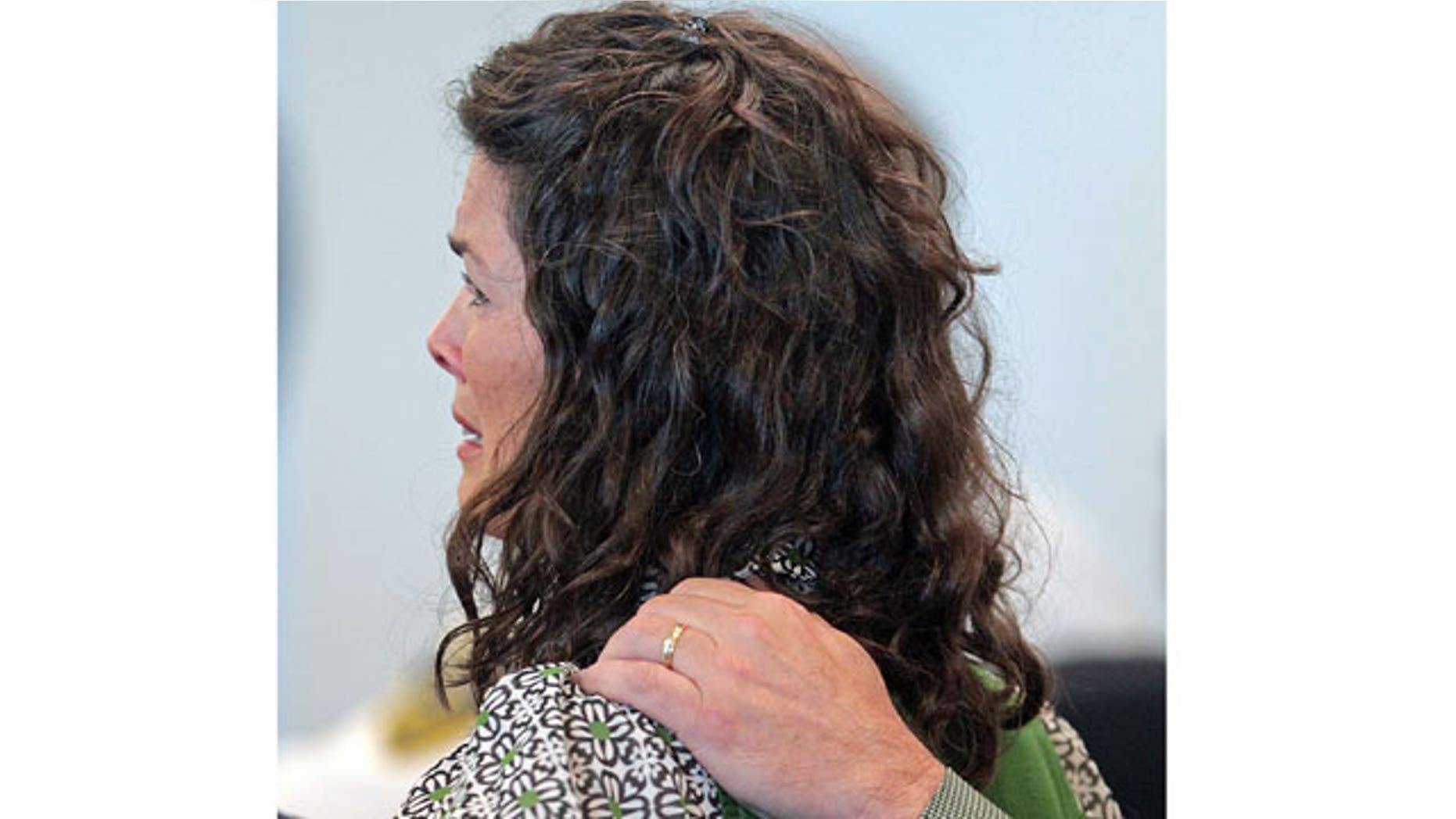 WOBURN, Mass.-- Olympic figure skater Nancy Kerrigan broke down in tears as she asked a Massachusetts judge to send her brother home "so that he can rejoin our family."
She spoke Thursday during her brother's sentencing on an assault charge, a day after being acquitted of manslaughter in their father's death.
Mark Kerrigan was convicted Wednesday of a misdemeanor assault and battery charge in a January 2010 altercation with his 70-year-old father, Daniel, at the family's home in Stoneham, just north of Boston.