Teacher who tackled Indiana school shooter will return to classroom in fall
The science teacher who was shot while tackling a student who opened fire inside an Indiana classroom said Wednesday that "without a doubt" he'll be back teaching in the fall.
Jason Seaman made the comments after he received a new car from an Indianapolis-area dealer for his heroism at Noblesville West Middle School on May 25.
The teacher, a former college football player, said the support from the community has been tremendous.
"It's uplifted me. It's uplifted my wife, everybody that it's affected," he told FOX59. "There are 1,300 plus kids who go to that school and they all have parents and grandparents and aunts and uncles. Every reach out of support supports them too. So thank you from the bottom of my heart."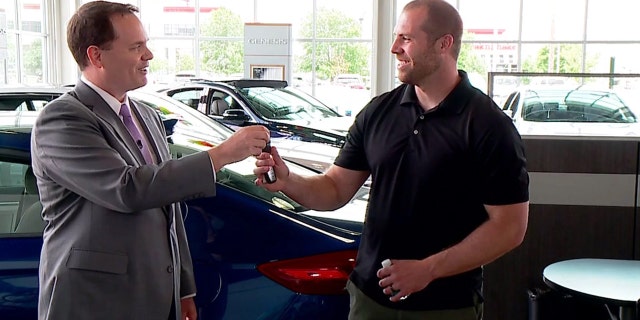 Seaman told the Indianapolis Star he waited a week until students departed before returning to look at the classroom where he tackled the armed student, who has still not yet been identified by police.
"It didn't bother me at all," he said. "I went in there and looked around, just kind of is what it is. It's still my room, you know. It's just mine."
INDIANA TEACHER WHO TACKLED SCHOOL SHOOTER SAYS IT WAS 'ONLY ACCEPTABLE' ACT TO SAVE STUDENTS
Seaman and student Ella Whistler were injured in the shooting. Police say it could have been far worse if Seaman hadn't tackled the shooter. The science teacher told the Indy Star he visits Whistler each week in the hospital.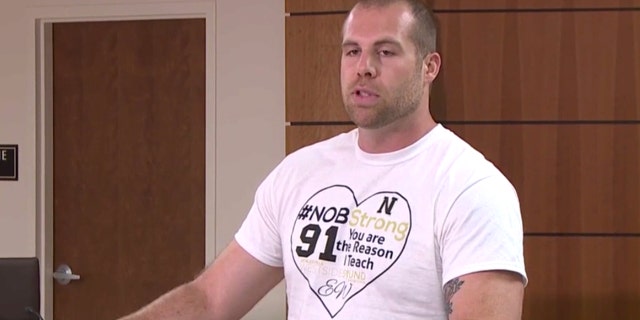 "I've told them I'm on speed dial so if they want to give me a call I'll be down there as fast as I can," he said. "But she's so incredible. She's just powering through it, being awesome."
FAMILY OF INDIANA TEEN, 13, SHOT IN CLASS, SAYS SHE HAS 'LONG ROAD TO RECOVERY'
Earlier this month Whistler's family said she "faces a long road to recovery" after the shooting.
"Ella suffered very serious, life-threatening injuries from being shot 7 times in the face, neck, hand, and upper chest area," her family said in a statement. "She underwent emergency, life-saving surgery after being airlifted…and her injuries include collapsed lungs; a broken jaw, clavicle, multiple neck vertebras, and ribs; a severed vertebral vein; significant nerve damage; and numerous related injuries."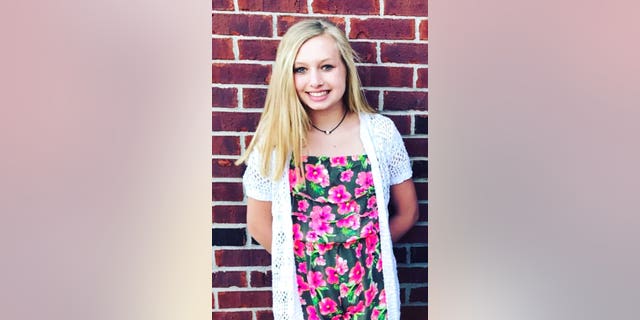 The family started a GoFundMe campaign to raise funds for her medical expenses.
Prosecutors have previously said they must wait until charges are filed in the shooting before releasing information about the student. Officials say the boy was armed with two handguns when he opened fire inside Seaman's classroom. The motive for the attack still has not been made public
Fox News' Greg Norman and The Associated Press contributed to this report.