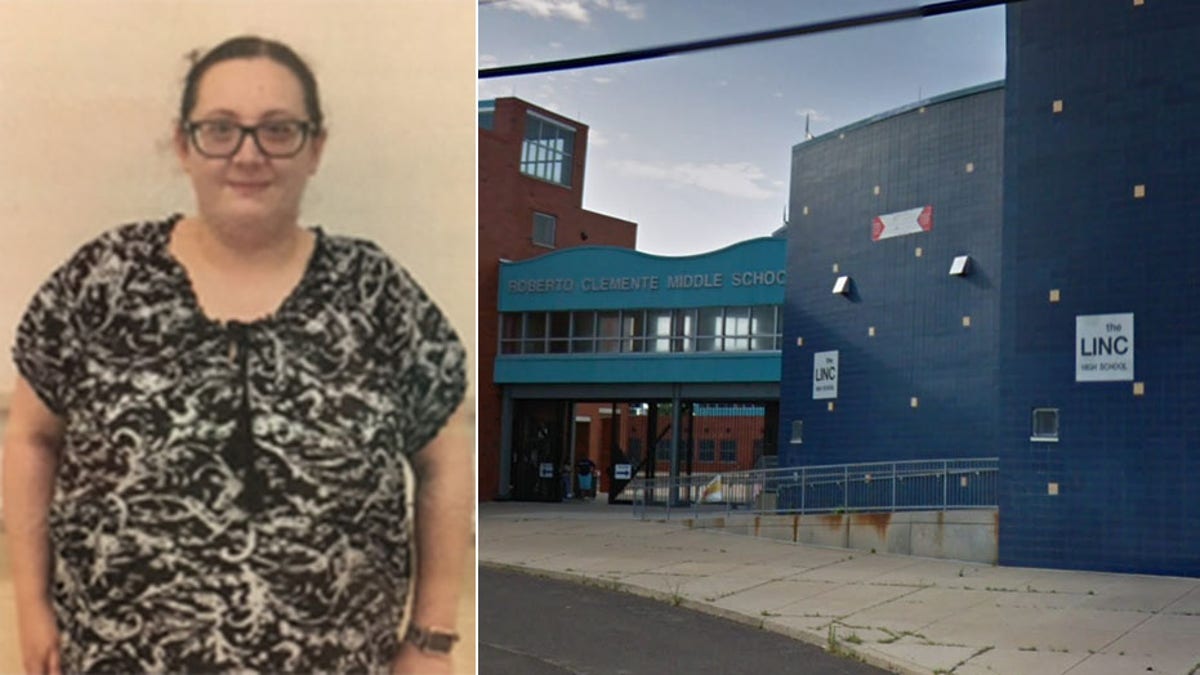 A Philadelphia teacher has been removed from her job after being accused of taking bribes from students in exchange for higher grades.
The instructor was identified by NBC 10 as Amanda Richardson, a humanities teacher at the LINC High School, but the School District of Philadelphia has not specified what the alleged bribes were.
"We are aware of the situation and once it was brought to our attention, we acted immediately," the district said in a statement to Fox News.
"The teacher was promptly removed from the school and both the Inspector General and Philadelphia Police have been notified," it added. "The School District of Philadelphia is fully cooperating with the investigation."
The school says on its website that it uses a "project-based instructional model" in its teaching methods, where "students are expected to work in groups, collaborate, create, and present completed projects in every subject area."