Tattoo artist covers up racist, gang symbols for free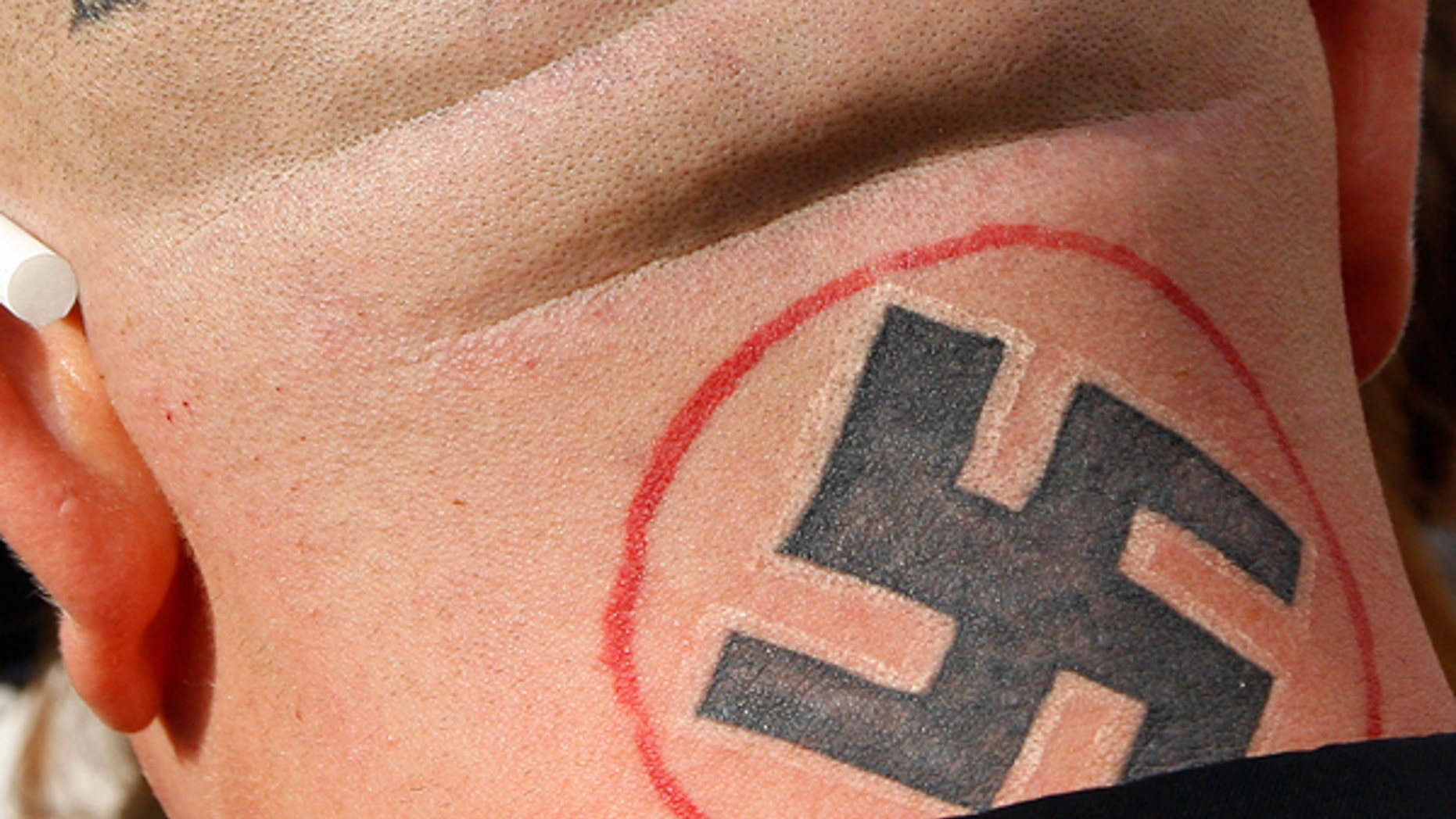 Everyone deserves a second chance—even former gang members and Nazis.
99-YEAR-OLD WOMAN 'ARRESTED' TO CHECK WISH OFF BUCKET LIST
That's the message the owner Southside Tattoo in Brooklyn Park, Md., hoped to convey when he began offering to cover up any racist or gang-affiliated tattoos at no cost last month.
Since Dave Cutlip started to offer the service, he's been contacted by hundreds of different people and his original Facebook post has gone viral.
COLLEGE KID SAYS HIS MOM SENT HIM A CARE PACKAGE OF TRASH
"A lot of them were in the prison, or they were just, you know, in bad neighborhoods. And one particular guy was working in a coffee shop, and he was trying to get a job with Amazon," said Cutlip to NPR. "And Amazon wouldn't hire him because he had white power tattooed on his arms."
Cutlip believes that many of those contacting him have had a change of heart—and he hopes that his message of redemption and love spreads far beyond his business on Baltimore's south side.
Now Cutlip has set up a GoFundMe campaign so that he can expand the effort's scope and take donations from people who believe in what he's doing.
The campaign has already raised over $12,000 from 355 in a month, and it has a goal of $60,000.
"One guy - he had a confederate flag with a noose at the bottom. And he said that growing up where he grew up, that's how things were," Cutlip told NPR. "Now that he has a job and has kids that he doesn't believe in that anymore, and I definitely believed him."