Swimming pool deaths in North Carolina spark speculation about cause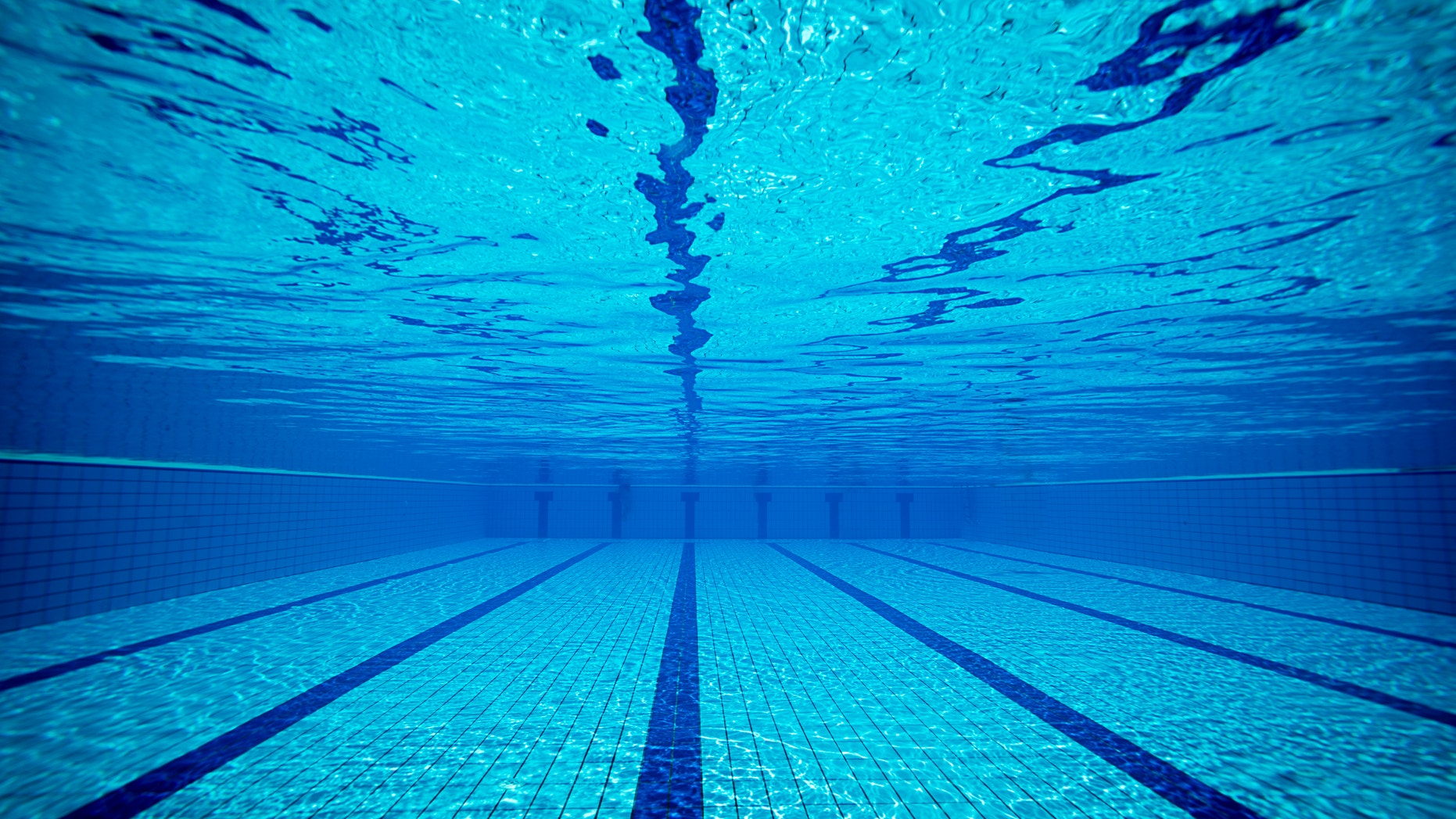 Authorities were investigating the deaths of three swimmers who were found unresponsive early Tuesday in a swimming pool at a North Carolina apartment complex near Duke University.
Police discovered the two males and one female fully submerged at the Chapel Tower apartment complex in Durham shortly after 3 a.m., the News & Observer reported. Though their ages and identities have yet to be released, a resident told the paper that all three appeared to be teenagers.
The three victims were pulled from the water and later pronounced dead at Duke University Hospital, Durham Police spokesman Wil Glenn told the paper. Investigators said they spoke with a fourth person who was at the pool, but have yet to give a cause of death.
Emergency workers attempted life-saving measures to revive the victims at the scene, but were unsuccessful, WTVD-TV reported. Police had also gathered evidence from around the pool, including articles of clothing and beer cans.
The pool, which is closed Mondays with a locked gate, passed a health inspection earlier this month, the News & Observer reported, citing Durham County Health Department records.
The pool's chemical levels were normal and the water appeared clear and free of floating debris, the June 8 report said. The only problem cited in the report was that a ladder was missing a "bumper" and was not flush with the pool's wall.
"When it was inspected 10 days ago, everything was OK," health department spokeswoman Khali Gallman told the paper. "We are awaiting an investigation by the Police Department to be completed. There has been lots of speculation, but no one knows for sure."
Last year, a mechanical issue spurred a chemical leak at a Durham YMCA swimming pool affecting 40 children ages 6 to 12 years old and two adults, according to ABC News' August 2017 report of the incident. The leak's fumes induced symptoms of vomiting, respiratory illness, and skin and eye irritation.
Those affected were treated at a hospital, where their conditions improved.