Suitcases in car contained woman's decapitated, dismembered remains, police say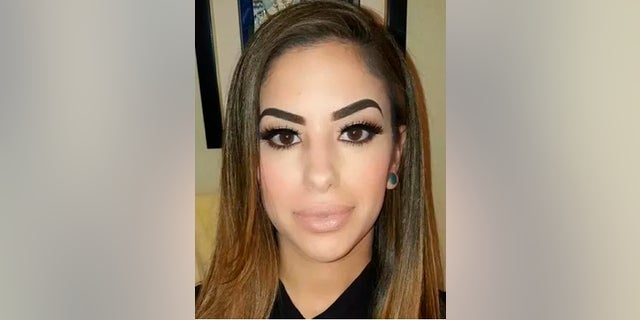 NEWYou can now listen to Fox News articles!
A decapitated and dismembered body found stuffed in two suitcases inside a car in northwest Oregon has been identified as the remains of a 28-year-old woman, authorities said Friday.
Police in Aloha, Ore., identified the victim as Sara Zghoul one day after apprehending a suspect in connection with the case.
Officers had been tipped off Thursday about a possible homicide, the Oregonian reported. A subsequent investigation led police to an abandoned black BMW where they made the grisly discovery.
Police later Thursday found the suspect near a ravine, FOX 12 reported. The suspect allegedly tried to commit suicide by slashing his throat and wrists before police could arrest him, but he was unsuccessful and was arrested.
The suspect has not been identified and remained in custody, police said.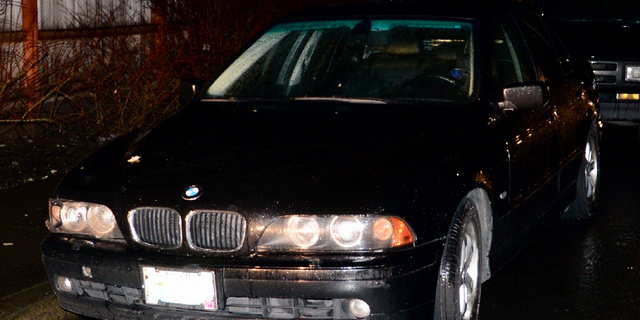 Michael Larsen told FOX 12 he saw the man in the woods from his balcony and called 911 when he heard him screaming for help.
"It was really cold and rainy, and he's just sitting out there leaning against a tree," Larsen told FOX 12.
Zghoul's social media accounts revealed she had a young son and worked as an actress, model and voice artist. One Instagram post cited by the Oregonian reads, "I don't know how my story will end but nowhere in the text will it read 'I gave up.' Life gets better if you want it to. And I love mine."
Gregory McKelvey, who said he grew up in the same neighborbood as Zghould said, "She was known for being a great person and she touched so many people. It felt like she knew everyone and losing her is a big loss for the community."
Police declined to comment, citing an ongoing investigation. Motives for the slaying or any prior connection between the suspect and Zghoul were unknown.