SpaceX botches rocket landing on California barge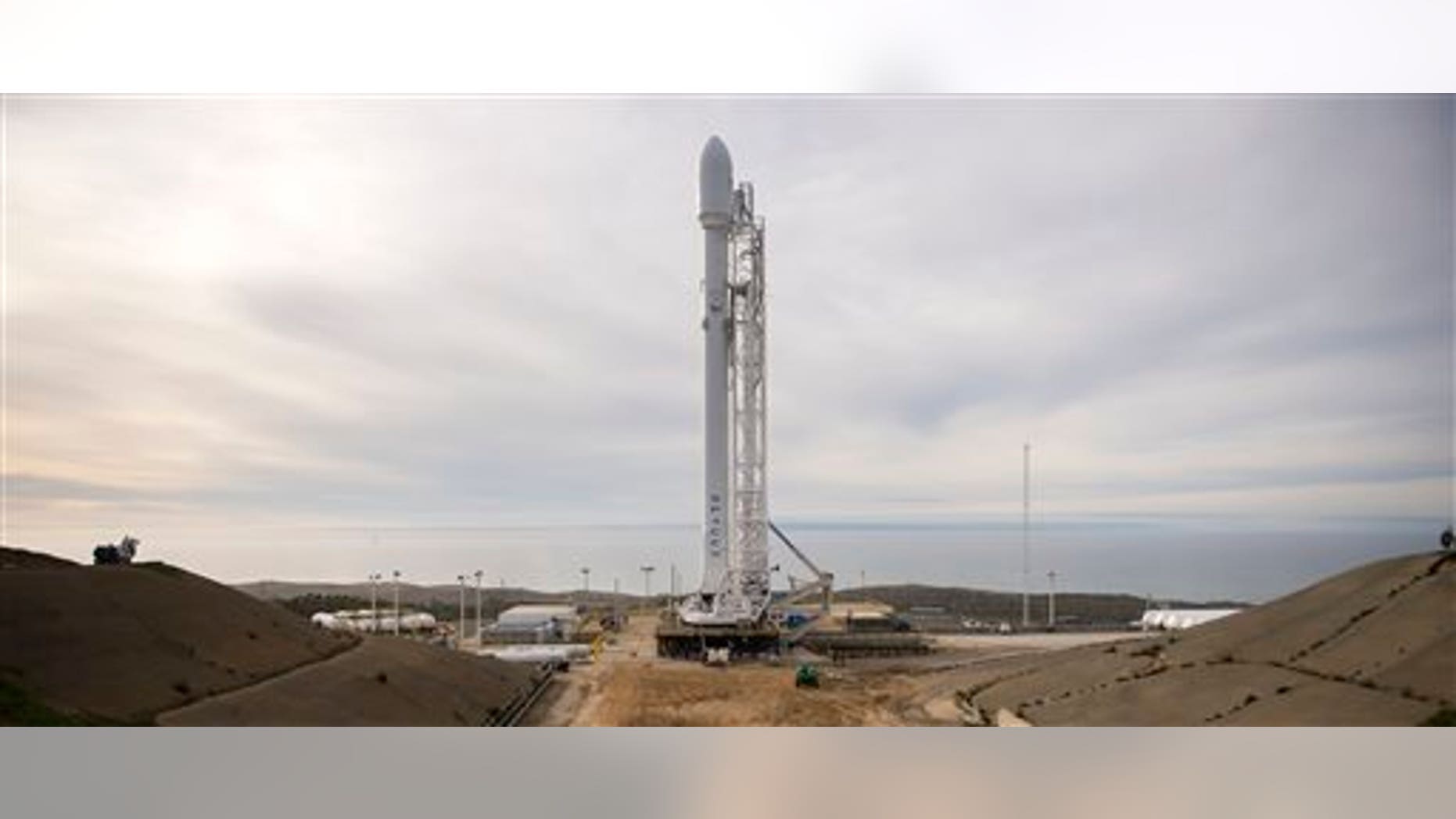 The first stage of a SpaceX rocket that delivered an ocean-monitoring satellite into orbit made a hard landing on an ocean barge and broke a support leg.
SpaceX announcers said the Falcon 9 was not upright after reaching the 300-by-170 foot landing pad west of San Diego on Sunday morning. No further details were immediately available.

The rocket launched as planned at 10:42 a.m. from Vandenberg Air Force Base, northwest of Los Angeles, sending its second stage and a Jason-3 satellite into orbit.

The failed landing is a blow to the California-based company's plan to reduce launch costs by reusing rockets rather than having them fall into the ocean.

The mission of Jason-3 is to continue an unbroken record of more than two decades of sea level measurements from orbit.