Son: Pilot routinely went out on medical flights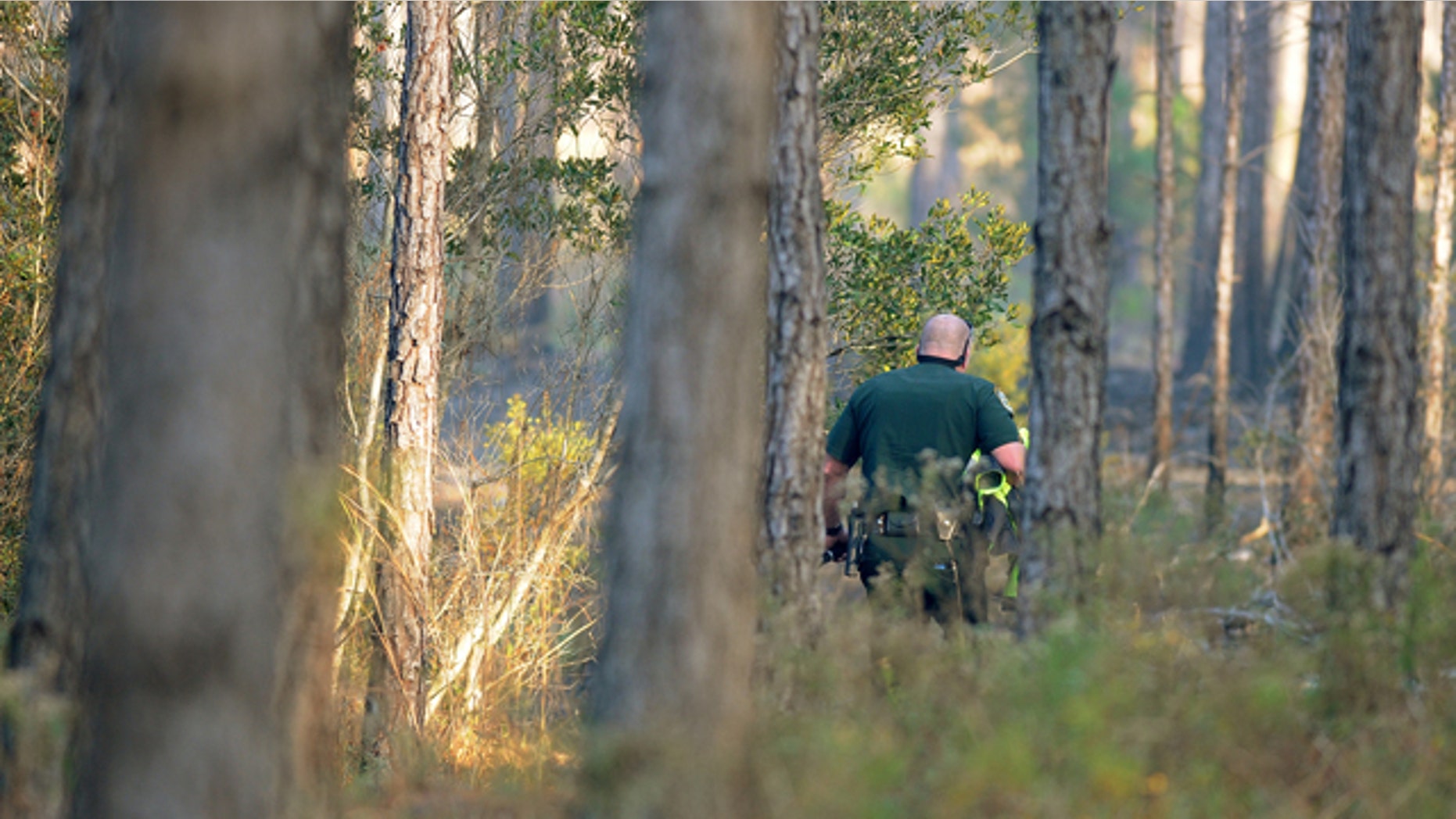 MIAMI – The pilot killed in a helicopter crash while heading to pick up a heart for transplant routinely flew medical transport missions and was a decorated veteran of combat missions in Vietnam, the man's son said Tuesday.
A heart surgeon and a technician from the Mayo Clinic in Jacksonville also died in the crash early Monday in remote, dense woods in north Florida.
E. Hoke Smith, 68, founded SK Jets in St. Augustine in 1997 for medical transport flights, his son, Derrick Smith, told The Associated Press. The younger Smith is the company's general manager.
Smith began flying when he was 16, and he piloted combat missions in Vietnam, his son said. The company's website lists the Bronze Star, the Purple Heart and the Distinguished Flying Cross among his commendations.
Smith routinely flew medical transport missions, particularly during the holidays when he gave his employees time off, his son said.
"He did them quite often. He loved to fly," Derrick Smith said. "He didn't want them to have to take time away from their families."
Derrick Smith referred questions about the crash to the National Transportation Safety Board. An NTSB spokesman said investigators were on the scene in Clay County.
No flight plan had been filed for the helicopter, which was headed to Shands at the University of Florida, said Federal Aviation Administration spokeswoman Kathleen Bergen.
The helicopter also was carrying heart surgeon Dr. Luis Bonilla and procurement technician David Hines of the Mayo Clinic in Jacksonville.
Mayo Clinic spokesman Layne Smith said the patient who had been scheduled to receive the heart is back on the waiting list for a new organ.
Kathy Giery, a spokeswoman for Shands' LifeQuest Organ Recovery Service, said the heart was not recovered from the donor. It was too far along in the process of lining up organ recipients and surgical teams to get the heart to another patient, Giery said.
Giery could not say whether any other organs were recovered and donated because of privacy laws, but she said the heart not being used did not affect the other recovery personnel already in place.
The heart would have been the first organ recovered, Giery said.
Bergen said the Bell 206 helicopter went down about 12 miles northeast of Palatka, which is about 40 miles east of Gainesville.
The Mayo Clinic performs more than 350 transplants each year in Jacksonville with liver and kidney transplants being the most frequent, Layne Smith said. Crews frequently make trips to retrieve organs, but Smith couldn't immediately recall any past cases where staff and organs for transplant were involved in crashes.
The crash site was about a mile off a dirt road in a densely wooded area, and the crash ignited a fire that burned about 10 acres of woods, said Clay County Sheriff's Office Lt. Russ Burke.
The wreckage was discovered around noon Monday, and the aircraft was not in one piece, he said.
"It was well hidden in the woods," Burke said. "If it hadn't set the woods on fire it might have been a while before anyone spotted it."
All three bodies have been recovered, he said.
"We've been touched by the outpouring of prayer and sympathy from patients, friends and colleagues who understand the demands and sacrifices made by these dedicated transplant teams," said Dr. William Rupp, vice president of Mayo Clinic and CEO of Mayo Clinic in Florida, in a statement Tuesday. "We hope the community honors their sacrifice by supporting organ donation."
The National Weather Service in Jacksonville reported there was light fog with overcast conditions in the area but no rain when the helicopter went down.