MISSION, Texas – Low over the Rio Grande Valley, calls come into the cockpit.
"We have a group of 16, can you assist?" says a border patrol agent below in his SUV. "We got runners."
"I'll come down low and spread them open," replied Customs and Border Protection pilot JP Pridgen.
He maneuvers the big Blackhawk in front of the group of immigrants scattering below, forcing some to take cover in the bushes from the fierce downwash.
"There's nothing out in that area," says Pridgen. "There's no water, no food, and with the heat coming on this weekend, no shelter."
As the debate plays out over whether National Guard troops are needed at the border, some border agents say they are grateful for any help they could get – particularly the air support.
"Over the last few years, our attrition has been outpacing our hiring," said Acting U.S. Border Patrol Chief Carla Provost, "so this is a good stop-gap measure, having the guard here."
But that move has not come without controversy.
The union boss of the Border Patrol on Thursday said President Trump's decision to send National Guard troops to the U.S.-Mexico border was "a colossal waste of resources."
"We have seen no benefit," said Brandon Judd, president of the National Border Patrol Council, the Los Angeles Times reported.
But some agents at the border say they do need the help.
After tracking four groups of illegal immigrants some 60 miles north of the border, the helicopter carrying border agents is out of gas and headed back to McAllen, Texas.
BORDER PATROL UNION BOSS CALLS TRUMP'S NATIONAL GUARD DEPLOYMENT A 'COLOSSAL WASTE'
"You see how they run, that puts them at great risk if they get lost or stranded out here by themselves," said Provost, the first woman to head the border patrol.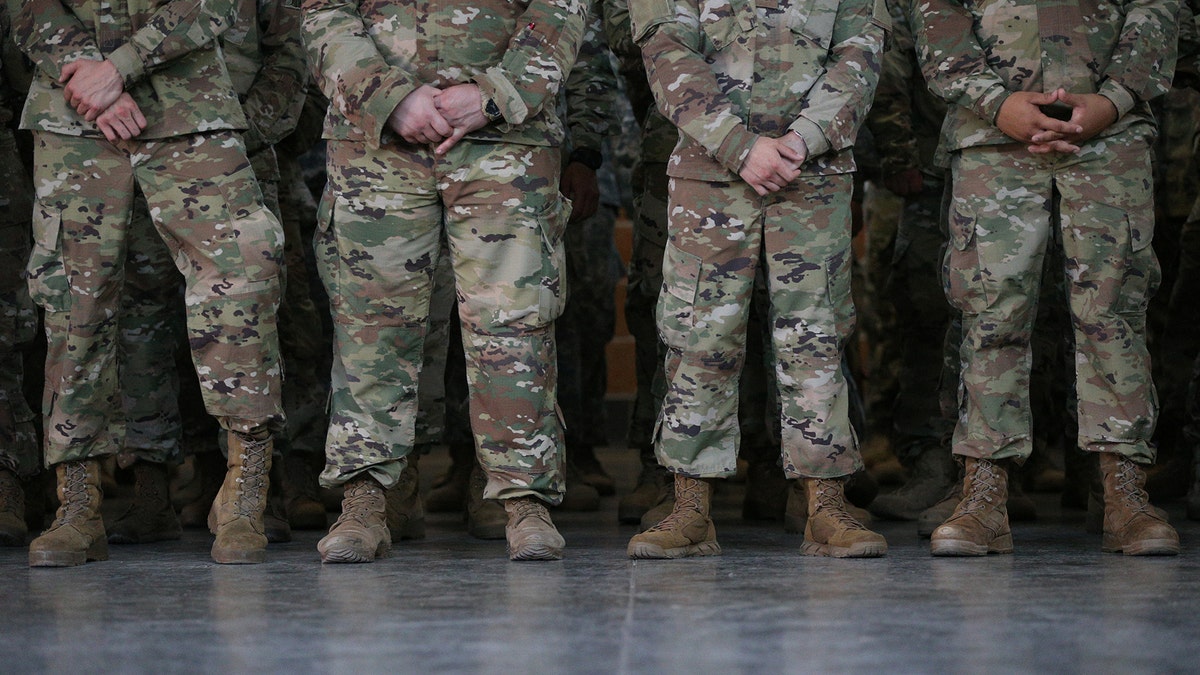 So far this fiscal year, the border claimed 133 fatalities and forced 2,116 rescues. Frequently, smugglers will bolt as soon as the border patrol shows up, leaving lost and bewildered immigrants and families without working cell phones days away from water or the nearest road. Dehydrated and disoriented, some die without anyone knowing.
The Rio Grande Valley is once again the busiest sector along the border. Their 15,000 arrests account for 38 percent of all apprehensions nationwide. That's a level last seen in 2016.
"We are averaging 500 arrests a day, it really takes a lot of manpower," said patrol agent Jose Garza.
Garza spoke to a group of 40 Central Americans, mostly women and children, who turned themselves over to border agents soon after crossing the Rio Grande. More than 80 percent of those crossing in South Texas are not Mexican. Most are from the so called "Northern Triangle" of Honduras, Guatemala and El Salvador. Most will file for asylum.
"The population of OTM's (Other Than Mexicans) is higher here than anywhere else in the country and higher in unaccompanied minors and family units," Provost said. "From a [U.S. Customs and Border Protection] perspective, we were doing everything we control. It is these loopholes in the system that need to be fixed. So long as you have those pull factors, like catch and release, you'll have people coming back if they think they can get released into the country."
Going back to January 2017, President Trump promised to end catch and release, saying asylum seekers and refugees would be detained until they were deported. He has yet to fulfill that promise.
"There are three huge loopholes," admitted CBP Commissioner Kevin McAleenan. "First, the double standard on children. If you come from a contagious country like Canada or Mexico, we can immediately repatriate you. The further away, it is very unlikely that will happen. Two, with families, you have to be released in 20 days for a court hearing that could be years away. The third is the asylum gap. People are claiming asylum at the border. About 80 percent meet that initial 'credible fear' bar but only about 20 percent of claims are ultimately upheld by a judge. That is a huge gap."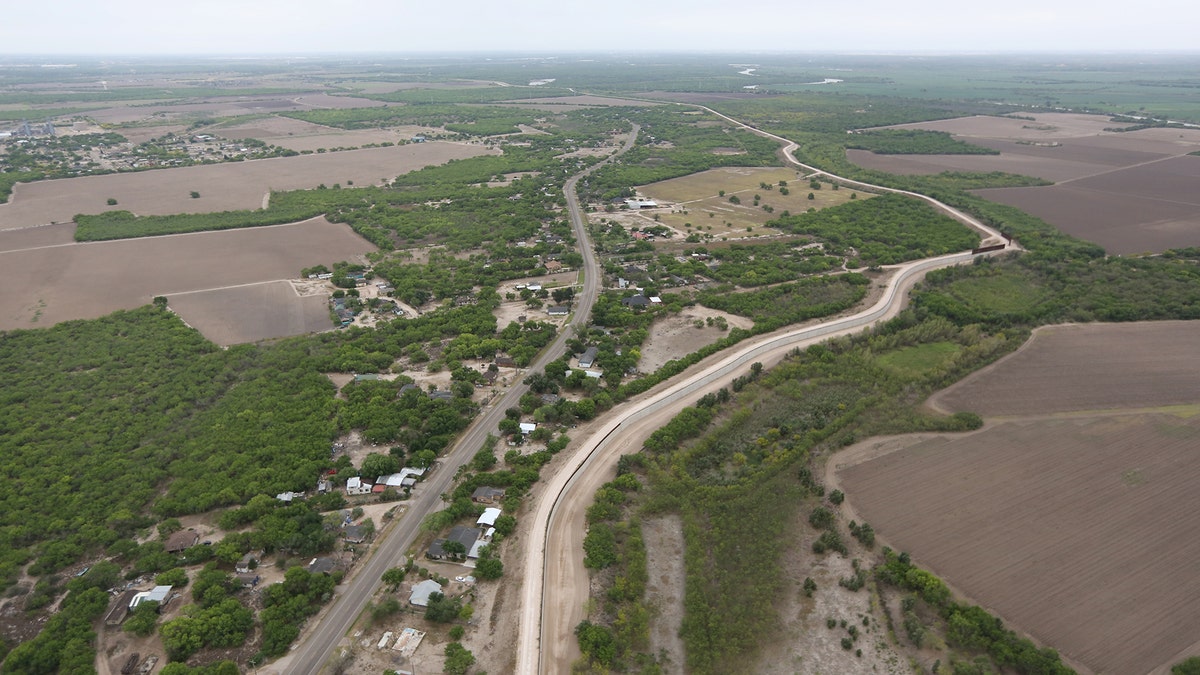 Border officials said the asylum seekers are overwhelming the Rio Grande Valley.
Agents say they're so focused on catching and processing unaccompanied minors and families that vast areas of South Texas are left unprotected. That was illustrated Tuesday night when state police and border agents stopped an 18-wheeler crammed with immigrants who poked a hole in the roof to escape.
"The 86 individuals were illegal immigrants, four were unaccompanied children, the youngest of which was 3 years old," said Texas Department of Public Safety Regional Director Jose Rodriguez.
The Rio Grande Valley is unique in that immigrants can reach a safe house in the U.S. minutes after crossing the river. They will wait there for a few days until a van will take them to a larger stash house, where dozens of immigrants will be consolidated into trucks, where they will be concealed while smugglers try to get them through a checkpoint.
"As long as they can make money off human and drug smuggling," Provost said, "they will keep doing it."