Signed contracts to buy US homes tumbled 1.8 pct. in June, as limited supplies weigh on market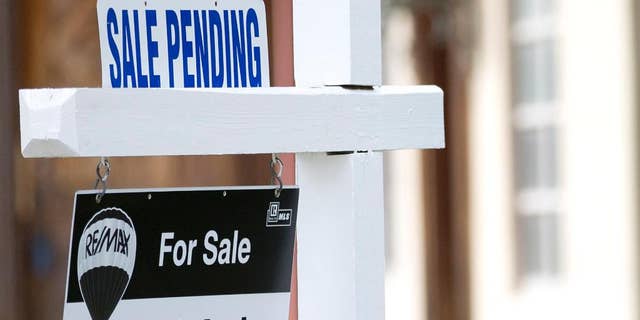 NEWYou can now listen to Fox News articles!
WASHINGTON – The number of signed contracts to buy homes fell in June, as limited supplies of homes on the market are holding back possible sales growth.
The National Association of Realtors says its seasonally adjusted pending home sales index declined 1.8 percent to 110.3 last month. Still, strong demand from would-be buyers has pushed the index up 8.2 percent during the past 12 months.
Solid hiring and relatively low mortgage rates have fueled the previous sales gains. But buying options are increasingly limited because the market contains just five months' supply of homes, compared to the historical average of six months in a healthier market.
Pending sales are a barometer of future purchases. A lag of a month or two usually exists between a contract and a completed sale.