Shooting near Chicago high school wounds 3, at least 1 a student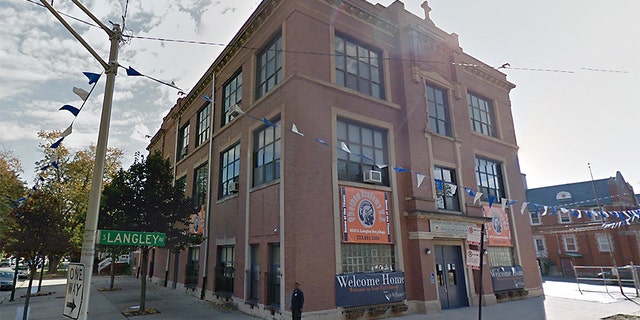 Three people were shot Monday outside of a high school on Chicago's South Side, police said.
The trio was shot just after 4 p.m. near Chatham Academy High School in Burnside, the Chicago Sun-Times reported. Someone allegedly exited their vehicle and shot at them multiple times.
FIRST JURORS SEATED IN CHICAGO POLICE OFFICER'S MURDER TRIAL
The ages of the three unidentified injured males ranged from 16 to 18.
The 16-year-old suffered a gunshot wound to his left shoulder and remains in critical condition, while a 17-year-old was shot in his left leg and is also in critical condition.
The 18-year-old was shot in his right arm and left underarm, and remains in serious condition, the news outlet reported.
Police sources told the Sun-Times that one of the students was confirmed to be a student at the high school, but added they were working to confirm if the other two males were enrolled.
CHICAGO TEEN WHO WAS ANTI-VIOLENCE ACTIVIST GUNNED DOWN WHILE PLAYING BASKETBALL
One of the teens reportedly ran back into the academy after being shot. Assistant Principal Tony Lyons told WLS-TV that students "are taught that if they're in the area and they have an issue to come back to the school for a safe haven."
Two people were arrested "in the vicinity" following the incident, Chicago Police Chief of Patrol Fred Waller said.