Severe storms move east, heavy rain and flood threat for the Southern Plains and First Day of Fall arrives tomorrow!
Severe weather brought tornadoes and reports of strong winds across the Midwest yesterday.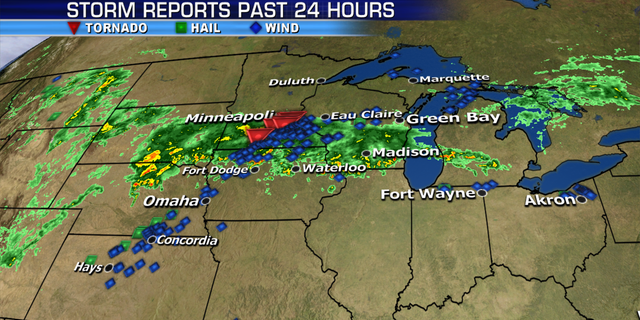 The threat will move east along a cold front from the Upper Mississippi Valley into the Great Lakes and Ohio Valley.  The main risk will be damaging winds.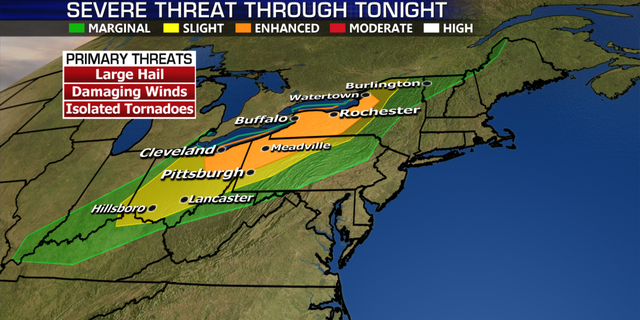 The tail end of this front could bring heavy rain across the southern Plains into the Lower Mississippi Valley through Saturday.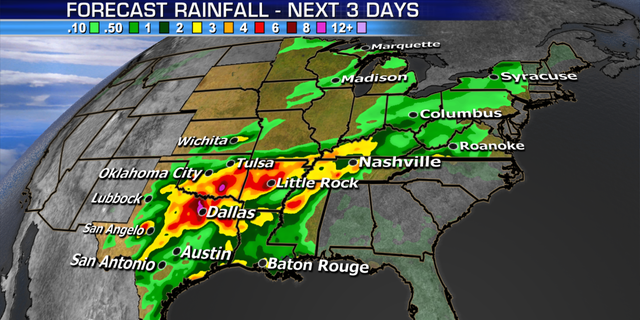 Meanwhile, major-to-record river flooding continues across the Carolinas despite the forecast for dry conditions.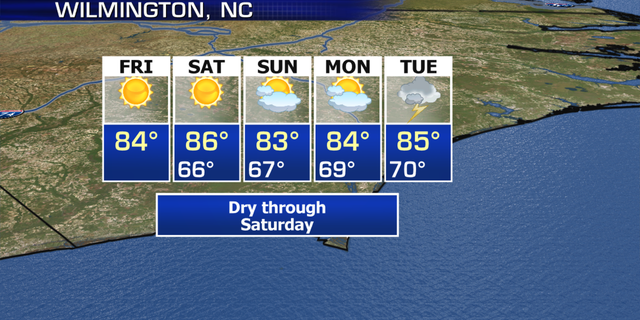 And the first day of fall arrives tomorrow.  Bring on the sweater weather!