Serial killer Jeffrey Dahmer's Ohio childhood home for sale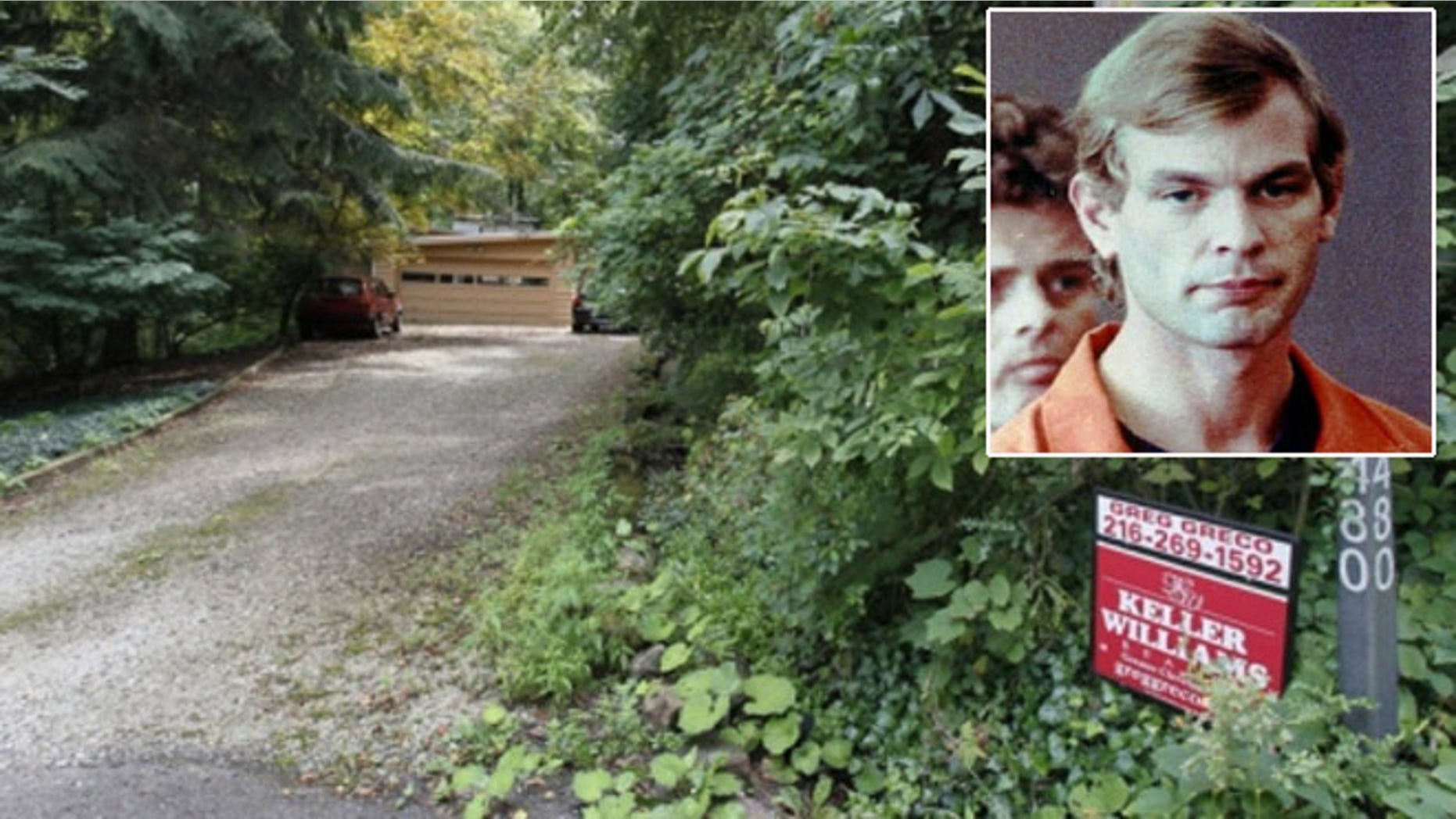 The childhood home of serial killer Jeffrey Dahmer is for sale in northern Ohio.
The Akron Beacon Journal reports that the house was the site of Dahmer's first murder, in 1978.
Dahmer moved to Wisconsin in 1982 and went on to kill 16 more victims before his spree was discovered in 1991. He was attacked and killed in prison in 1994.
The three-bedroom, 2,170-square foot home on a wooded lot in Bath, near Akron, is on the market for $329,000.
Dahmer's parents bought the house in 1968, when he was 8.
The newspaper reports its current owner is musician Chris Butler, who was a founding member of the 1980s band The Waitresses. He said he loved living in the house once he got past the "horror factor."