Search suspended for naked teen on spiritual quest in Washington State forest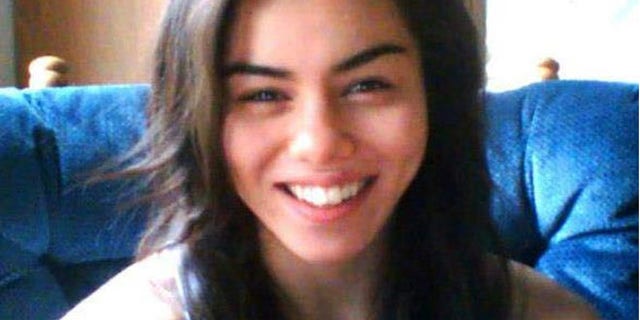 The search for a Vancouver woman who hasn't been seen since Sunday when she left on a naked spiritual quest in a southwest Washington forest has been suspended until the end of the week, Fox 12 Oregon reported.
The Skamania County sheriff's office said the search ended at 8 p.m. Tuesday in the Canyon Creek area of the Gifford Pinchot National Forest, which is about 60 miles northeast of Portland. The area is steep with heavy timber and brush.
The sheriff's office says 19-year-old Maureen Kelly of Vancouver was reported overdue by a friend early Monday when she failed to return to the Canyon Creek Campground.
"Twelve 4x4 Search teams searched the area again today and we were unable to locate Ms. Kelly," said Sheriff Dave Brown. "They found nothing that is related to this search and rescue mission. We will have deputies continue to check the area for the next couple of days and at that time we will reevaluate our options if Ms. Kelly does not return from her spiritual quest".
Kelly left about 5 p.m. Sunday wearing only a fanny pack with a compass and a knife.
Search operations have been set up at the Forest Service Chelatchie Prairie facility in Ambo.
The conditions in the forest are far from ideal. Another camper told Fox 12 Oregon that there are wild animals like mountain lions and bears as well as landslides.
"Where she entered the creek is amazingly steep. It's called Canyon Creek Campground for a reason," said Sharon Ward, with Pacific Crest Search Dogs. "It's very, very steep. So how she got down there barefoot is a wonder. And how she came up out of the bottom is a wonder."
Click for more from Fox 12 Oregon