Search for gunman underway after deadly shooting at Winston-Salem State University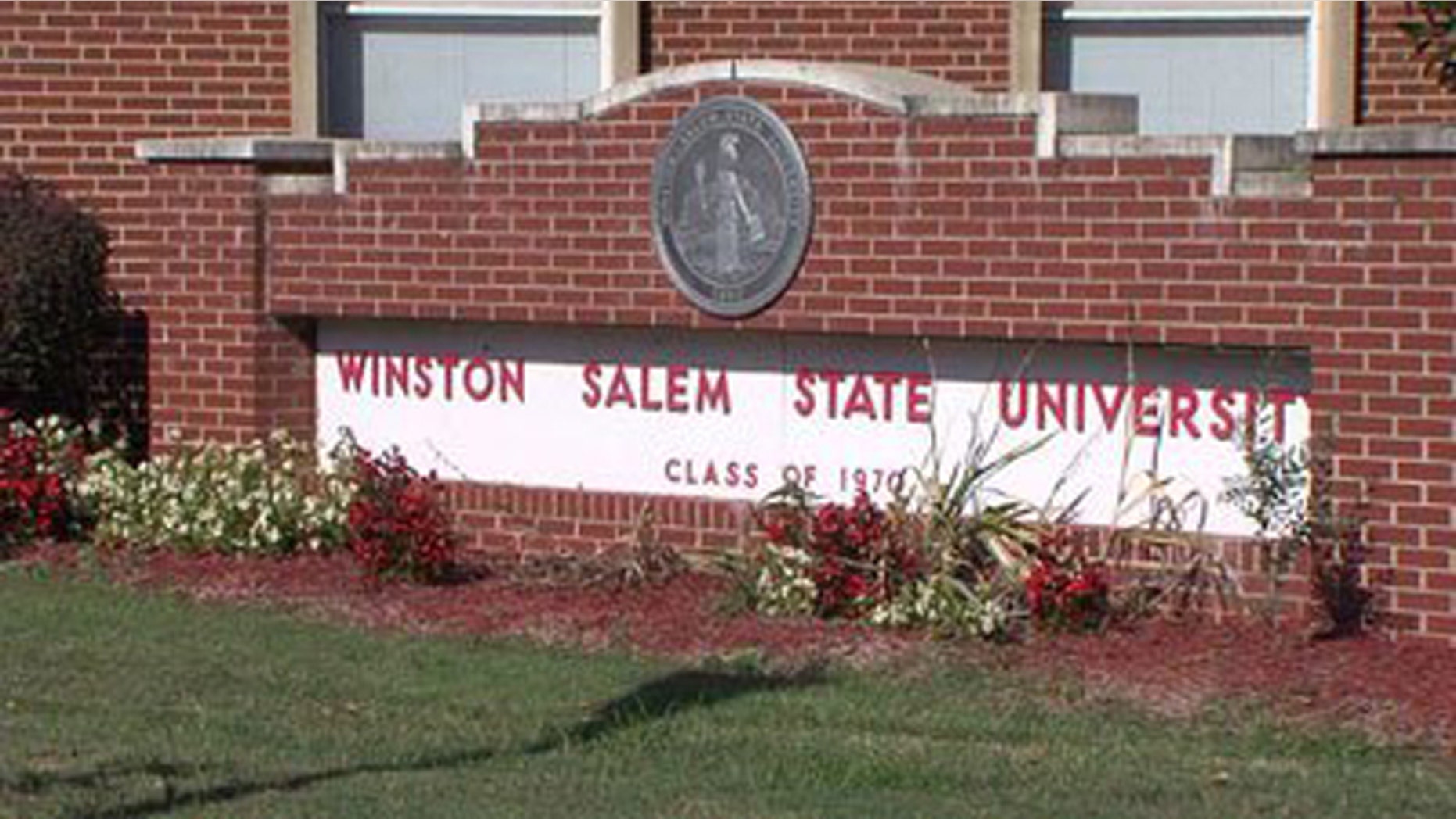 Police are searching for a gunman who killed one and left another person wounded at the Winston-Salem State University campus early Sunday.
Jarrett Jerome Moore is wanted in connection with the shooting.
Both victims are students, according to a police statement issued Sunday afternoon. The deceased student was identified as 19-year-old Anthony White Jr. The unidentified second victim was transported to a local hospital with "non-life threatening injuries."
The North Carolina University said a shooting was reported in the area of Lot W near Wilson Hall and Gleason-Hairston Terrace in a statement on its Facebook page. The campus was placed on lockdown at 1:30 a.m. and the lockdown was lifted at 4:50 a.m.
Students were told via the school's Twitter account to stay inside and to secure themselves in a room. Students who were off campus at the time were told to stay away until the lockdown was lifted.
"The investigation is in its early stages and no additional information is available at this time," the police statement said.
Authorities said this was the area's 15th homicide of 2015, as compared to 14 homicides at the same time in 2014.
"The city joins the Winston-Salem State community in grieving the death of one student and the injury of another," Mayor Allen Joines said in a Sunday statement. "This terrible incident has marred what should have been a weekend of celebration for the new chancellor and for returning alumni enjoying their homecoming weekend. I urge all the citizens of Winston-Salem to keep these students, their families and the Winston-Salem State community in their thoughts and prayers."