School shootings prompt more teachers to consider carrying guns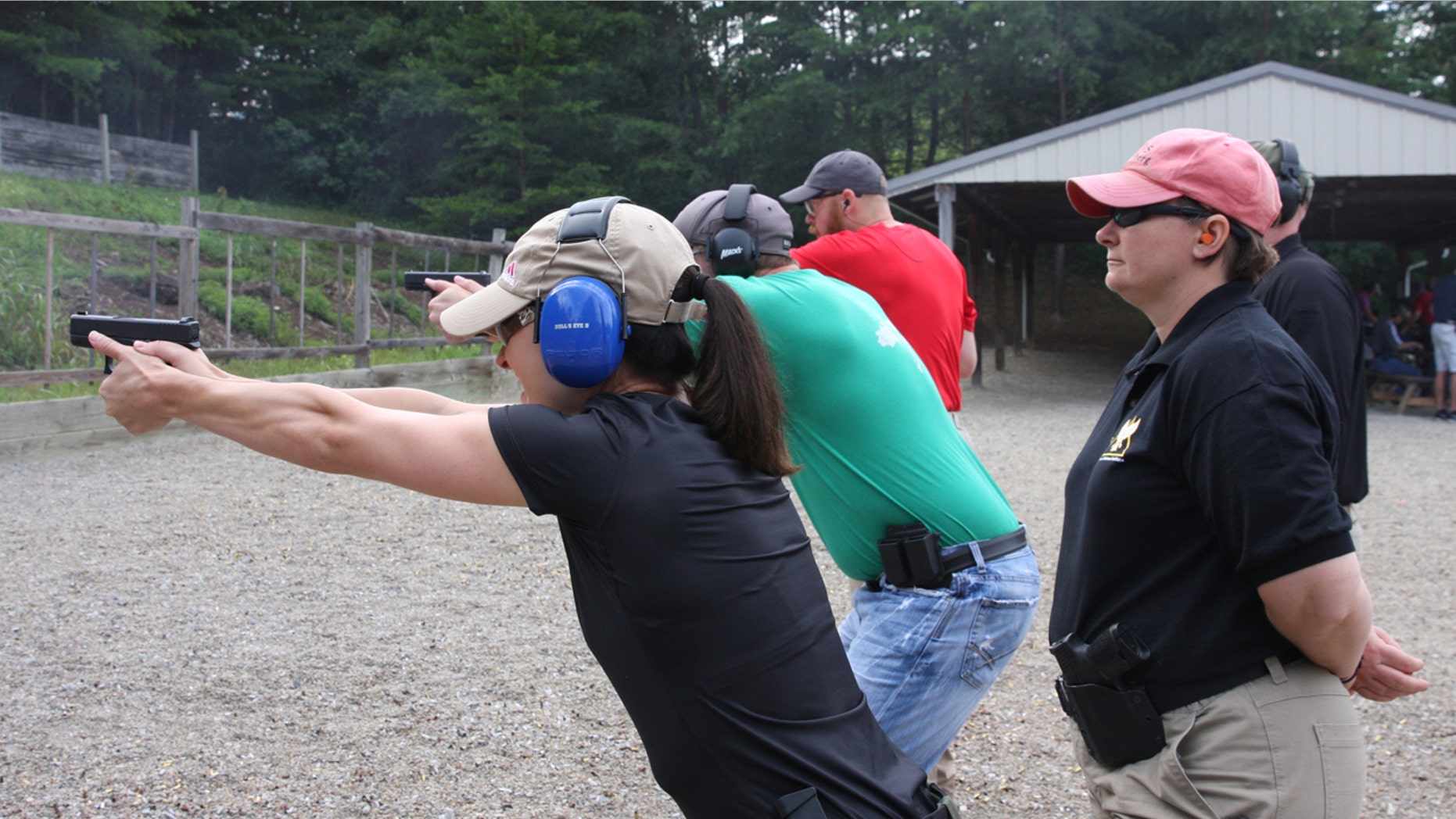 Kasey Hansen didn't like guns.
The special education teacher from the Salt Lake City region didn't grow up in a family with guns, and had never gone hunting. She certainly didn't think guns had a place schools.
"I was honestly scared of guns. I thought that they would just randomly go off, and that they were dangerous," Hansen told Fox News.
But the December 2012 massacre at Sandy Hook Elementary in Connecticut, which left 20 students and six staff members dead, changed her mind.
"I did not go into teaching thinking about a shooting in my school," Hansen said. "But holing up inside a classroom and hoping the shooter doesn't see you didn't seem like a good idea. So I decided to take a class to get a concealed carry permit."
Sandy Hook affected other teachers and school officials across the country, and sparked a national debate around the idea of arming educators. That debate has reignited in the weeks since 19-year-old Nikolas Cruz killed 17 people with an AR-15 assault rifle in his former Florida high school.
"When you have these shootings it's about the high number of casualties, and these shooters think they're successful when more people die," said a language arts teacher from rural Ohio, who asked not to be named. "But we can stop them and if I can save the life of just one student than I think it's worth carrying a gun."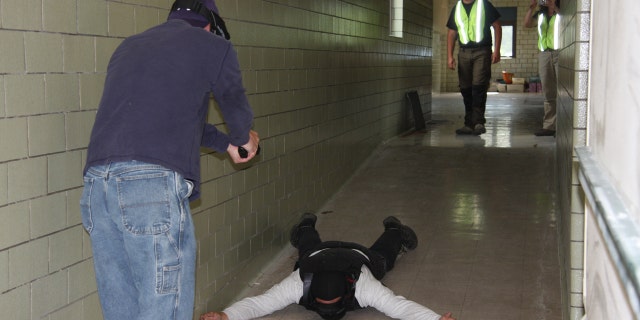 Gun rights advocates say that since the Sandy Hook massacre, the number of individual teachers and school districts interested in arming themselves on campus has risen exponentially, with some programs having to put interested applicants on a waiting list to meet the demand. But if a teacher who gets a concealed carry permit can actually carry a weapon in school varies widely,  depending on the state they work in.
There are about 10 states that allow concealed carry weapons on school campuses. In Utah, for example, state law allows Hansen to possess a concealed firearm, even though her school doesn't officially condone it.
And while the majority of states have laws prohibiting anyone from carrying a gun on school property, there are a select few, like Ohio and Missouri, where school districts can supersede state law and permit their staff to carry guns.
"We looked at other options such as having a resource officer here fulltime but they were all cost prohibitive," Aaron Sydow, the superintendent at the Fairview R-XI School District in Missouri, told Fox News. "We decided to go ahead with the program and now we love it and stand by it."
Gun rights advocates argue a teacher with a gun is not only a deterrent to a school shooter, but also the first line of defense in protecting students.
"The general public thinks that we're just standing outside the doors of schools handing out guns," Dean Rieck, the executive director of the Buckeye Firearms Association, told Fox News. "But we're not trying to turn teachers into cops. We're looking to give them the tools to save lives before the professionals arrive."
Rieck and other pro-gun advocates noted the training teachers receive goes far beyond that of most local law enforcement agencies. The training includes not just basic gun skills and target practice, but everything from how to make a tourniquet and stanch a bullet wound to unorthodox shooting stances and SWAT team maneuvers.
Depending on the school district, teachers undergo between 40 and 150 hours of training before they can carry a concealed weapon on campus. They must also be able to hit a target with 90 percent accuracy. Most local police forces require only a 70 percent rate.
"If people could see the training we do and the depth of what we learn, I think that they would think differently about arming teachers," said the Ohio language arts teacher.
And to even qualify for the programs, a teacher must undergo a mental health evaluation with a psychiatrist, already have a concealed carry permit, and be able to pass random drug screenings.
"Teachers have to know how to be able to take care of a problem and how to use force," Sydow said. "Even if the ultimate goal is that nobody has to use it in school."
The idea of concealed firearms in schools has faced opposition from a diverse array of groups – including many teachers unions and law enforcement groups – who argue more guns in school will do nothing to prevent these shootings.
"There is just not enough evidence to support the idea that a teacher would be able to neutralize a threat," Amy Klinger, the director of programs at the Educator's School Safety Network, told Fox News. "What makes us think that a social studies teacher can do something that law enforcement has troubled doing?"
New York City Police Department Commissioner James O'Neill is one of the most high profile cops to speak out against arming teachers, calling the proposal "not a good idea" during a press conference last week.
"Let teachers teach," he said, according to the New York Post. "Having a gun, it's a big responsibility. You have issues of safeguarding the weapons, you have issues of training. This is what law enforcement does, and you should leave it to law enforcement to protect the children of New York City."
Klinger seconded O'Neill's comment and added there are other safety concerns that should be addressed before school decided to put guns in the hands of teachers.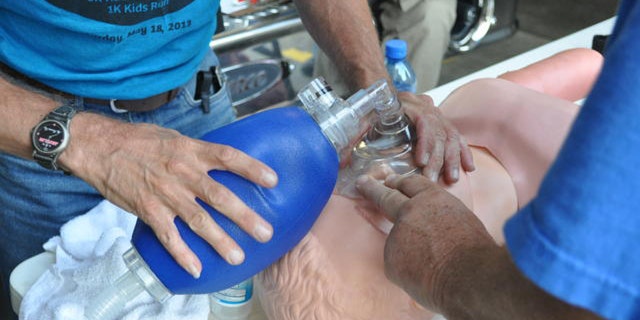 Among the changes Klinger suggested were better mental health programs in schools, and implementing systems to identify students who potentially pose a threat, better building and perimeter security on campus and changing the arrival and dismissal procedures.
Teachers and school officials in districts that allow concealed carry firearms don't disagree with Klinger that there are other issues at play. But they say arming educators is something that can immediately make a difference – particularly when other tactics fail.
"Guns are just one aspect of the 20 different solutions to this," Hansen said. "We want to nip the problem in the bud before a shooting happens.
"But look at what happened in Florida. Everyone knew what he was capable of, and he still was able to get into the school and take innocent lives."