Rise of Freedom: The Rise of Lower Manhattan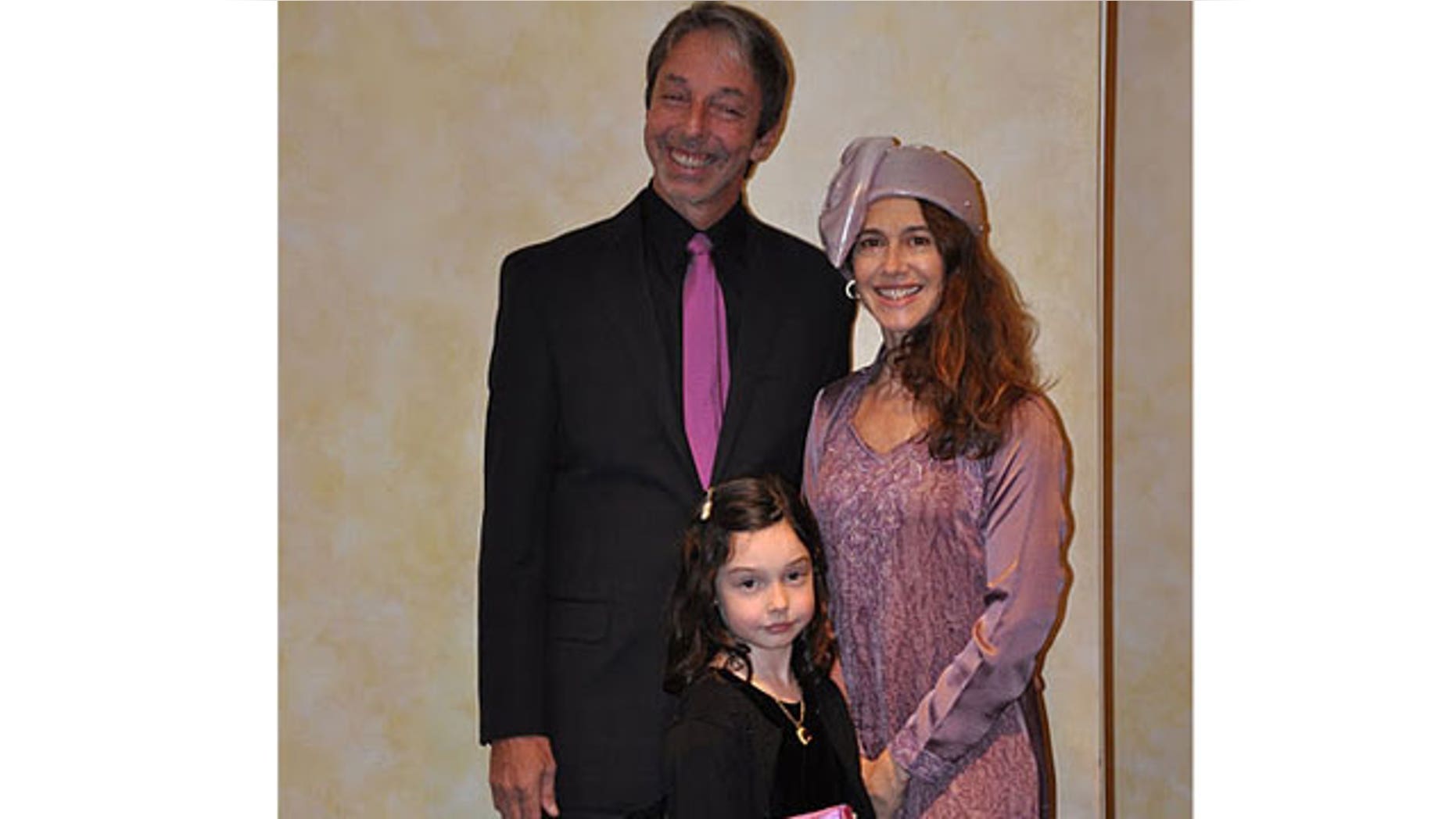 On September 11th, 2001 everything changed. The suffering and loss of that day was felt across the country and world, but the focal point for most became Ground Zero. Lower Manhattan or the Financial District was devastated.
The attacks profoundly impacted the area. Fourteen million square feet of commercial office space damaged or destroyed, sixty-five thousand jobs gone or relocated. Twenty thousand people were forced from their homes. Hundreds of small businesses closed, some temporarily, others never returned.
A decade later all that has changed.
The "new" World Trade Center is home to The National September 11 Memorial. Many now call it the new World Trade Center and the construction on the 16 acre site is easy to see.
But the construction on that site is just part of the recovery in Lower Manhattan.
"It's like the speeding ball it starts out slowly and gets faster and faster", is how Leigh Devine sees it.
Devine and her family moved into their apartment in Lower Manhattan's Financial District a year after the September 11th attacks.
"When we first moved here, people were afraid after 9/11. They just didn't know what was going to happen. But steadily, slowly, people started to trickle in, move in, things started to change" says Devine.
Historically the southern tip of Manhattan was a frenzy of activity during the day and barren at night. But in the last decade the area has become residential like it never was, even before 9/11/01.
"The residential population downtown, amazingly, has doubled since 9/11", says Janno Lieber.
Leiber is the President of World Trade Center Properties, part of Silverstein Properties.
Silverstein constructed the new 7 WTC and is building towers 2, 3 and 4 on the WTC site.
Lieber continues, "Today, all the buildings on the south side of Wall Street are residential buildings, so people are walking their dogs, they are coming home with their groceries, they are going to great nightspots downtown. There is a lot of energy and life after the business day ends downtown."
Strollers, schools, bars, restaurants and playgrounds are mixed in with the pinstripes and stock prices.
"Diversifying this place has also been a great piece of our collective response to 9/11", says Lieber.
He adds, "now, downtown has an amazing, exciting dynamic. It's not just about banks and financial people and bankers in suits and ties anymore. You have got a lot of technology companies a lot of communications companies, advertising, PR, branding. It's a much younger and more creative kind of business community."
According to the Alliance for Downtown New York there are almost eight and a half thousand companies located here. That is 130 more than on September 11th 2001. By year's end, the area will have added more than seven million square feet of residential space, since the attacks.
"This neighborhood is thriving now," says Father Kevin Madigan of Saint Peter's Roman Catholic Church, which is located just a block from the WTC site.
He offers this example of how much things have changed, "I've been here since 1999. The weekends here, this was a ghost town. I'd always have to go up to 14th street [a long way] to get a New York Times on a Saturday night. There [were] no amenities. It was basically designed for people working here Monday through Friday."
For Leigh Devine it all adds up to a place that feels like home.
"We found ourselves in this growing community, and nobody knows where it's [going]. So we are really happy with it right now. We love the new school. We love all the people that we have met who live in the neighborhood. There is so much for kids. There is so much for families now. So we love it down here."
To see the latest segment in the Rise of Freedom series tune into Fox Report with Shepard Smith, tonight, at 7pm EDT.