Registered sex offender exposes himself to fast-food employees, police say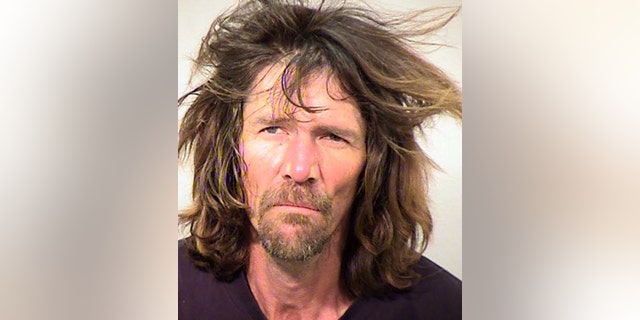 A 49-year-old California man was arrested Thursday after exposing himself to female employees at a fast food restaurant, authorities said.

Aaron Edward Carter—a registered sex offender—entered a Jack in the Box early Thursday morning "with his genitals exposed, masturbating" and approached the front counter where three female workers stood, Port Hueneme police said.
The employees told police the man was shouting, "Come on baby," as he masturbated in front of them.
When officers arrived they said they found Carter standing in the lobby with his "pants and underwear down around his ankles" while he continued to masturbate. Police said they found a used meth pipe in Carter's possession.
Carter had been previously arrested in 2015 on misdemeanor sexual battery charges after making inappropriate advances toward female shoppers at a Ventura, Calif. Target, KABC reported.
At the time of his arrest Thursday, he had been serving an active probation for petty theft and resisting a peace officer, police said.
Carter was taken to the Ventura County Jail and charged with indecent exposure and possession of drug paraphernalia.