None of the dogs at Puerto Rico's "Dead Dog Beach" – known as a site where people dump their stray animals – have survived Hurricane Maria that hit the territory last week.
Puerto Rico remains devastated after the hurricane slammed last week, leaving 3.4 million people without electricity, drinking water and essential services. Some residents remain isolated because of damaged roads.
But the dogs at Sato Beach – also known as "Dead Dog Beach" for its free-roaming packs of abandoned animals – did not survive.
Christina Beckles, a New York resident who started a nonprofit called the Sato Project aimed at saving the dogs in Puerto Rico, flew to the island immediately after the disaster to help her staff – only to learn the sad truth, the New York Post reported.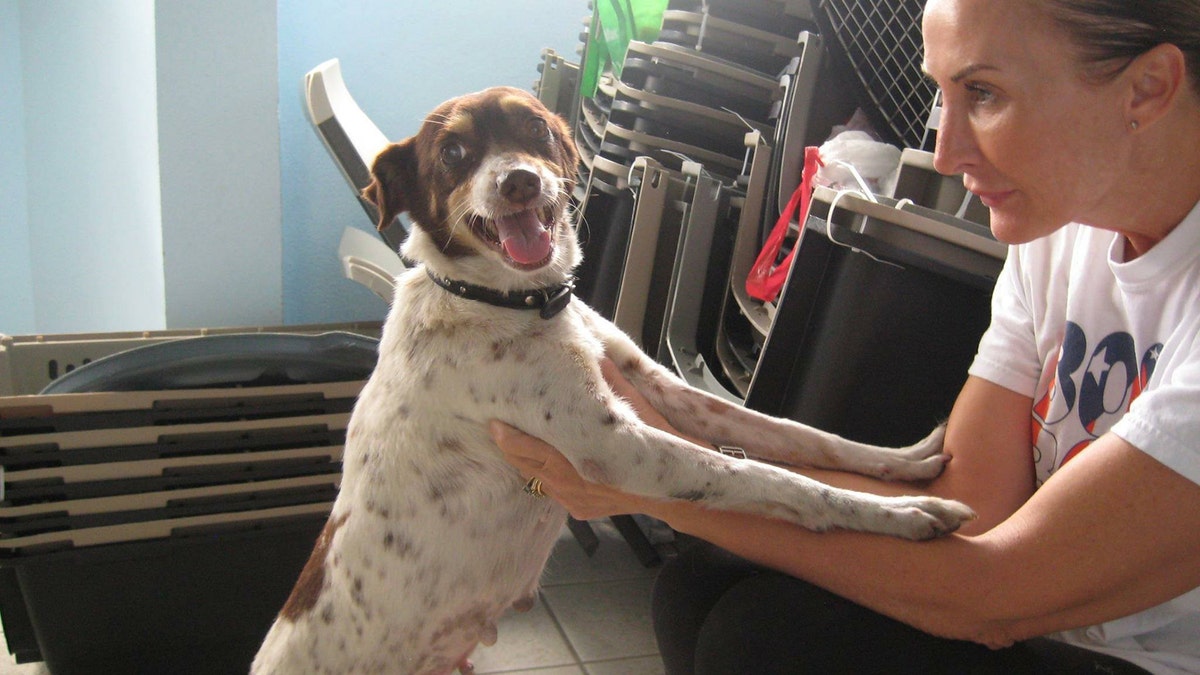 "Once the hugs and tears were over, the first thing we all wanted to do was go to the beach to look for our feral dogs," she wrote on Facebook.
"Sadly, we did not find them and our hearts are heavy with the reality upon seeing the utter devastation at the beach — they did not survive."
Beckles described the situation in Puerto Rico to the Post as "a war zone," as Puerto Ricans coped with difficult living conditions.
"There is no power or water. We are under curfew from 6 p.m. to 6 a.m. Food is becoming scarce and people are getting desperate. Looting has already begun. The lines to get gas are seven to 10 hours long — to receive $10 worth of gas," she said, according to the Post.