Public ID of Woman Who Outed Boston Crime Boss James 'Whitey' Bulger Puts Tipster In Danger, Former Prosecutors Say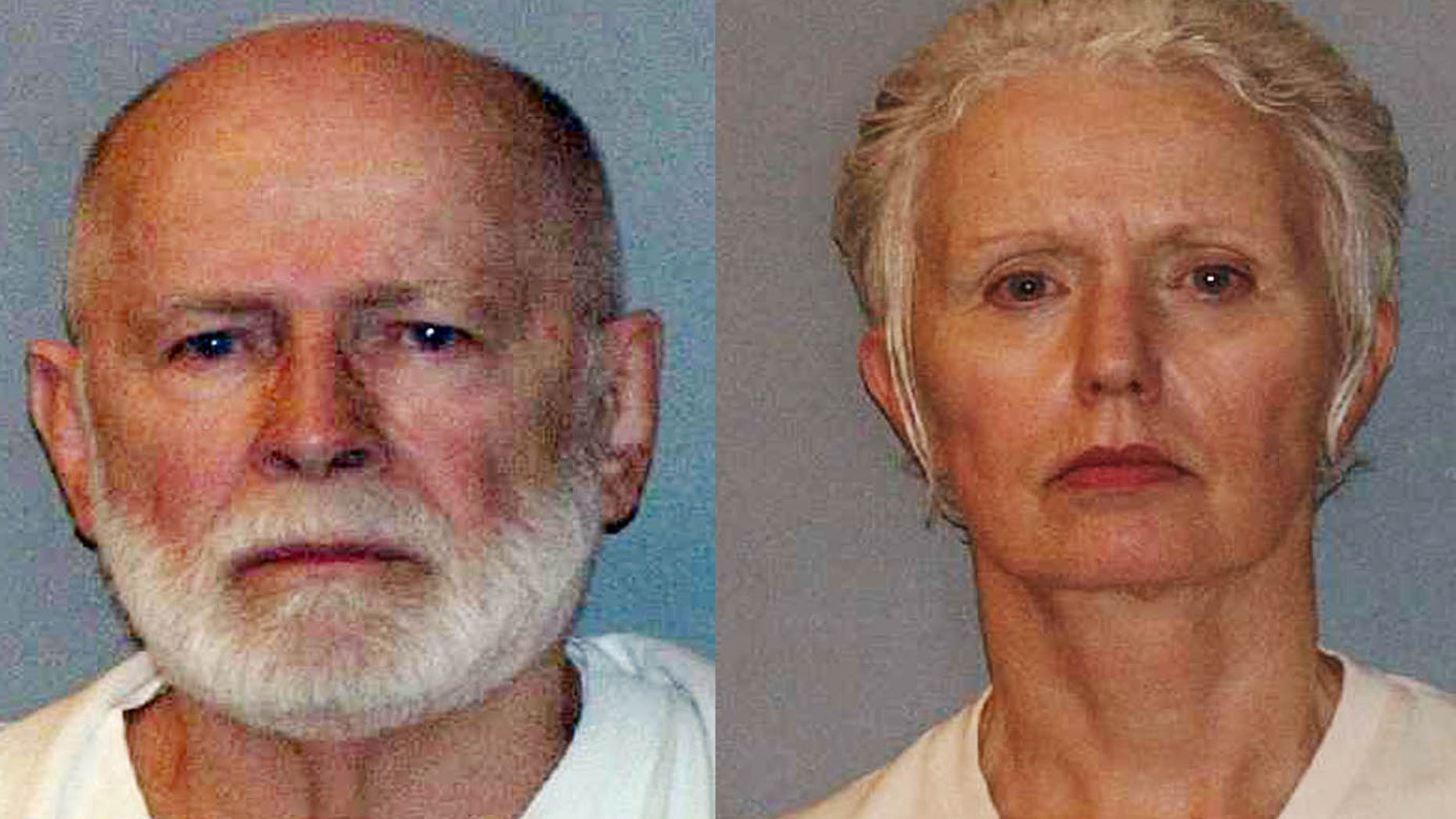 Two former prosecutors say the public naming of a woman credited for tipping off investigators on the whereabouts of former Boston crime boss James Whitey Bulger could put her in grave danger.
The identity of the tipster, first reported by the Boston Globe on Sunday, is an Icelandic woman named Anna Bjornsdottir, a former Miss Iceland who had befriended Bulger's girlfriend after the two women took an interest in a local stray cat in Santa Monica, Calif. Bjornsdottir reportedly received $2 million in reward money for the information that led to Bulger's arrest.
Randy Mastro, a former Assistant U.S. Attorney for the Southern District of New York who specialized in organized crime cases, described the leak as a "serious breach" that could put Bjornsdottir in danger.
"In the case involving a mob boss with a history of violence and murder, maintaining the confidentiality of the informant takes on a particular priority," Mastro told FoxNews.com. "Such a witness would definitely be at risk."
Former U.S. Attorney Michael Sullivan claims the leak could have a "chilling effect" on other potential government witnesses.
"There is a huge risk to the (tipster) program, generally, to be able to cultivate informants if their identification is at risk," Sullivan told the Boston Herald. "It has a chilling effect."
"The concern in a situation like this is that it might dissuade other witnesses from coming forward," added Mastro, though he said it's too early to know what effect, if any, it will have on future witnesses.
Bjornsdottir, who was crowned Miss Iceland in 1974, split her time between Iceland and Santa Monica, where the fugitive couple was living at the time of their arrest.
Bjornsdottir reportedly identified the couple to authorities after seeing an FBI campaign that highlighted Bulger's girlfriend, Catherine Greig.
After receiving Bjornsdottir's tip, authorities arrested Bulger and Greig at their Santa Monica apartment building in June.
An FBI spokesman was not immediately available for comment when contacted Monday by FoxNews.com.
The FBI said in September it had paid $2.1 million to "more than one individual" for tips that led to the arrests of Bulger and Greig, but declined to elaborate further.
The Boston Globe described Bjornsdottir as a "57-year-old yoga instructor and graphic designer" who moved to Southern California in the late 1970s and appeared in cosmetics commercials.
Bulger, the former leader of the notorious Winter Hill Gang, was a fugitive for more than 16 years until he and Greig were arrested. Bulger has pleaded not guilty to charges stemming from 19 murders.
Greig has pleaded not guilty to a charge of conspiracy to harbor and conceal a fugitive.
FoxNews.com's Cristina Corbin contributed to this report.