Prosecutors say Utah truck driver accused of keeping sex slaves in semi had more victims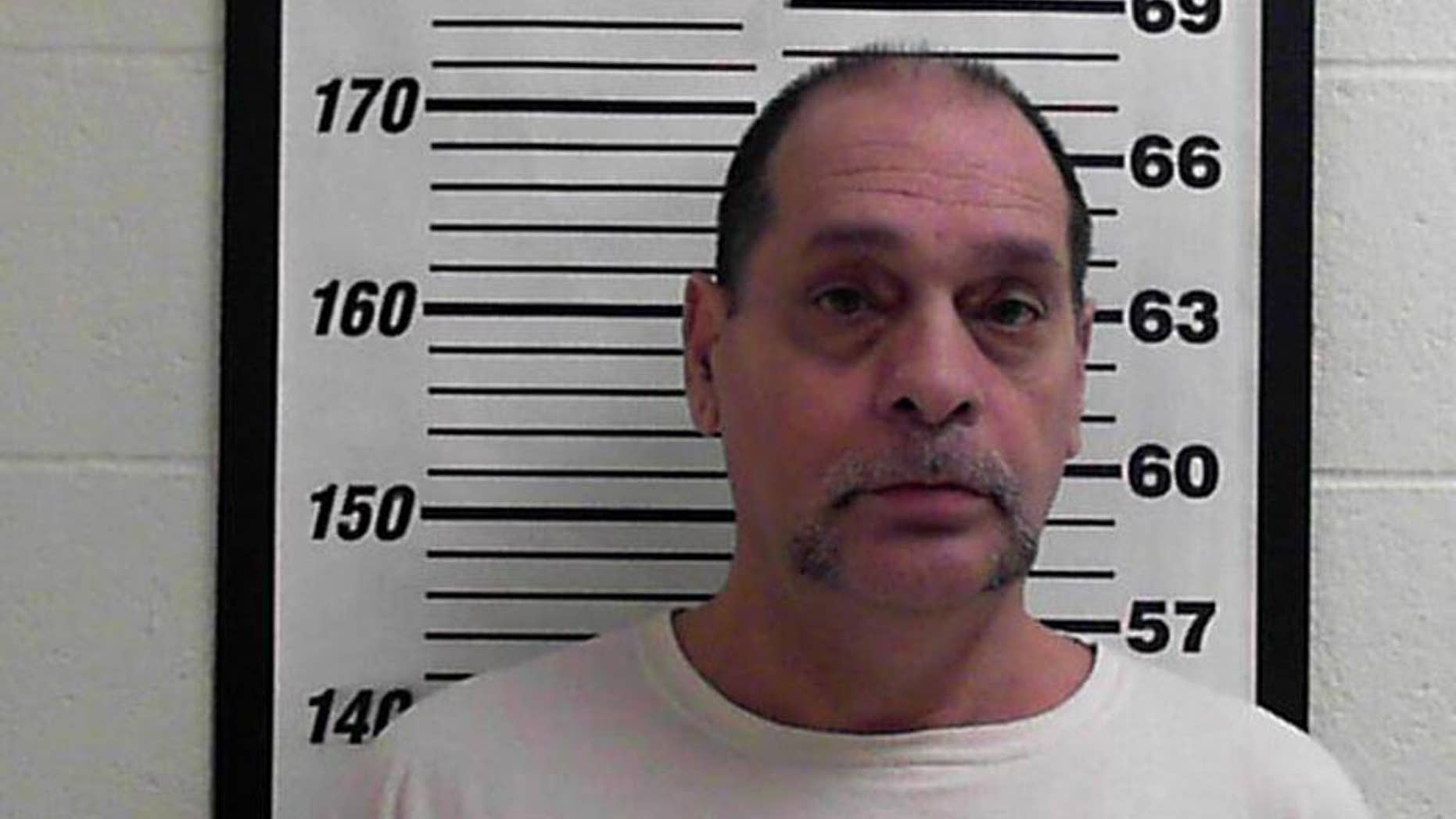 SALT LAKE CITY – Prosecutors say they've found four more victims of a Utah truck driver accused of keeping women as sex slaves in his semitrailer as he traveled the county.
Some of the new accusations against Timothy Jay Vafeades (vah-fee-AH-des) date back 20 years.
In two of the new cases detailed in court documents filed Monday, Vafeades is accused of holding women as prisoners for months.
The allegations are similar to charges filed in March, when prosecutors said the 54-year-old suspect kidnapped and repeatedly sexually assaulted women who were 18 and 19.
No charges have been filed involving the newly disclosed incidents. Prosecutors plan to use the details in court to show intent.
Vafeades has pleaded not guilty to kidnapping, transporting for illegal sexual activity and possession of child pornography. His attorney Vanessa Ramos declined to comment Thursday.