Private Investigator Says He Has New Leads in Case of Girl Missing Since 1989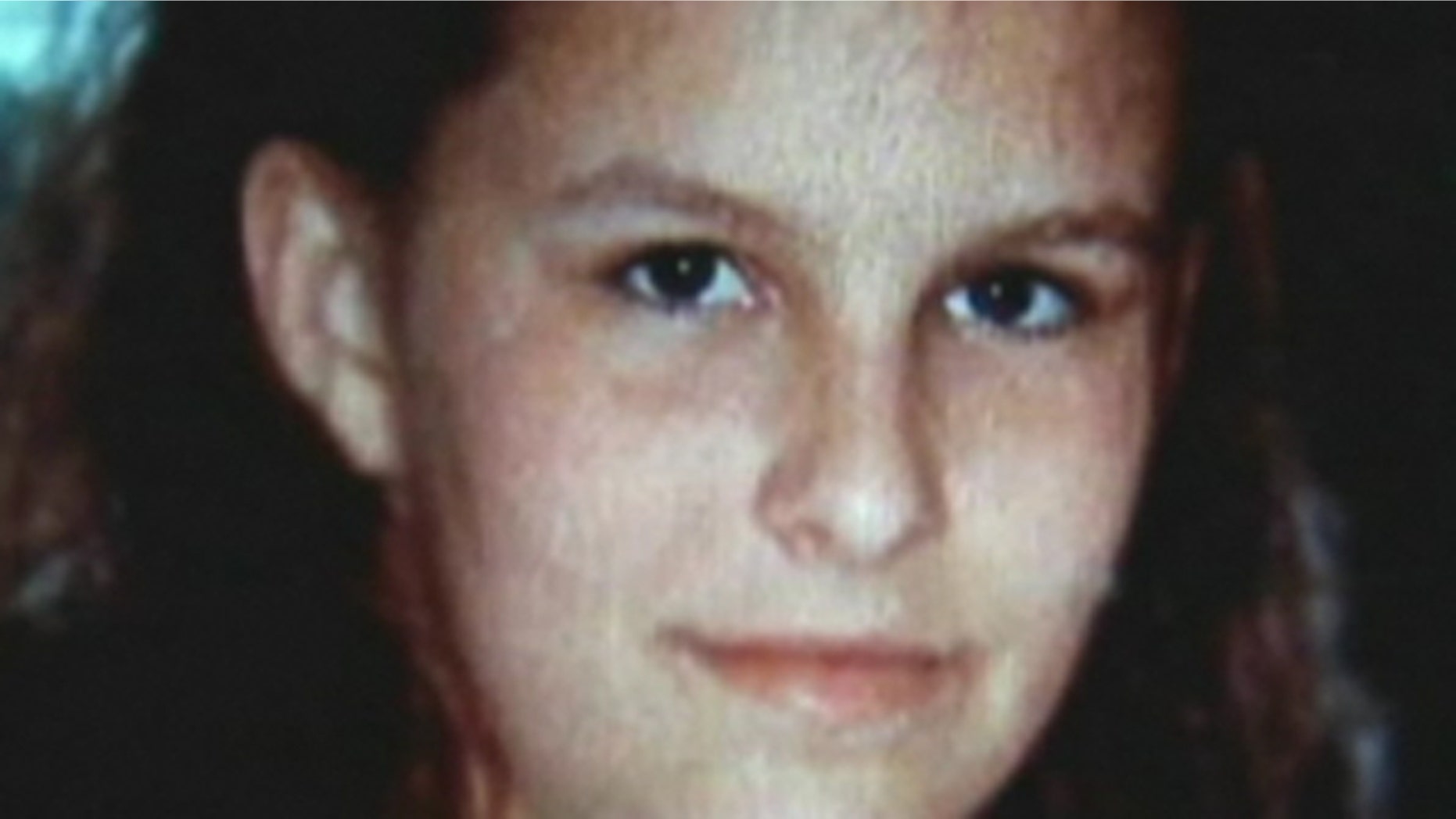 WOBURN, Mass. – A private detective believes he could have some new leads in the disappearance of a 14-year-old Massachusetts girl.
Melanie Melanson was last seen at a high school party in the woods on the outskirts of Woburn, Massachusetts in October 1989, and her family has lived without answers for 22 years.
Private detective Michael Garrigan has worked on the case since the very beginning, and now is optimistic new leads could finally solve this mystery.
"I developed some leads over the past year, we can't discuss those at this time, but very credible leads from several sources," Garrigan told  FOX 25.
On Saturday, Garrigan was joined by a team of volunteers and the Connecticut Canine Search and Rescue Group as he headed back to the place where Melanie was last seen. He believes the woods hold the secret to the teenager's mystery.
Trained cadaver dogs sniffed out the area in hopes of confirming what Garrigan says he has already discovered and tested before: a trace of human decomposition in the woods.
This is not the first time that investigators have returned to the woods. Detectives launched a revitalized search in 2009, just before what would have been Melanie's 35th birthday.