Powerball numbers drawn for Saturday's $124M jackpot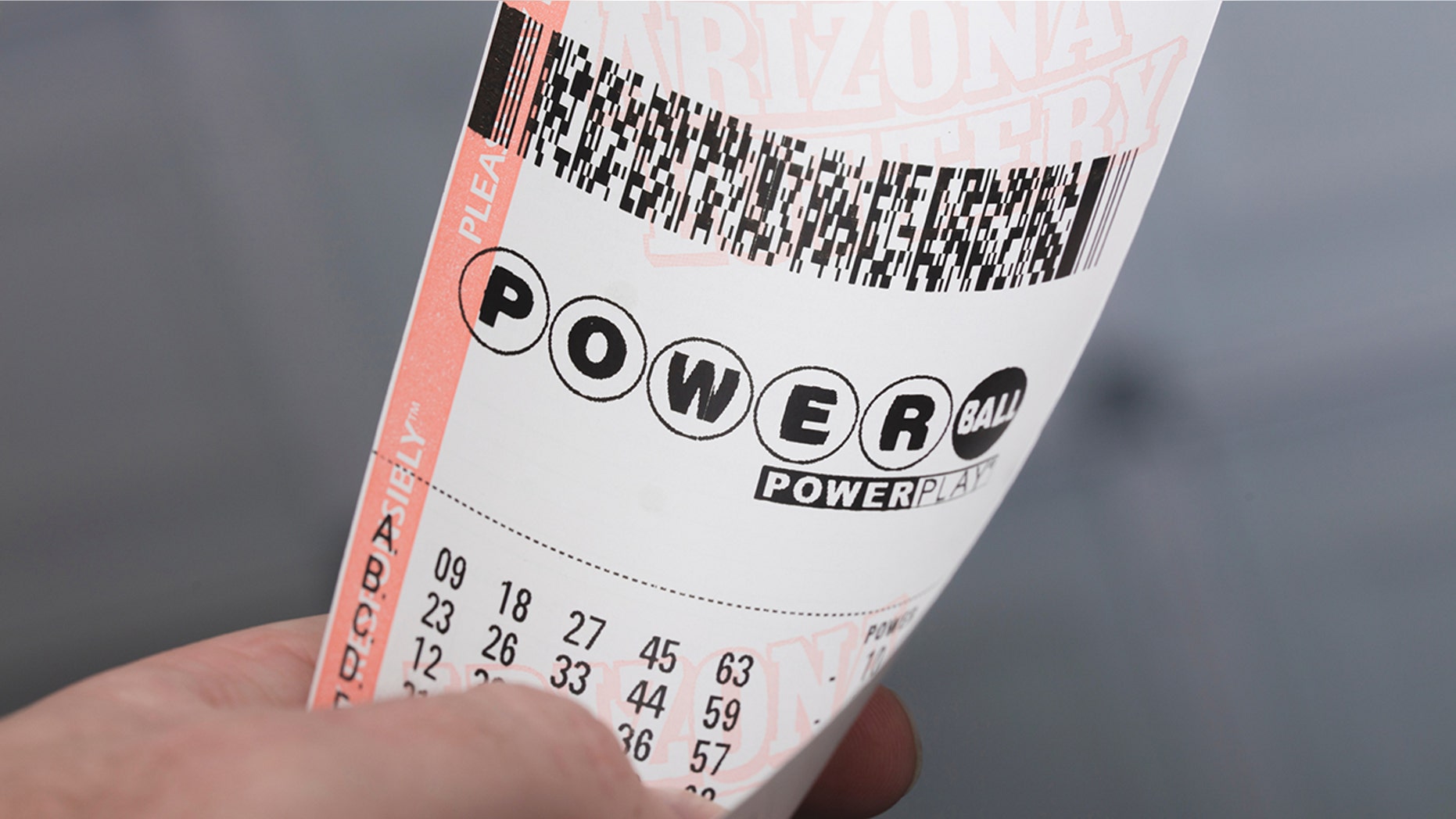 The Powerball jackpot was on the rise again late Saturday after no winners were reported in the evening's drawing.
According to the official Powerball website, Saturday's winning numbers were 6, 8, 20, 52 and 68, with the Powerball number 5.
But no top-prize winners were reported, no did anyone win a Match 5-Plus or Match 5 prize, according to the website.
Saturday's drawing would have netted a sole winner a jackpot of $124 million. But because no winner was declared, the next drawing on Wednesday will be worth an estimated $139 million, according to the website.
Meanwhile, a co-winner of an October Powerball jackpot worth nearly $700 million made news last week when she donated $500,000 to an organization that aids wounded U.S. military veterans.
Lerynne West of Iowa said on TV's "Ellen" show that she made the donation in part because her father had served in Vietnam.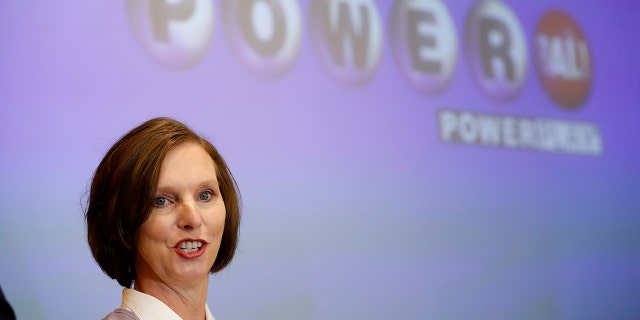 She also said she felt a responsibility to use some of her winnings to help others.
The recipient of the donation was the Travis Mills Foundation, which operates a retreat for wounded veterans in Rome, Maine. Foundation officials said the money would be used as "a catalyst for new projects."
The Associated Press contributed to this story.